Eifrig Publishing / Early Fluency
It is almost Christmas, and Abby is filled with the sounds, smells, and joy of the season. When a snooty classmate mocks her, Abby asks Santa to help young Olivia fill her Christmas barometer and find the true meaning of the holiday. As she dozes off that night, little Miss Scrooge encounters a familiar-looking fairy and embarks on a journey to her Christmas past, present, and future.

Will it be too late for Olivia to realize that compassion and giving are what the holidays are really all about?


View full details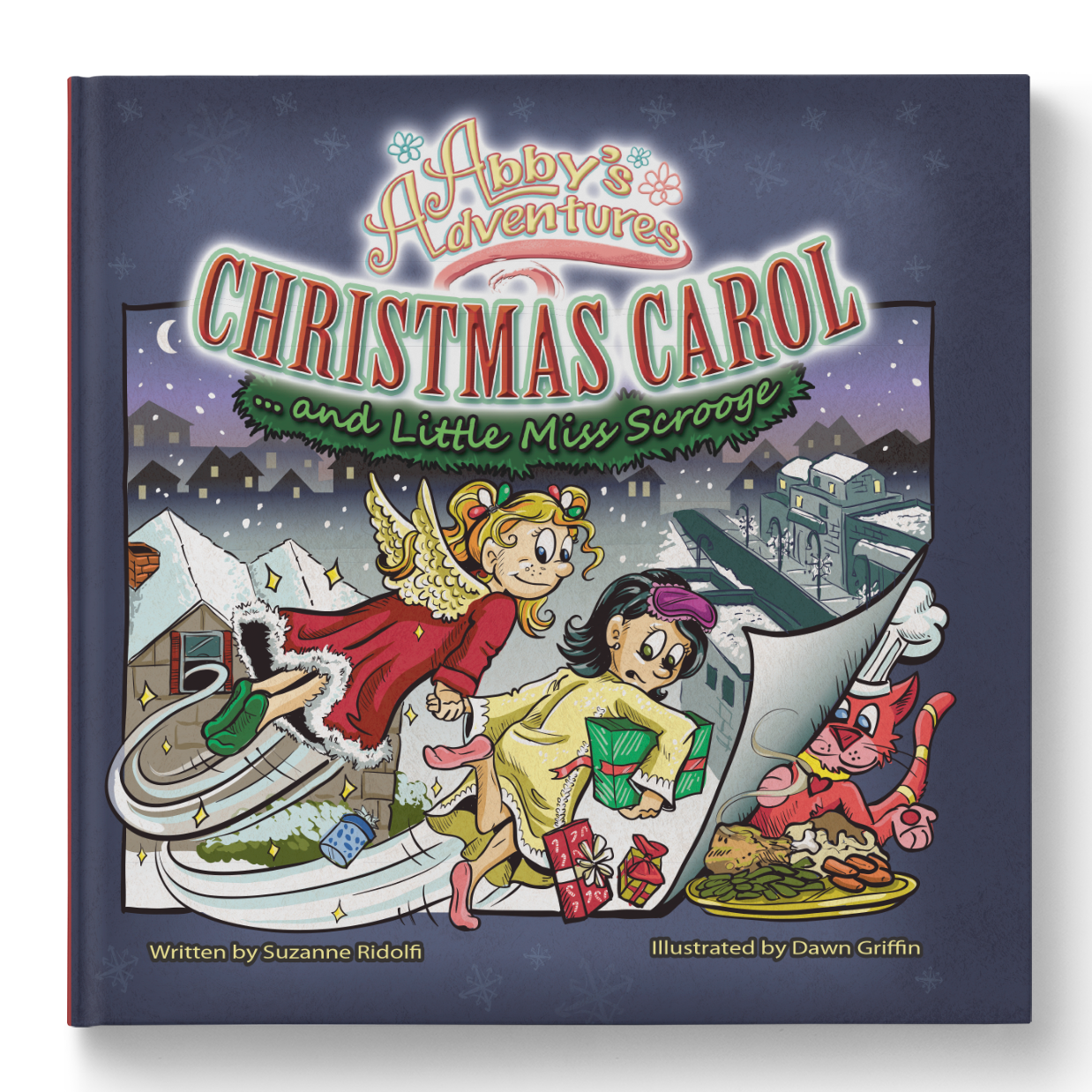 Suzanne Ridolfi
The author, Suzanne Ridolfi, holds a degree in Psychology and has done Master's work in Child Psychology.

With the Abby series, she hopes to help young children cope with their insecurities while building a strong sense of self-esteem through laughter and courage.
Visit author page