Eifrig Publishing / Early Fluency
Join Abby as she stumbles through childhood's most difficult situations. Laugh along with this delightful 6-year-old as she uses a bit of spunk and a lot of creativity to handle the exciting adventures of being a kid.

In this story, Abby wakes up on picture day and loses her front tooth!! How will she fix her missing tooth in time for school?
View full details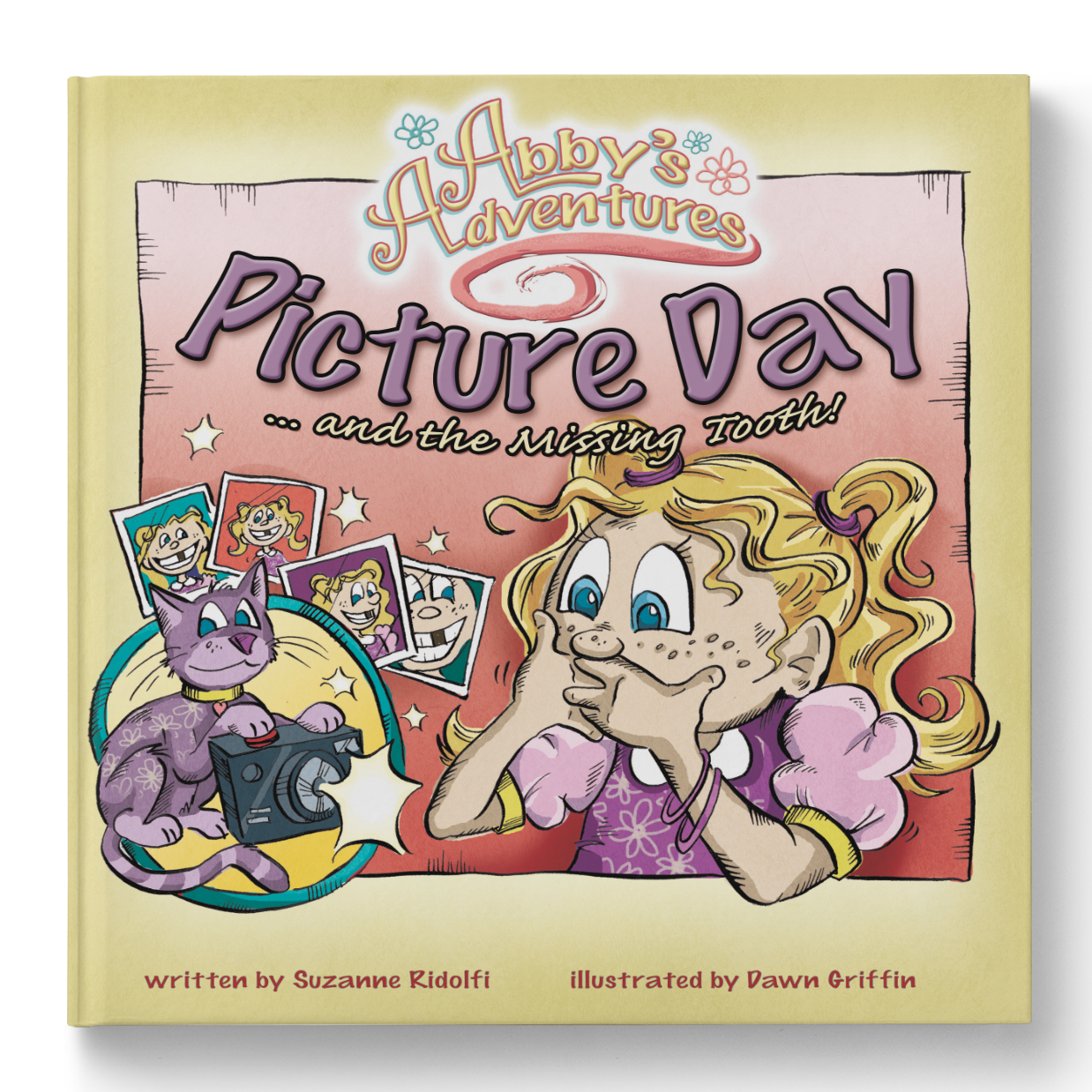 Suzanne Ridolfi
The author, Suzanne Ridolfi, holds a degree in Psychology and has done Master's work in Child Psychology.

With the Abby series, she hopes to help young children cope with their insecurities while building a strong sense of self-esteem through laughter and courage.
Visit author page