Eifrig Publishing / Emerging Reader
When the monkeys wake up on the Island of Blue
to the startling sound of an unusual "Achoo,"
Mayor Munkin tries hard to keep down the sneezing,
but the results he is getting are not very pleasing.
Will he take some advice before all monkeys get sick
when his other good options just don't do the trick?
Is the answer so simple as a sweet smelling treat
that wise monkey Mubby wants to give them to eat?
Sneeze along with the monkeys on this infectiously delightful tale.


View full details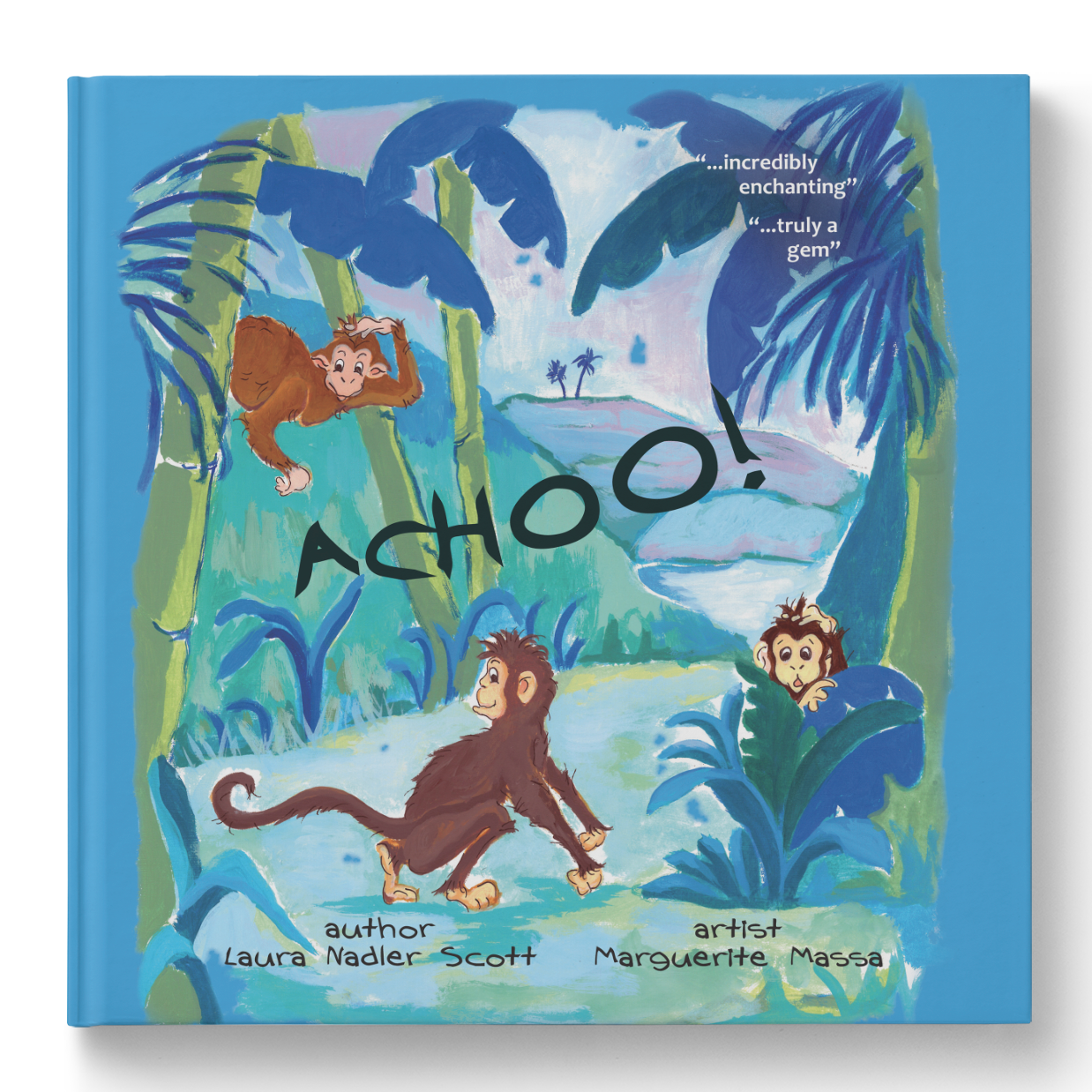 Book bonuses
Read the book here

Free access to read the ebook (either the full book or a preview) here! Search the catalog for other titles that interest you too!

Read: ACHOO!

Enjoy audio/video here

Access bonus materials here, like the author reading the book or a special video!

Listen: ACHOO!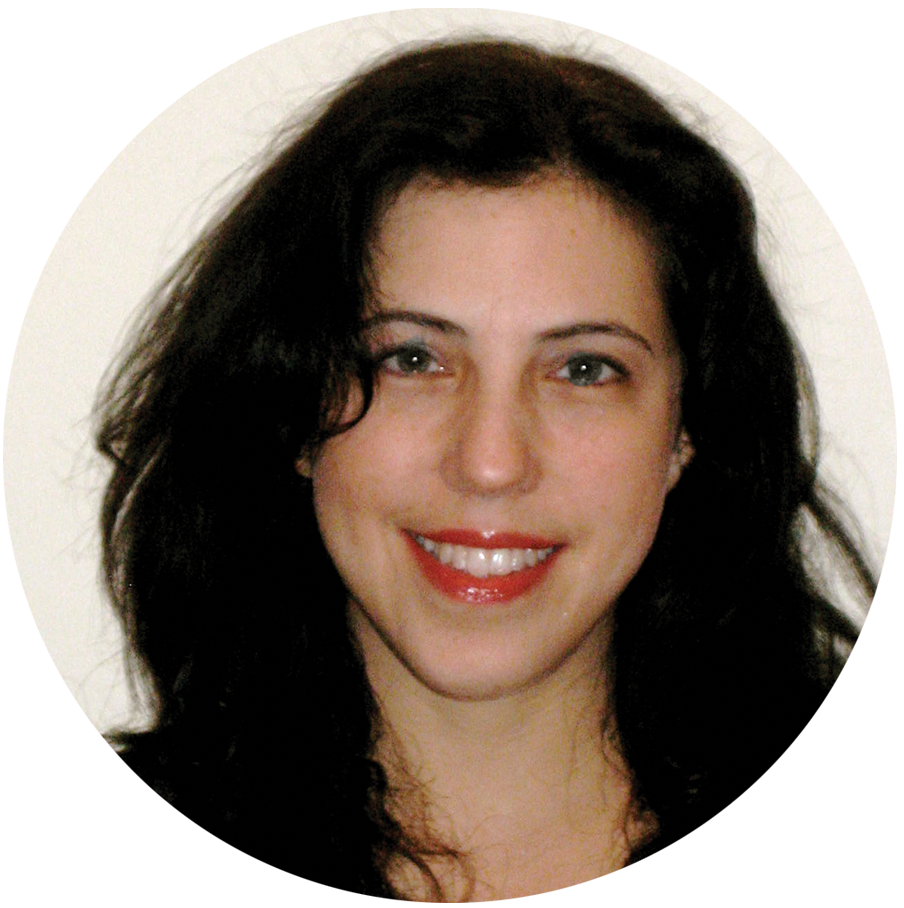 Laura Schaefer
Laura has written several kids picture books, short fiction stories and loads of adult and children's poetry since graduating with an English degree in 1993. She later obtained a juris doctor. She enjoys reading, writing, walking, karate, pottery and relaxing with friends, while her very favorite activity is spending time with her wonderful son and daughter – her inspirations.
Visit author page