Wishful Wolf Press / Fluent Reader
Named to the Gold House Book List, Asian Americans Who Inspire Us introduces readers of all ages to 16 Asian Americans who changed the world.

This beautifully illustrated book brings to life the stories of Vietnam Memorial architect Maya Lin, Olympian Kristi Yamaguchi, musician Yo-Yo Ma, astronaut Ellison Onizuka, anchorwoman Lisa Ling, activists Larry Itliong and Philip Vera Cruz, and more!

Among these biographies, readers will find heroes, discover role models, and meet ordinary people who did extraordinary things. Whether they were breaking Olympic records, bringing education to millions of people around the world, or speaking up for the rights of others, these Asian Americans broke stereotypes and took a stand to make the world a better place. Highlighting the talent and contributions of Asian American leaders and changemakers from around the United States, readers of all backgrounds will be empowered to discover what they too can achieve. These strong, courageous, talented, and diversity men and women have built a legacy of extraordinary achievements that will inspire generations to pursue their dreams.

Others featured: Duke Kahanamoku, Patsy Takumoto Mink, Tammy Duckworth, Salman Khan, Andrew Youn, David Ho, Margaret Chung, Grace Lin, and Haing Ngor.
This book is too big for the book vending machine, but you can order it here if you'd like it for your library!
View full details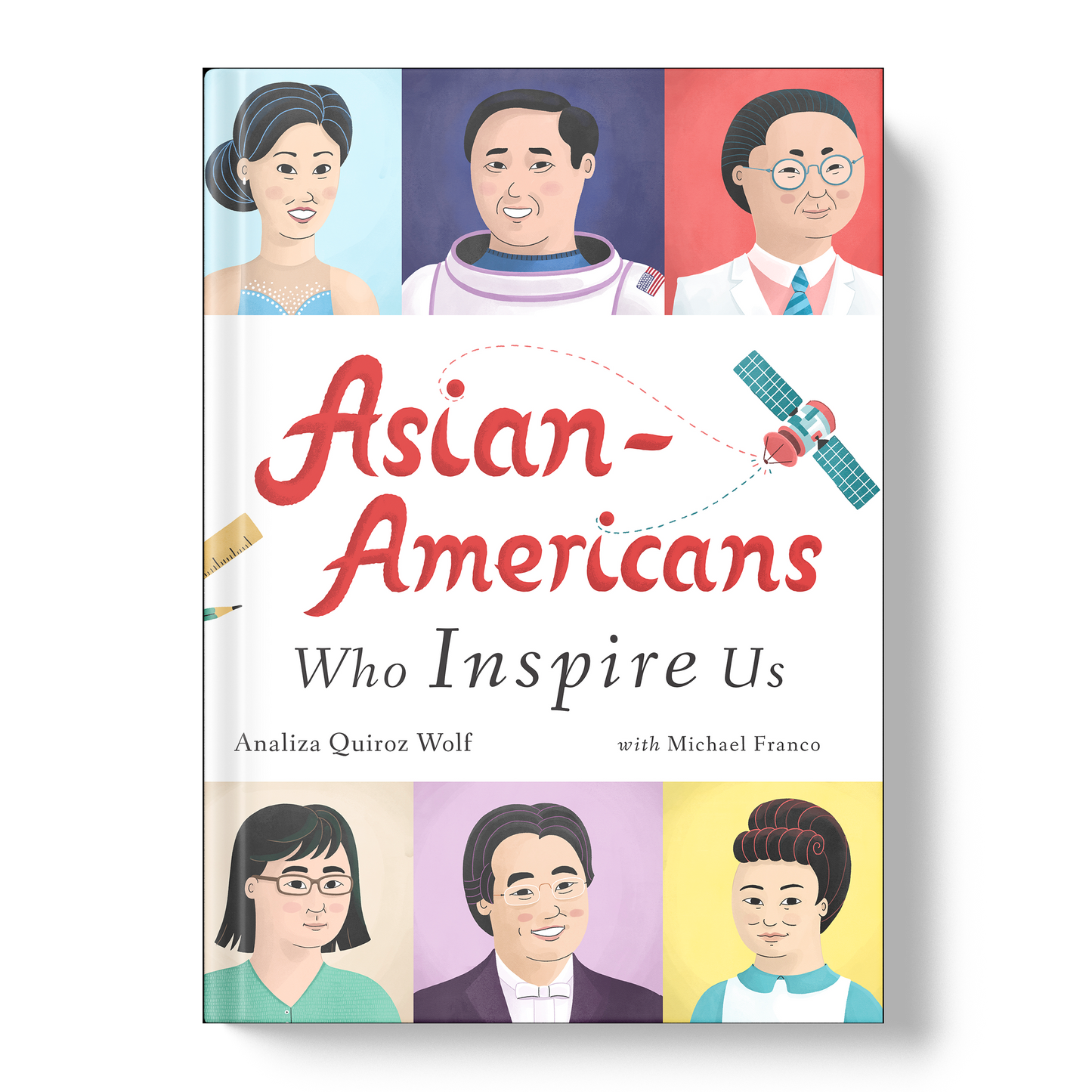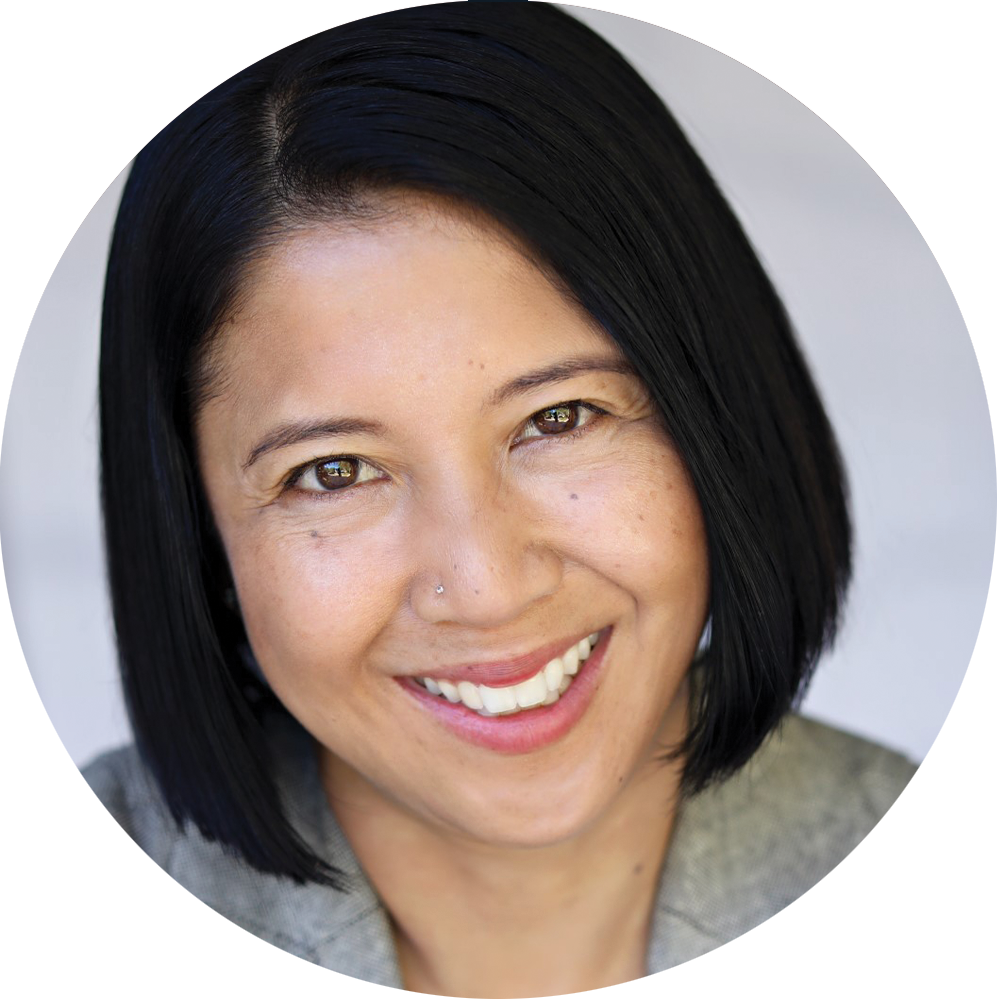 Analiza Quiroz Wolf
Analiza Quiroz Wolf believes that books should be mirrors to reflect our diverse identities and windows to learn about other cultures. The goal of her books Asian Americans Who Inspire Us, Native Americans Who Inspire Us, and Balikbayan: A Filipino Homecoming is to highlight stories from cultures which often do not get attention.

Analiza's parents immigrated from the Philippines to the US, and she was born in California. Her parents instilled values of love, education, and service. Analiza was a U.S. Air Force Captain and later CEO of a charter school network in New York. A proud mom, Fulbright Scholar, and Pahara Fellow, Analiza graduated from Stanford University with her BA and BS, Northwestern's Kellogg School of Management with her MBA, and The Broad Center (now at Yale) with her Master's in Educational Leadership.

Visit author page