Amitz Press / Emerging Reader
The end of the school year brings with it many changes that can be hard on little kids. Avery G. and the Scary End of School is a social story created to help children express their feelings about the end of school. It is perfect for neurodiversity (autism, ADHD, dyslexia, etc.) and neurotypical kids who struggle with change, worry about new things and are working on being flexible. Avery G. will help teach them how to tackle change, including movement breaks and belly breaths.
View full details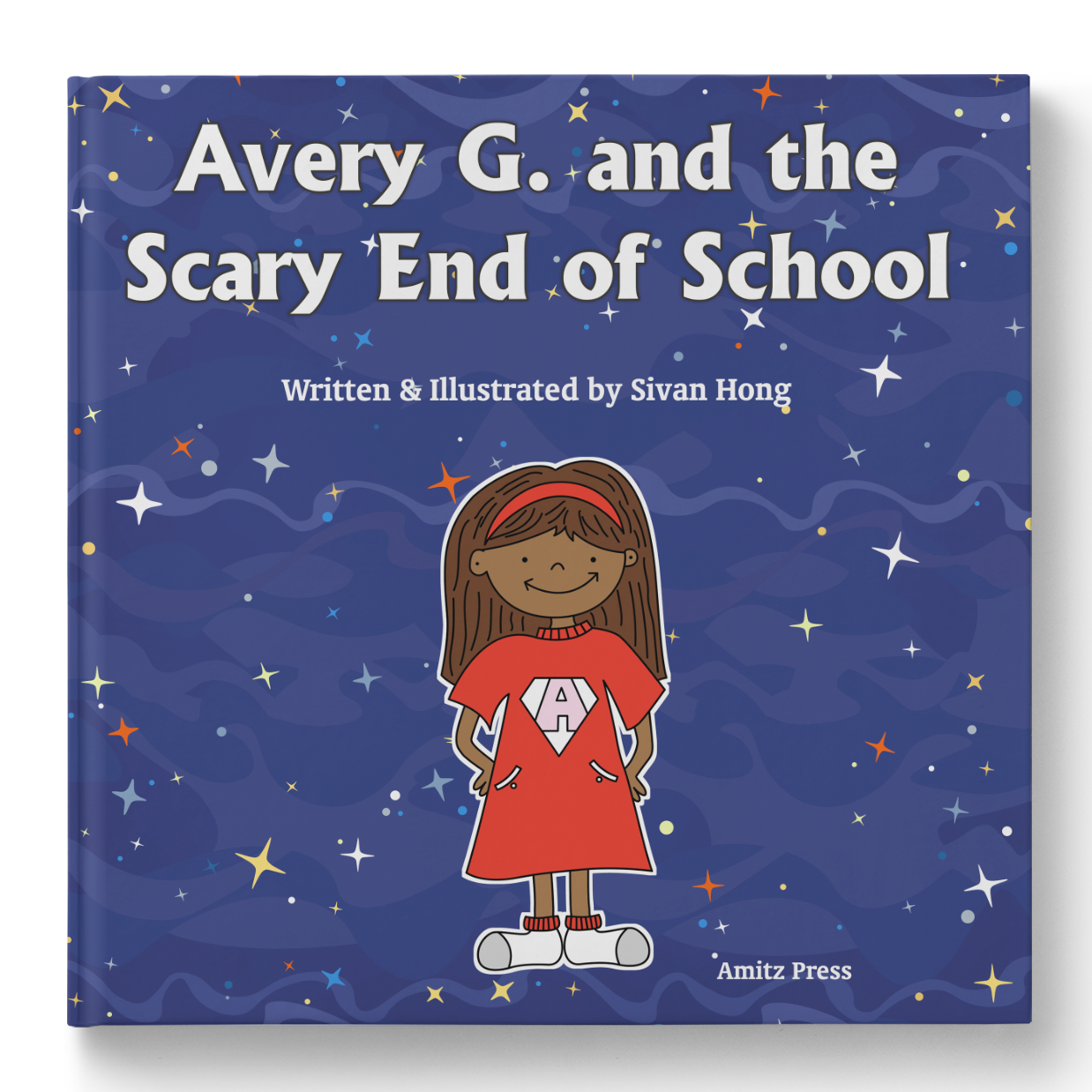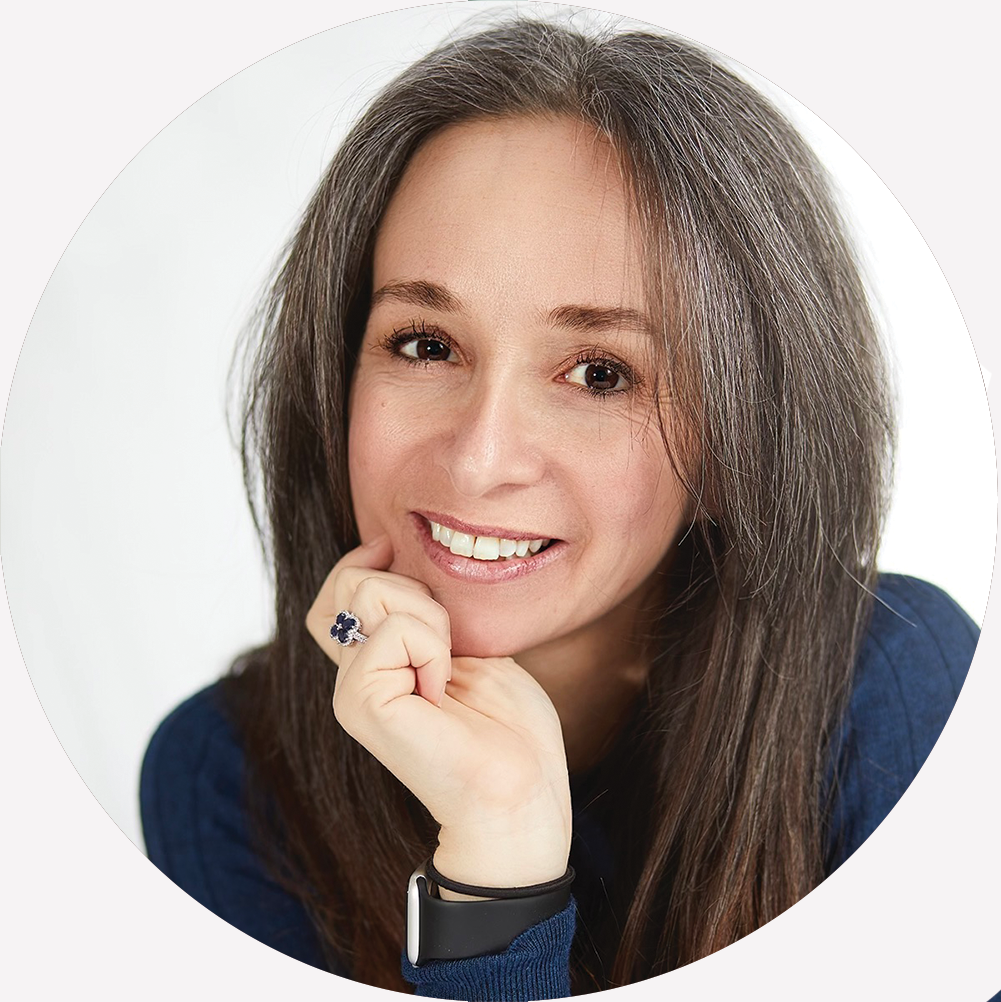 Sivan Hong
Sivan authors and illustrates the best-selling children's book series The Super Fun Day Books, including Benny J. and the Horrible Halloween, George J. and the Miserable Monday, Emily D. and the Fearful First Day and Avery G. and the Scary End of School. Her inspiring books focus on neurodiverse children, who overcome their challenges with perseverance and bravery. Sivan also serves as a Trustee on the Boards of the Westport Public Library, the Rita Allen Foundation, Multicultural Children's Book Day and the ASPCA.
Visit author page