Eifrig Publishing / Emerging Reader
von Heather Herzog, illustriert von Cat Eskez
übersetzt von Juliane Schicker
Macht mit beim Hasen-Quatsch, wenn sieben kleine Häschen sich fürs Bettchen fertig machen. Schaut zu wie sie ein Zahlenchaos verursachen, wenn sie alle in der Badewanne rumhopsen. Die lustigen Wortschöpfungen  und lebhaften Illustrationen von Badehasen erwecken das Zahlenbuch erst richtig zum Leben. Badehasen ist ein Buch für Kinder jeden Alters.
Mit einem "klopf, klopf, klopf" und einem "hops, hops, hops": Plitsch Platsch! Eine Wanne voller Seifenblasen. Eine Wanne voller Purzelbäume. Eine Wanne voller Quatsch!
Badehasen wurde vom Mutter-Tochter-Team Heather Herzog und Cat Eskey geschrieben und illustriert. Heather hat einen Masterabschluss in Pädagogik von der Harvard Universität. Heather schreibt nicht nur und arbeitet als Lektorin, sondern hat auch im öffentlichen Fernsehen, am Chopra Center und an der Penn State Universität gearbeitet. Ihre Tochter Cat wurde in Boston geboren, aber wuchs in Central Pennsylvania auf, wo sie von der Schönheit der Natur umgeben war. Sie machte ihren Abschluss an der Penn State in Kommunikationswissenschaft und -störungen. Jetzt setzt sie ihr Studium mit einem Masterstudiengang in Speech Language Hearing Science an der Temple Universität fort. Sie mag Yoga, Musik und wandert gern. Sie ist zutiefst dankbar dafür, dass sie einen wesentlichen Beitrag dazu leisten konnte, das Werk ihrer Mutter ins Leben zu rufen.
View full details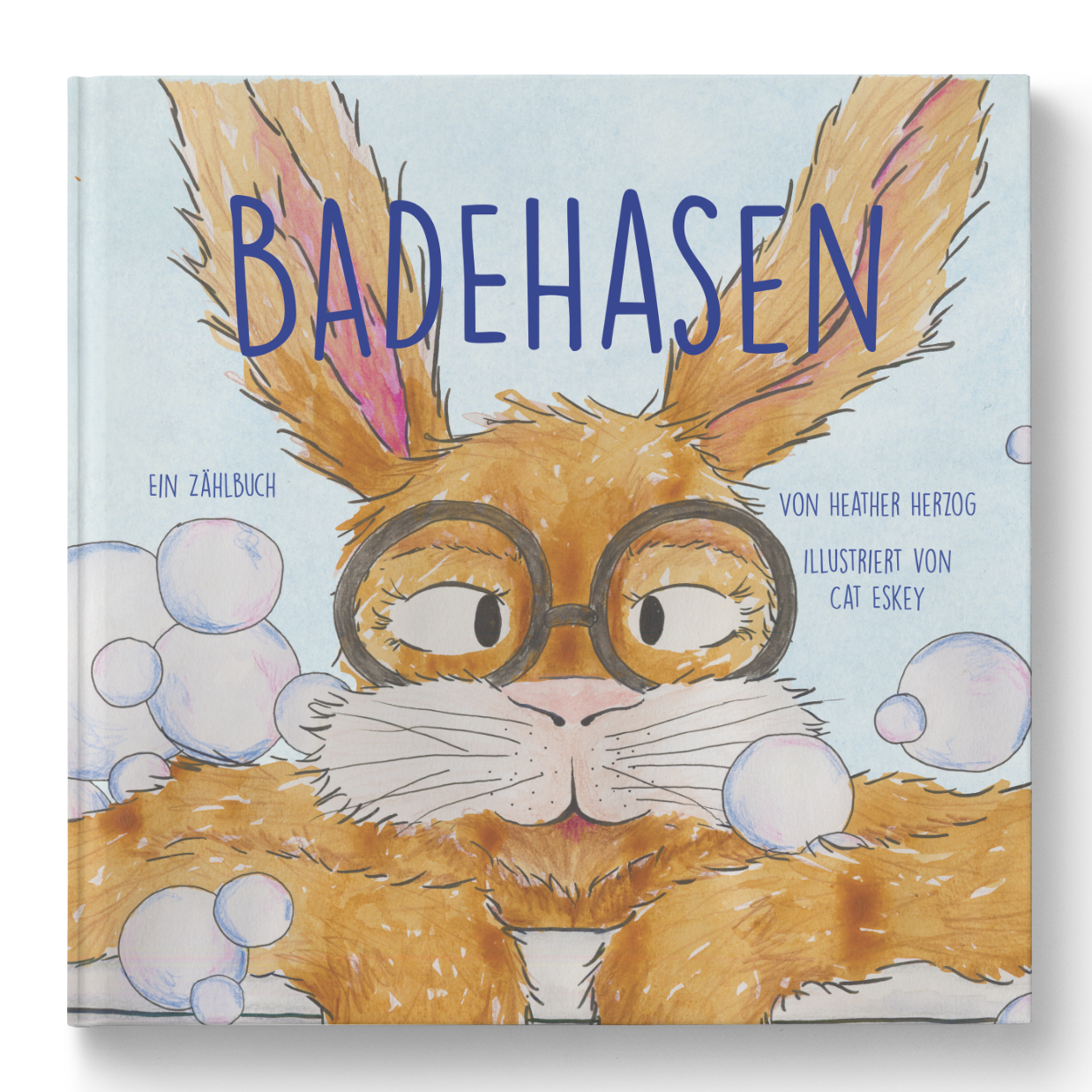 Book bonuses
Read the book here

Free access to read the ebook (either the full book or a preview) here! Search the catalog for other titles that interest you too!

Read: Badehasen

Enjoy audio/video here

Access bonus materials here, like the author reading the book or a special video!

Listen: Badehasen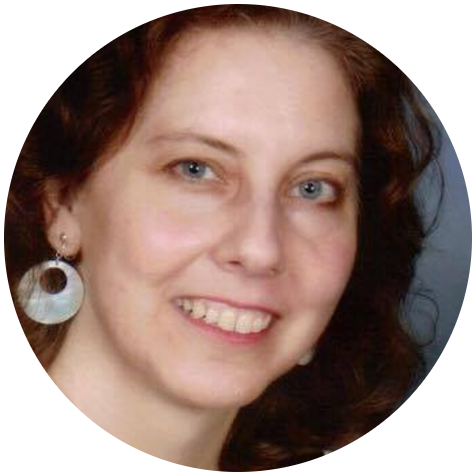 Heather Herzog
Heather Herzog has lived in cities on both U.S. coasts, including Santa Barbara, San Diego and Boston, where she earned a Masters in Education from Harvard University. She is a published author, and has worked in Public Television, as well as at the Chopra Center and Penn State. After several years in the public relations field, Heather experienced a health crisis that led to the rekindling of her love of folk music, poetry, and writing children's books with her daughter Cat. She is currently enjoying life in rural Pennsylvania with her husband Steve.
Visit author page