Eifrig Publishing / Early Fluency
Dark skin, curly hair, freckles, and full lips. Smart, strong, funny, and friendly. Lilly knows that she does not look like her friends, and others have noticed. Through playful, lyrical lines, Lilly speaks up for every girl who has been asked What are you? in this celebration of self-love and acceptance.
Bonus Video: Storytime with Fergie and Friends (Duchess of York!)
View full details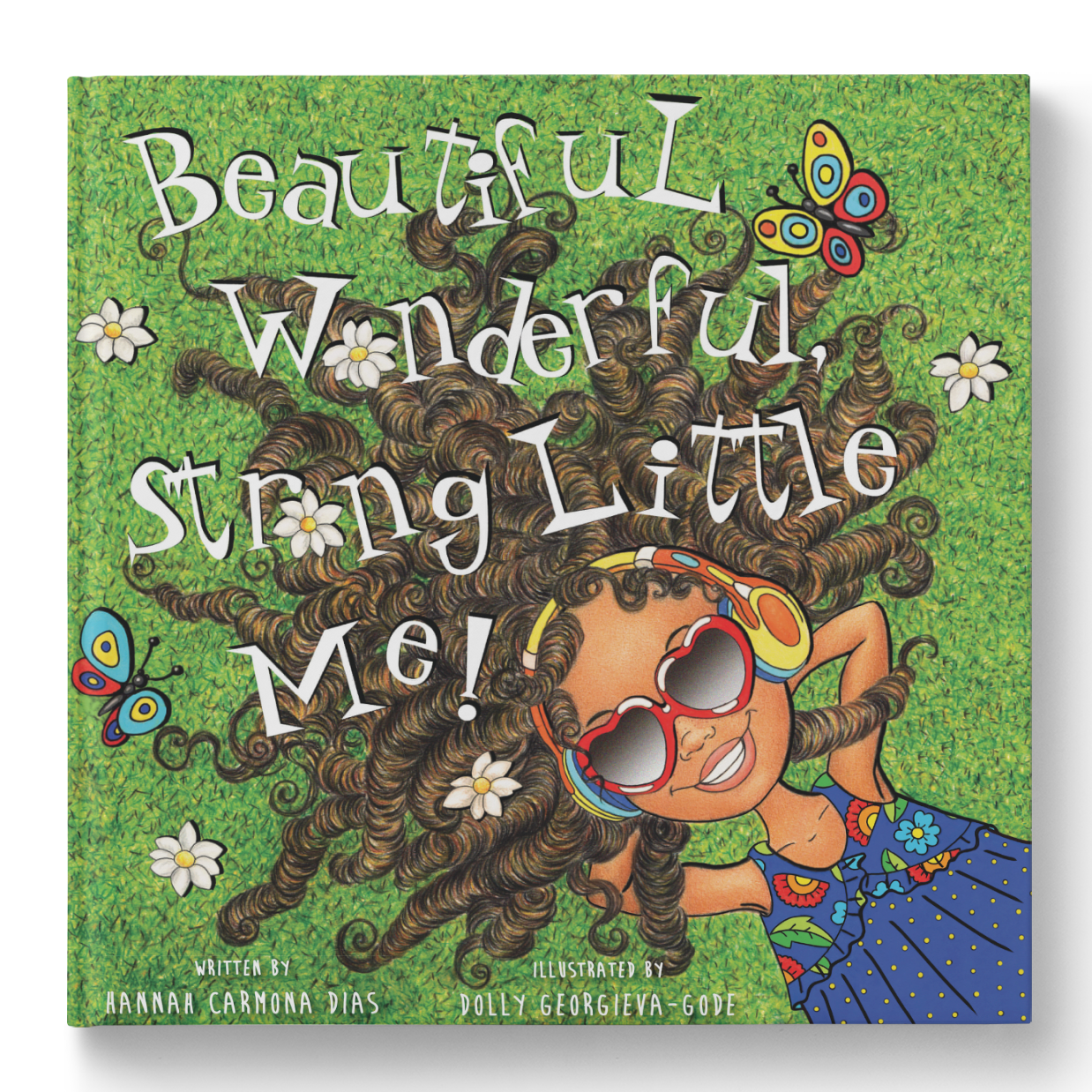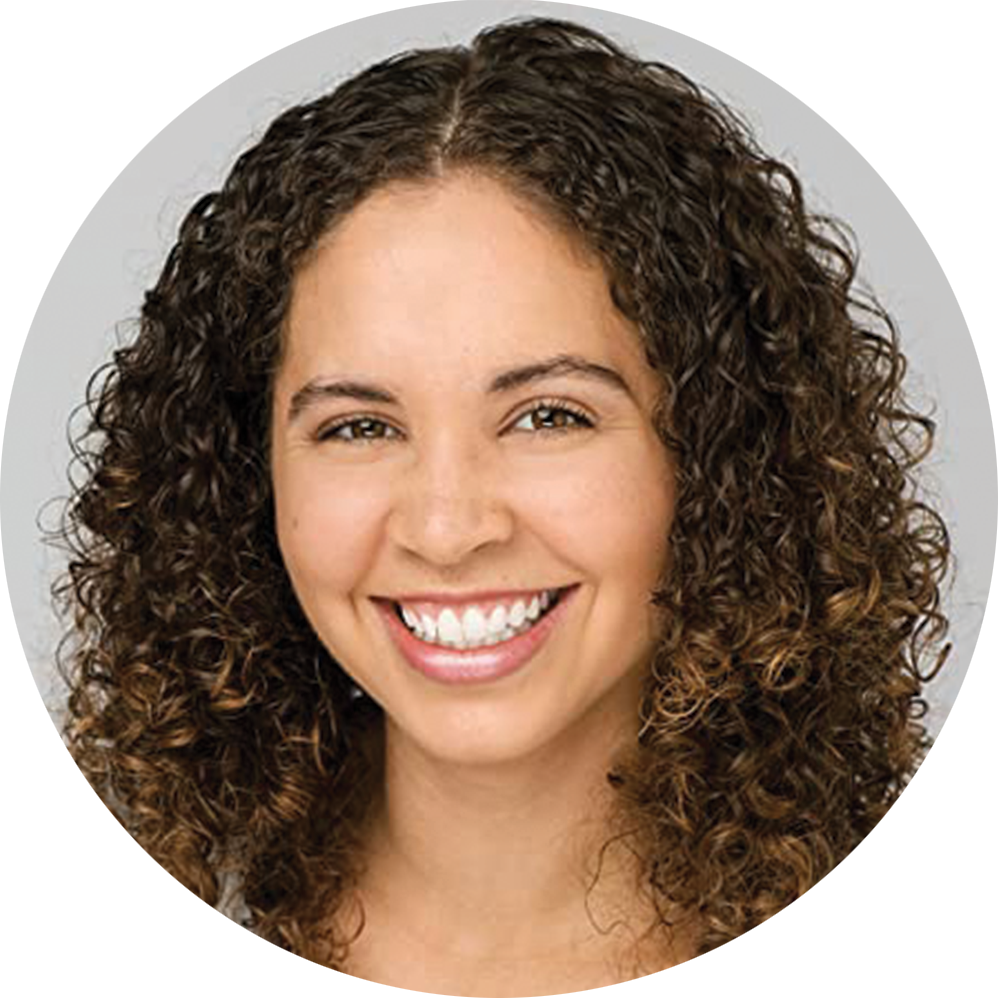 Hannah Carmona
Hannah Carmona is a writer who currently resides in Tennessee. Beautiful, Wonderful, Strong Little Me is her debut book, which tackles a topic she herself has struggled with. In addition to writing, Hannah is also a wife, mother, founder of Collective Art School of Tennessee, YouTuber, and actress.
Visit author page