Eifrig Publishing
By Brooke Welsh
Gabriela was beginning to think she would never fit in and make friends at her new school. Could a rescue dog provide her with a much needed friendship? Join Gabriela and her four-legged friend as she learns some life lessons she will never forget.
View full details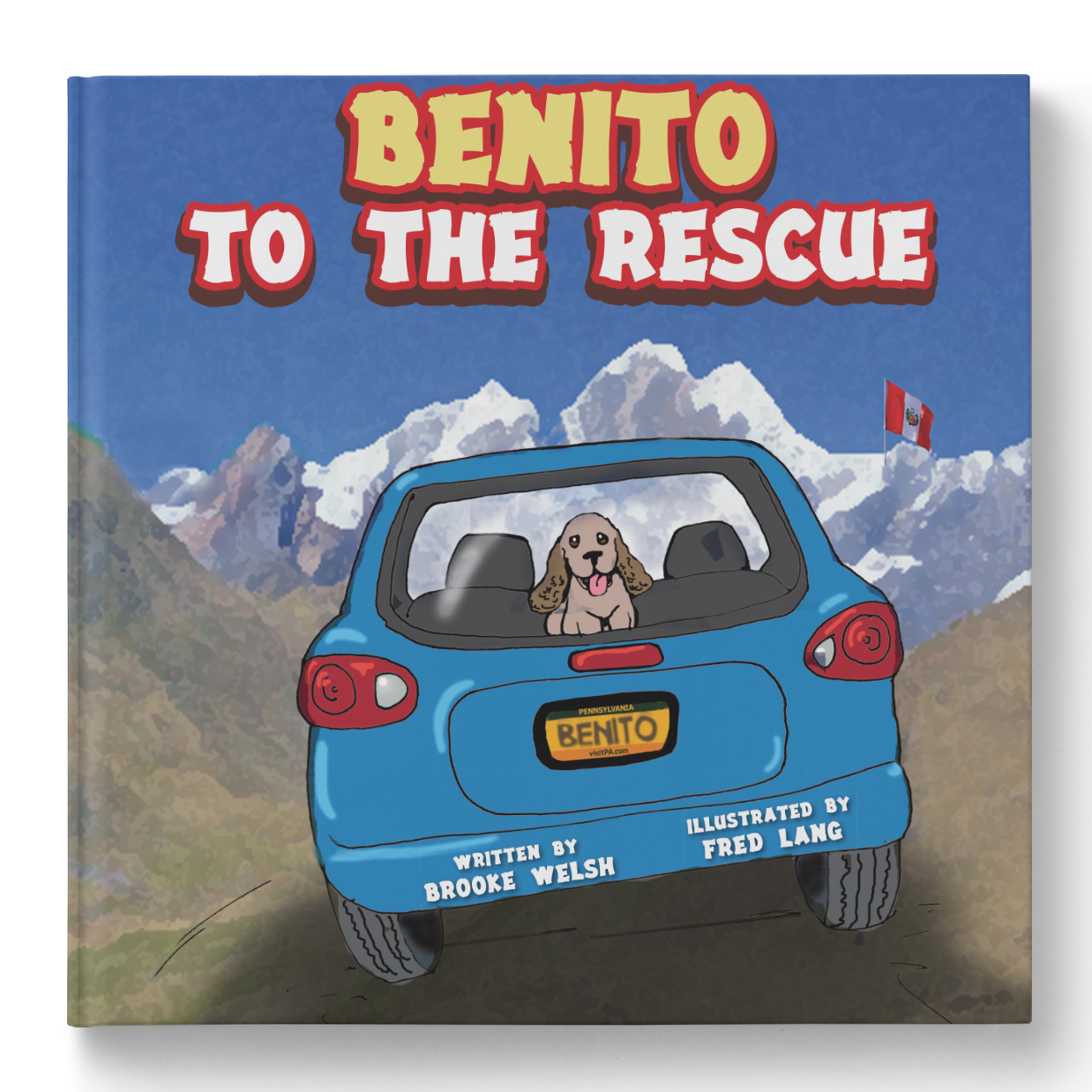 Golden Ticket Programming Info
Reading with Daisy & Max

Kids read aloud to shelter dogs via a dial-up number. No stress about perfection and is relaxing for the dogs, too! Schools can track minutes read per child (by number only, no personal data is collected).

Dial-up Read-Along

Kids can read along with a recording of the book either via dial-up or link to improve at home reading fluency.

Click hear to listen

Bookchatting

Invite community members to read one-on-one with students with this handy app. Or host your author visit with the book presented virtually.