Eifrig Publishing
Billy Bloom is an elementary school teacher in New York. Before becoming a teacher, he had several other jobs, including professional Frisbee player (finishing 6th in the World Champs in 1983), newspaper editor, advertising copywriter, and volleyball league owner. He currently referees middle and high school volleyball and basketball games after school and on weekends. Billy loves to tell people that he hasn't tipped his barber since 1995—he's been cutting his own hair for the past 20 years! This is the first children's book he has written.
Listen to Billy read his book here
View full details
Golden Ticket Programming Info
Bookchatting

Invite community members to read one-on-one with students with this handy app. Or host your author visit with the book presented virtually. Golden Ticket schools should contact us for free schoolwide access to Readeo.

Audio/Videos of author reading

Kid can visit Billy's book page(s) for links to read along with the author!

Go to book page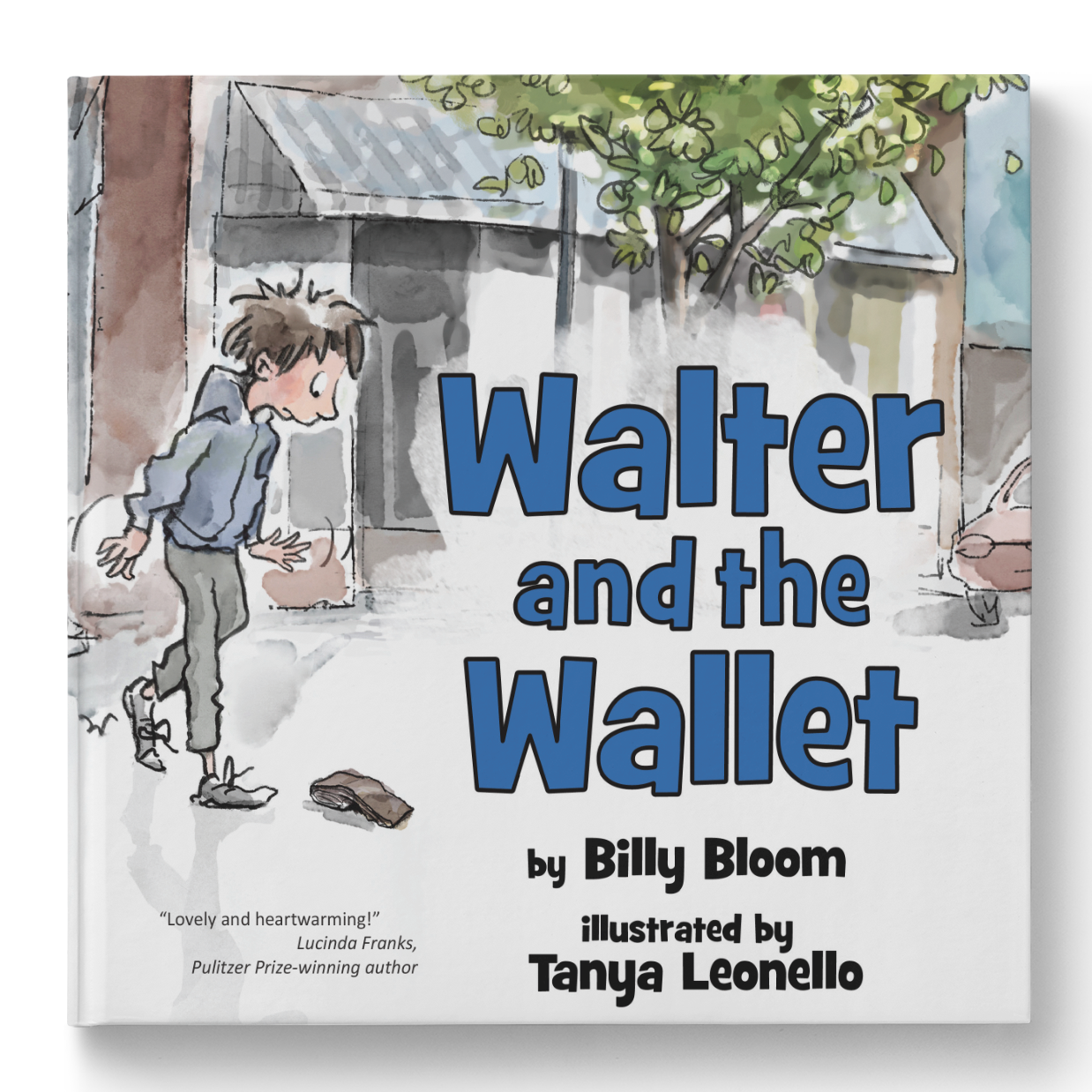 Book a visit with Billy Bloom
If you would like to plan a school visit with Billy, please contact us via the link below. If Billy is coming to your school, you will receive a Golden Ticket to place in one of the books. Upon discovery, a QR code can be scanned which then announces the event.
Check Availability