Eifrig Publishing / Emerging Reader
Join the bunny fun as 7 little bunnies get ready for bed. Watch them create counting chaos as they hop in the tub one by one.Bunny Bath's whimsical rhymes and vivid illustrations bring life to a counting book that is fun for kids of all ages.
View full details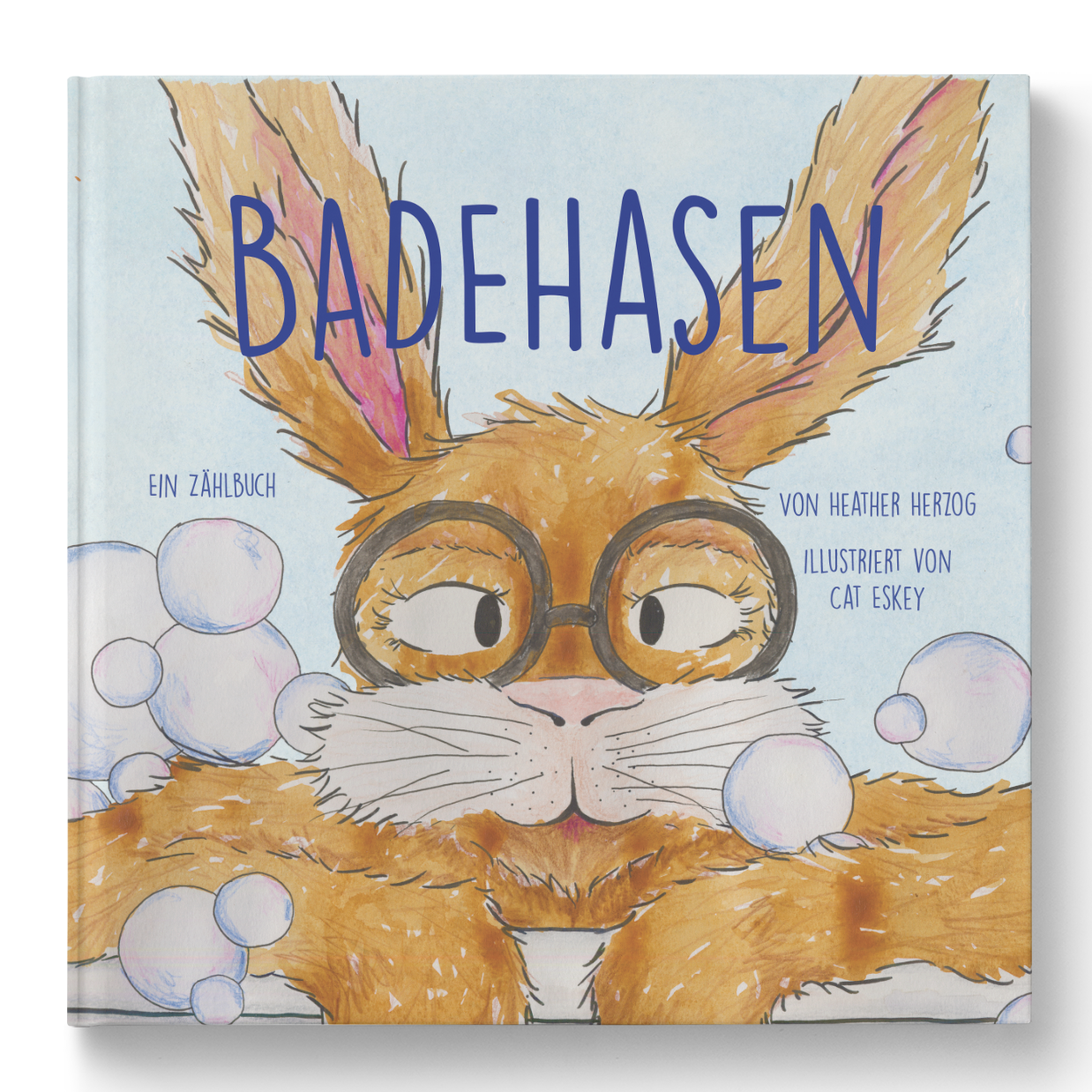 Book bonuses
Read the book here

Free access to read the ebook (either the full book or a preview) here! Search the catalog for other titles that interest you too!

Read: Badehasen

Enjoy audio/video here

Access bonus materials here, like the author reading the book or a special video!

Listen: Badehasen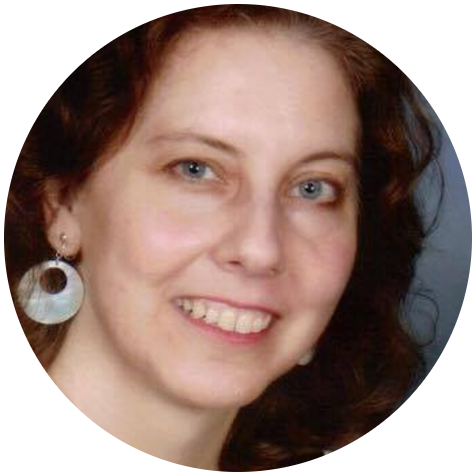 Heather Herzog
Heather Herzog has lived in cities on both U.S. coasts, including Santa Barbara, San Diego and Boston, where she earned a Masters in Education from Harvard University. She is a published author, and has worked in Public Television, as well as at the Chopra Center and Penn State. After several years in the public relations field, Heather experienced a health crisis that led to the rekindling of her love of folk music, poetry, and writing children's books with her daughter Cat. She is currently enjoying life in rural Pennsylvania with her husband Steve.
Visit author page