Eifrig Publishing / Fluent Reader
Look out Humble, here comes Cleo.
Cleopatra W. Darby's ideas are big, and her inventions are out of this world. So when Cleo moves into her new old house in the country, the small town of Humble isn't quite ready for her, especially Ms. Mason and her daughter Emmie. Cleo is worried that Humble just isn't the place for her. All of her inventions have flopped since she's arrived. But Mom, Dad, Albert, and Mrs. Swell believe in her, and Cleo is not one to give up. If she can't find a friend, she'll invent one. And after her invented friend, Hope, falls apart, Cleo is still able to save the day. After all, one good idea always leads to another...
View full details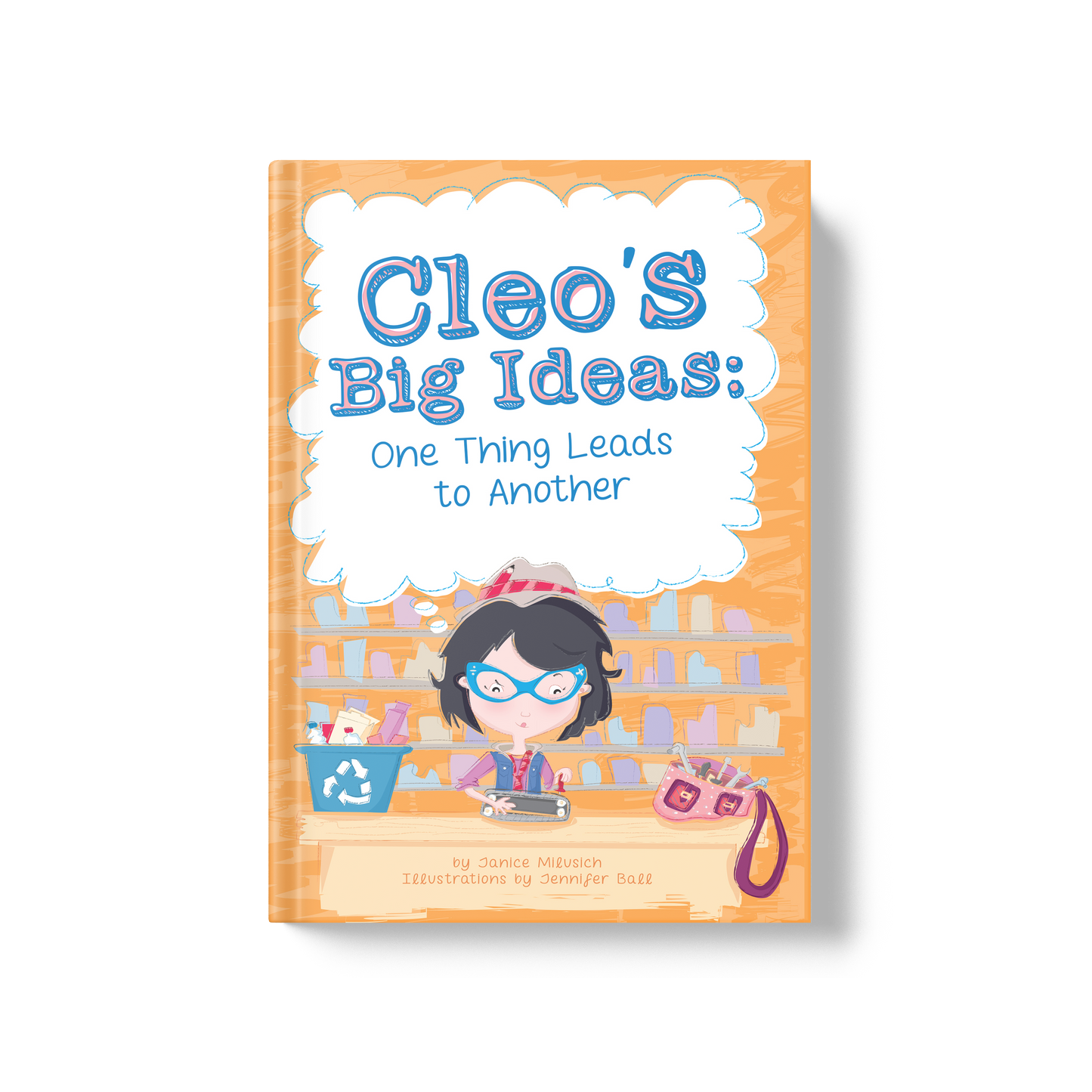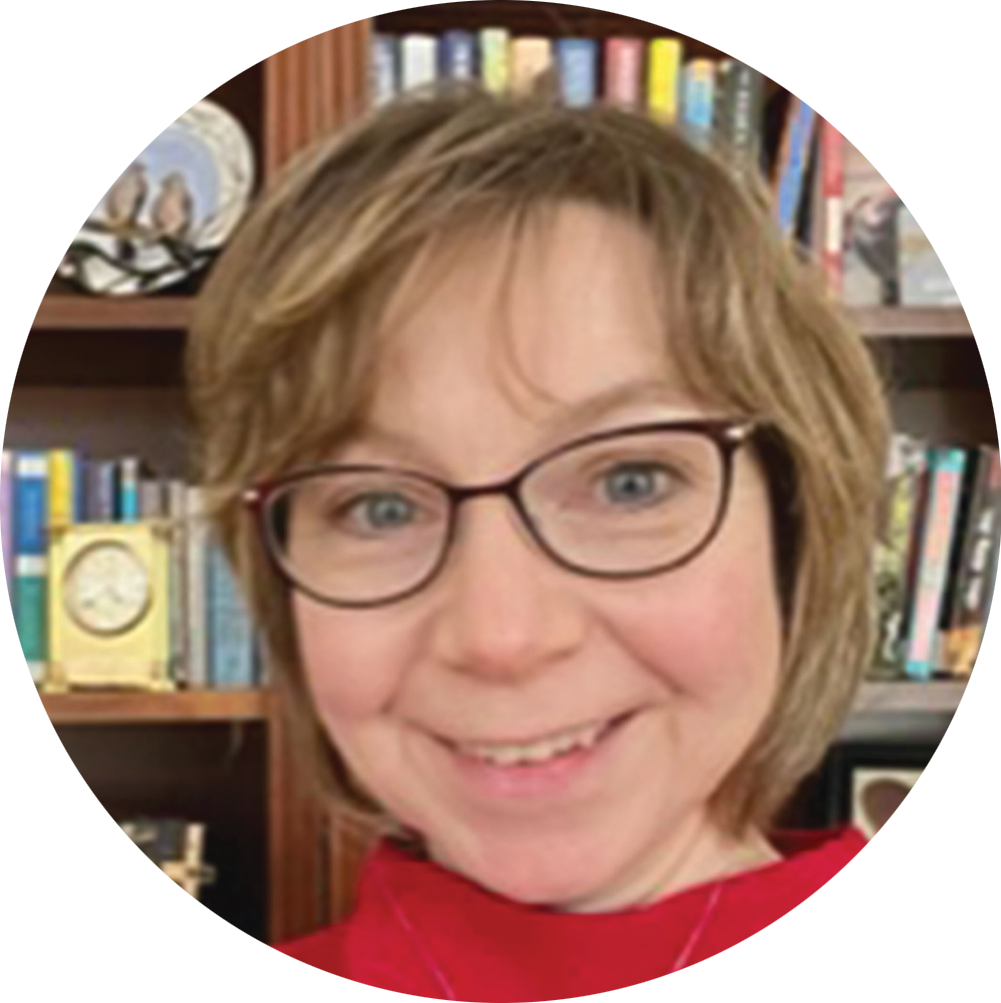 Jan Milusich
Janice Milusich is a children's author and a teacher for the visually impaired presently working with pre-school students. Her students and their experiences are often the inspiration for her writing. She is a graduate of Stony Brook's Children's Literature Fellowship and Renee LaTulippe's Lyrical Lab. Her works for children include picture books and the chapter book series, Cleo's Big Ideas. Her picture book, I Hear the Snow, I Feel the Sea published by Anne Schwartz Books an imprint of Random House will be out in Fall of 2023. Her magazine story, "The Golden Sequin" will be published in the July/August issue of Spider magazine.



Janice has an M.S. in Education for the Visually Impaired/Blind from Hunter. She lives in Port Jefferson, NY with her husband and three grown children, when they're home, along with two cats, Pippin and Sophie, and one beautiful mutt named Portia.
Visit author page