Eifrig Publishing / Fluent Reader
Cleo is at it again~inventing things.

It's time to go back to school, and Cleo is not looking forward to it. She was hoping that Winston, her tortoise, could go with her, but unless she can get his E.E.W. (Eco-Enviro-Warmer) working again, that's not going to happen.
And what's worse, Ms. Mason, the same person who's made fun of Cleo's big ideas ever since she moved into the town of Humble, is going to be her teacher. This school year's going to be the pits, unless Cleo can find a way to recycle, reuse or renew it.
One thing's for sure: Cleo's big ideas are sure to lead her onward and upward
Between chapters, Cleo includes several Do-It-Yourself activities that you can try out, too!

View full details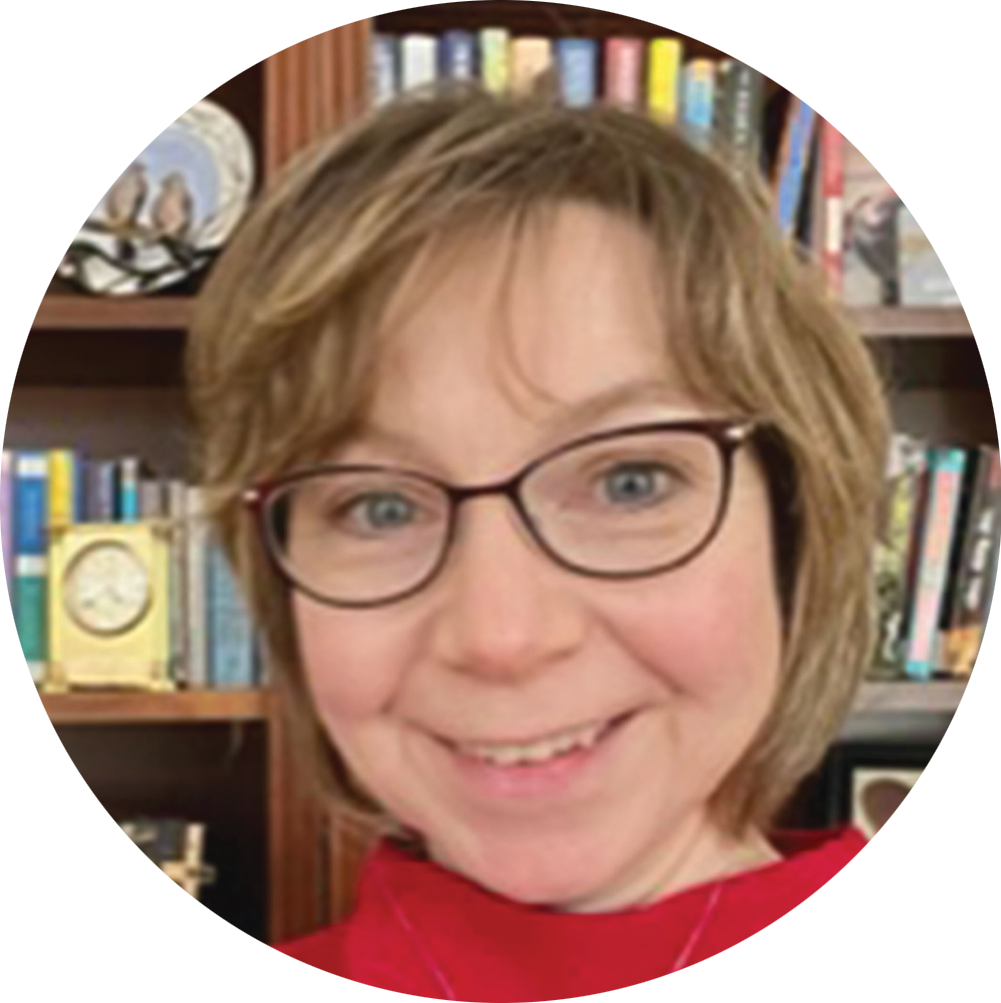 Jan Milusich
Janice Milusich is a children's author and a teacher for the visually impaired presently working with pre-school students. Her students and their experiences are often the inspiration for her writing. She is a graduate of Stony Brook's Children's Literature Fellowship and Renee LaTulippe's Lyrical Lab. Her works for children include picture books and the chapter book series, Cleo's Big Ideas. Her picture book, I Hear the Snow, I Feel the Sea published by Anne Schwartz Books an imprint of Random House will be out in Fall of 2023. Her magazine story, "The Golden Sequin" will be published in the July/August issue of Spider magazine.



Janice has an M.S. in Education for the Visually Impaired/Blind from Hunter. She lives in Port Jefferson, NY with her husband and three grown children, when they're home, along with two cats, Pippin and Sophie, and one beautiful mutt named Portia.
Visit author page