Pack-n-Go Girls / Early Fluency
Welcome to Thailand!

Nong May and her family have had a lot of bad luck lately. When nine-year-old Jess arrives in Thailand and accidentally breaks a special family treasure, it seems to only get worse. It turns out the treasure holds a secret that could change things forever!

A 2017 Literary Classics Gold – Best Series – Young Reader
2017 Moonbeam Children's Book Award Silver - Best Chapter Book Series
A 2014 Moonbeam Children's Book Award Winner - Best Chapter Book Series


View full details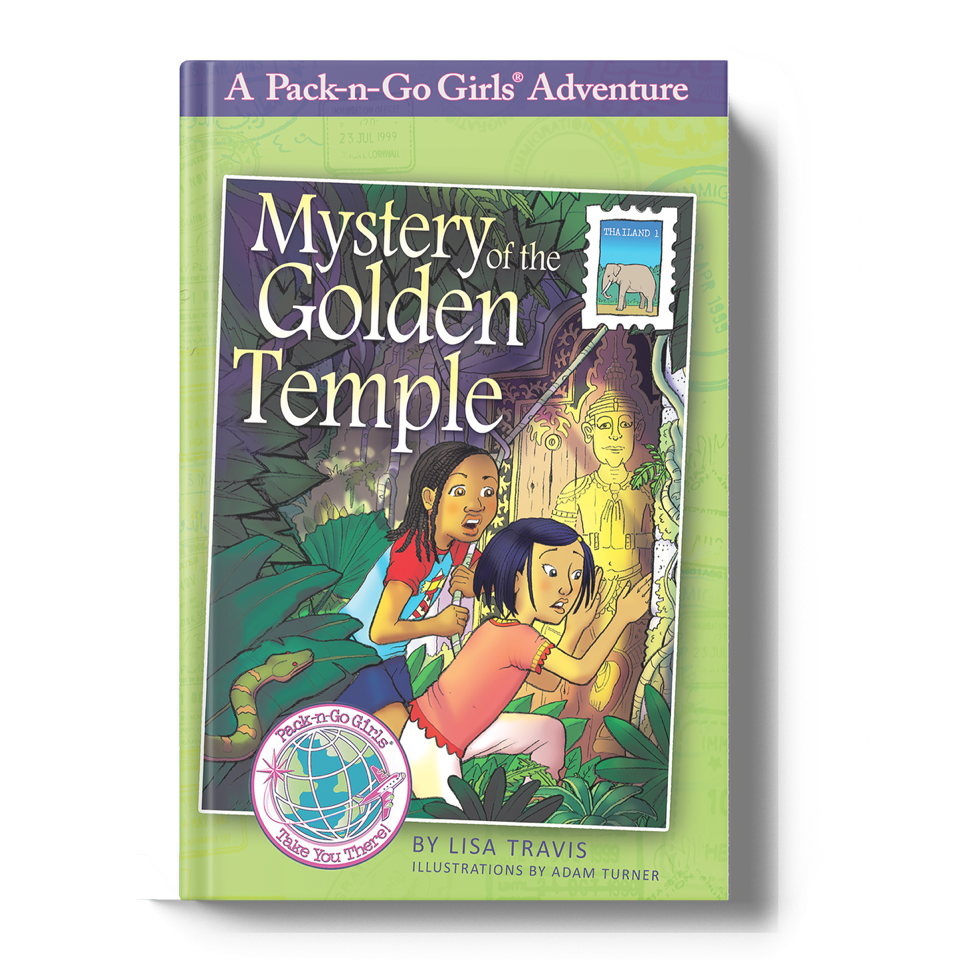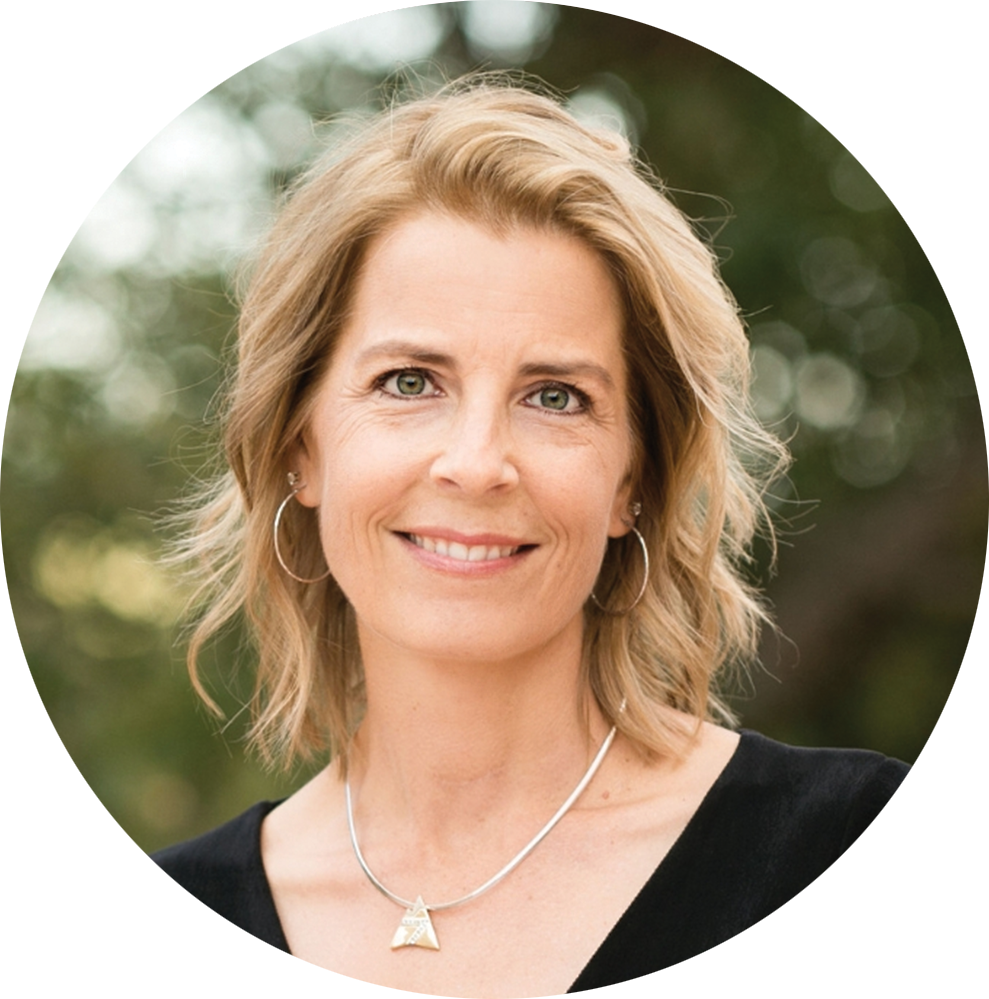 Lisa Travis
Lisa Travis has always dreamed of faraway places. Her childhood days of exploring old National Geographic magazines in her attic led her to the world beyond. She studied in Germany, traveled the USA in a Volkswagen camper, and lived and worked in South Korea. She currently finds ways to pack and go by designing global leadership programs. Her experiences around the world inspired her to write Pack-n-Go Girls stories that deliver positive messages around independence, adventure, and global awareness. Lisa lives, bikes, and skis in Colorado with her husband, two kids, and two dogs.
Visit author page