EAW Publications
Dr Eleanor has published a number of papers and books in academia and mainstream. Recently, she is devoting her time to working with children, co-authoring books which help them to become more self-confident and aware of their positive self. The "Tweet Tweet & Friends" series co-authored with Lois Wint-Rose helps children 5-9 years old develop ways of managing their everyday emotions. A growing scholar of Garveyism and its focus on "inculcating pride and nobility of race", her published book "Marcus Teaches Us" continues to evolve. Presently, the Volume One which was co-authored with the renown artist, Ireko Baker, is a part of the MGIS (Marcus Garvey in Schools) pilot project in Jamaica.
View full details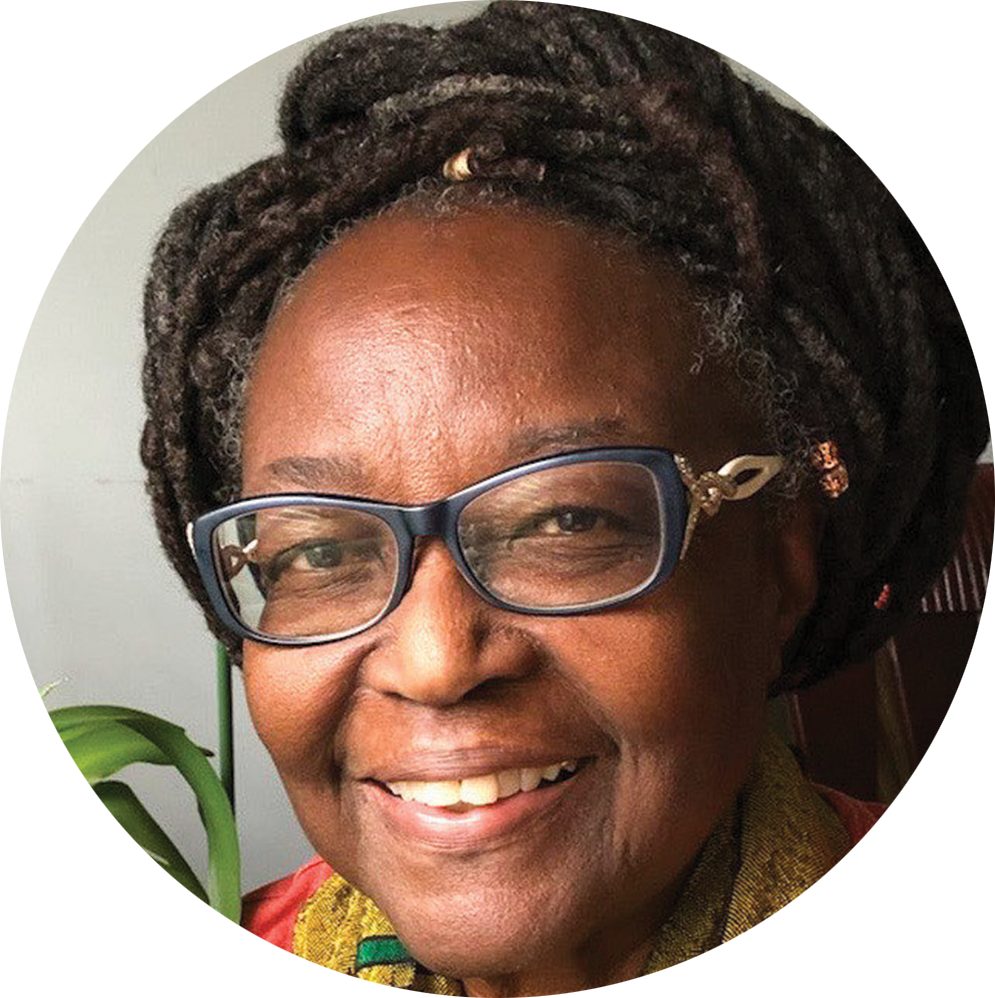 Golden Ticket Programming Info
Bookchatting

Invite community members to read one-on-one with students with this handy app. Or host your author visit with the book presented virtually. Golden Ticket schools should contact us for free schoolwide access to Readeo.

Audio/Videos of author reading

Kid can visit Eleanor's book page(s) for links to read along with the author!

Go to book page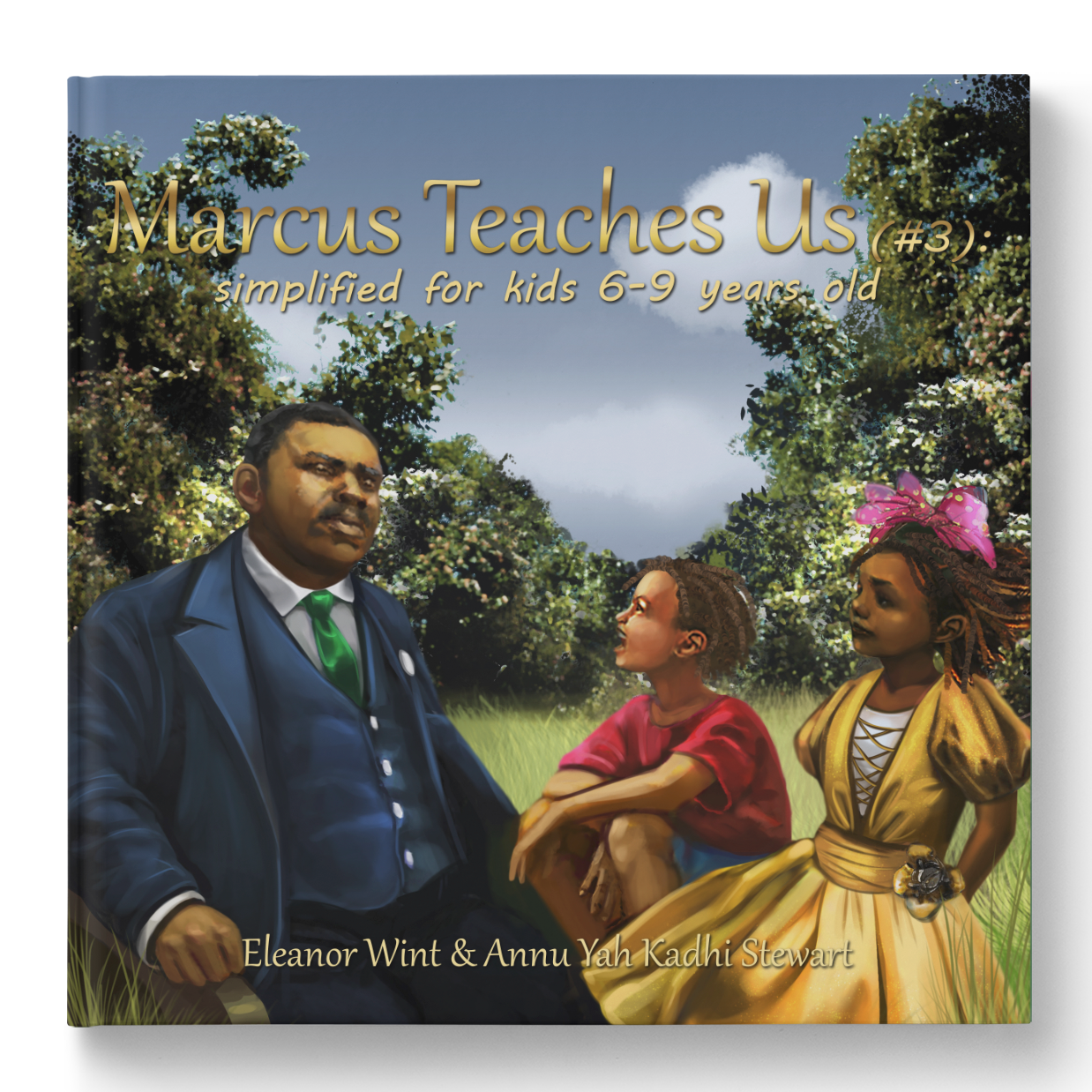 Book a visit with Eleanor Wint
If you would like to plan a school visit with Eleanor, please contact us via the link below. If Eleanor is coming to your school, you will receive a Golden Ticket to place in one of the books. Upon discovery, a QR code can be scanned which then announces the event.
Check Availability