Eugenia Chu
Eugenia Chu is an attorney, turned stay-at-home mom, turned award-winning and best-selling children's book author. She is Chinese-American and lives on a magical beach in Miami with her husband and son, Brandon, who is the inspiration for her stories. She enjoys reading, writing, traveling, yoga and drinking too much coffee. She has been a presenter at numerous schools, libraries and book festivals.
When Brandon was very little, the author couldn't find children's storybooks to read to him which touched upon Chinese culture and which included some Chinese (Mandarin) words to teach and/or reinforce his Chinese vocabulary, so she started writing her own. She is the author of: Brandon Makes Jiǎo Zi (餃子), a picture book; Brandon Goes to Běijīng (北京), a chapter book; Brandon Goes to Hong Kong - Xiānggǎng (香港), a chapter book; and Celebrating Chinese New Year, a nonfiction book. She also has new books coming out, so stay tuned!
View full details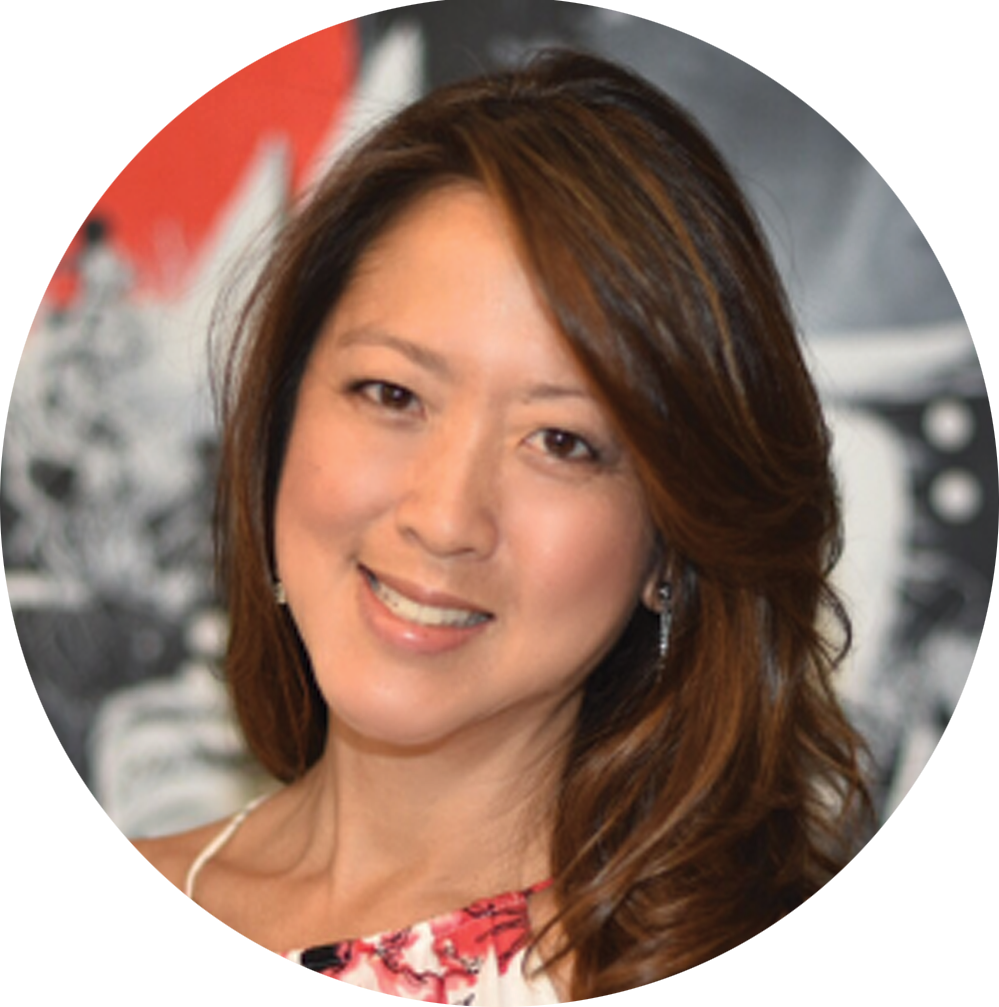 Golden Ticket Programming Info
Bookchatting

Invite community members to read one-on-one with students with this handy app. Or host your author visit with the book presented virtually. Golden Ticket schools should contact us for free schoolwide access to Readeo.

Audio/Videos of author reading

Kid can visit Eugenia's book page(s) for links to read along with the author!

Go to book page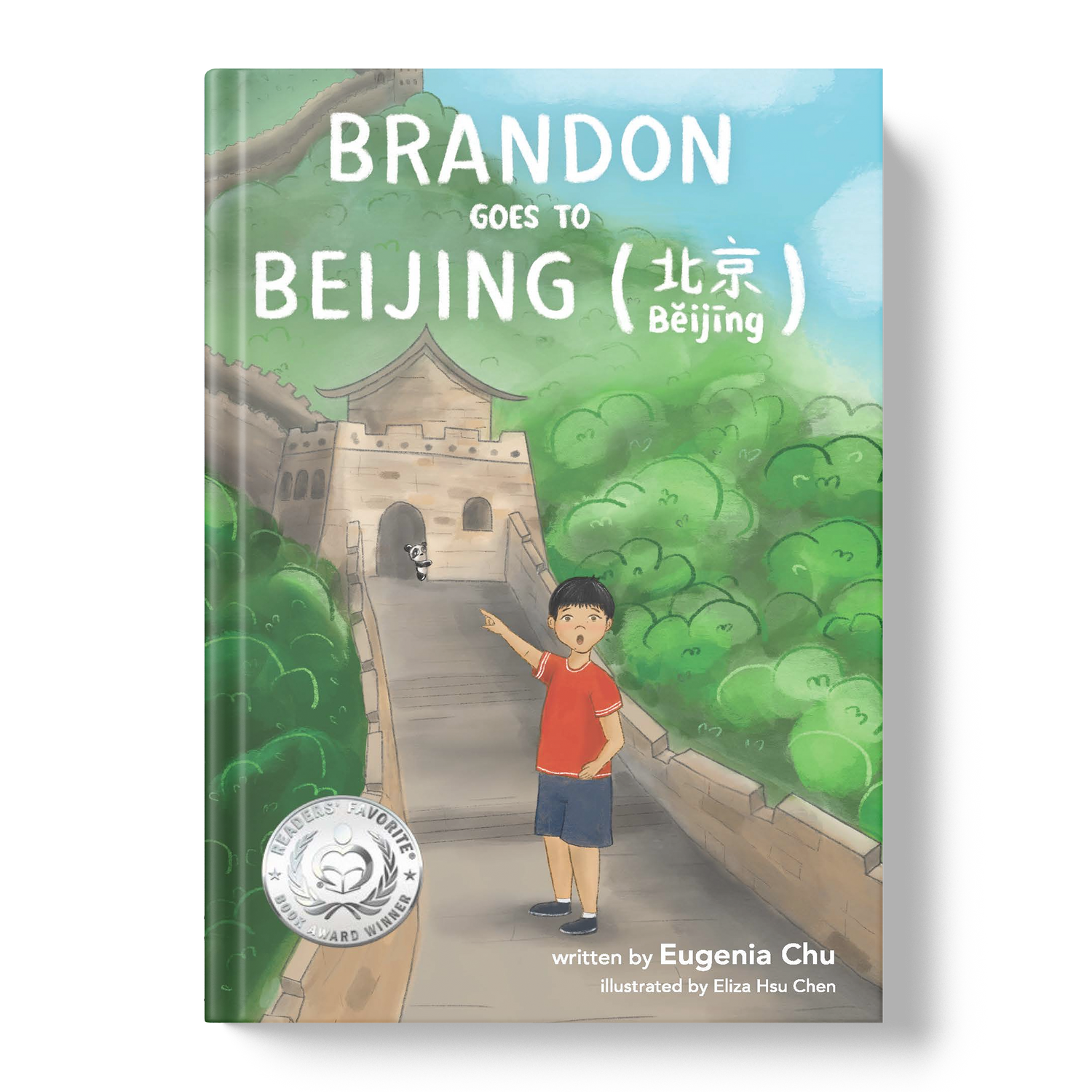 Book a visit with Eugenia Chu
If you would like to plan a school visit with Eugenia, please contact us via the link below. If Eugenia is coming to your school, you will receive a Golden Ticket to place in one of the books. Upon discovery, a QR code can be scanned which then announces the event.
Check Availability