Hard Ball Press / Early Fluency
A young girl named Flor and her father are driven to leave their beloved country for the promise of a land called For All. As Dad works long hours for little pay, Flor struggles to find her place and her voice in a new school. With time, she realizes that despite their best efforts, not having the proper immigration papers means her father has to put up with unfairness, and doors will be closed for her. Flor picks up her green pen and writes from the heart about her journey and hopes, then tells the story of other immigrants who have been excluded from "justice for all." She inspires others to speak up and take action out of love for those that have built the country with their labor and dreams, and out of hope that their country can live up to its ideals.
View full details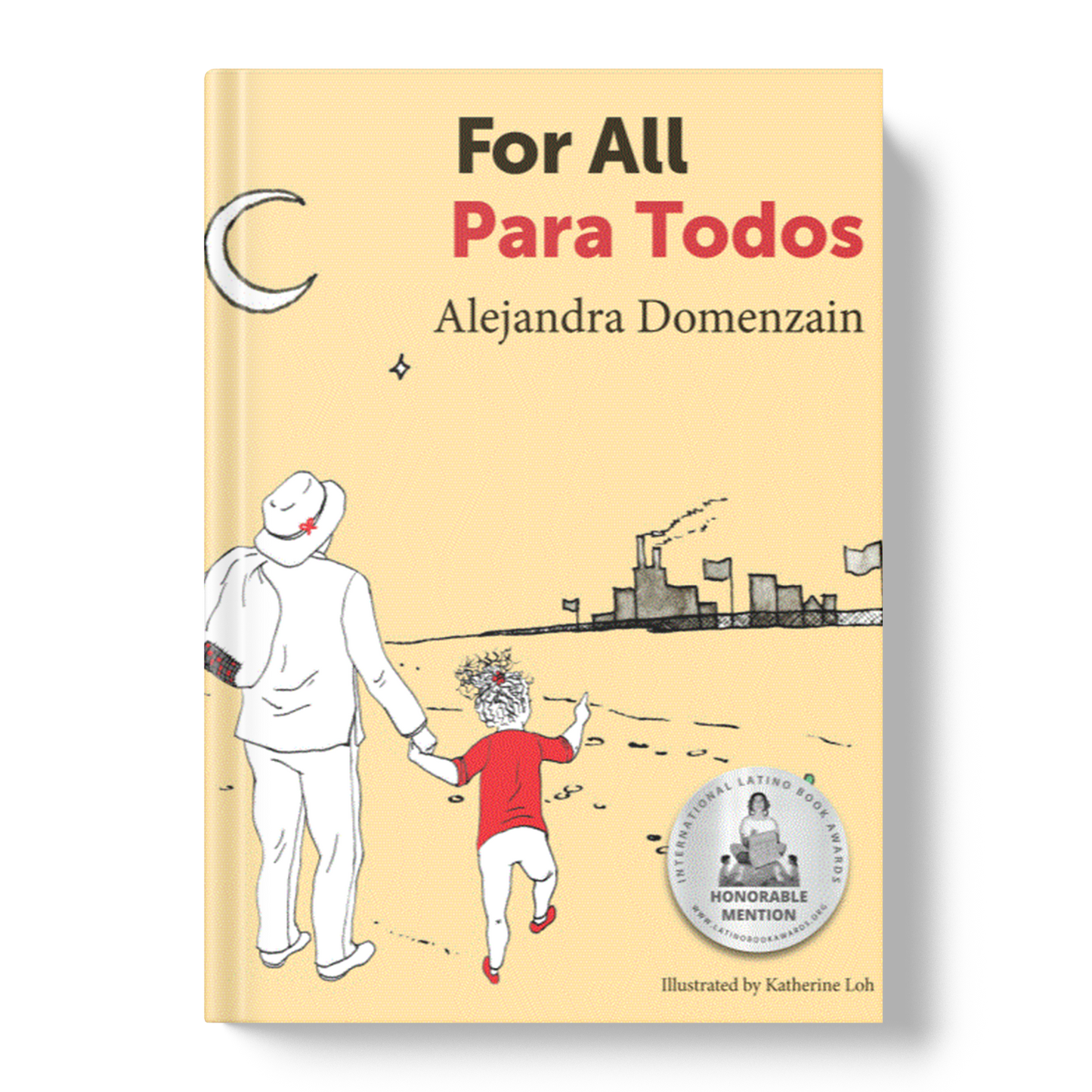 Book bonuses
Read the book here

Free access to read the ebook (either the full book or a preview) here! Search the catalog for other titles that interest you too!

Read: For All -- Para Todos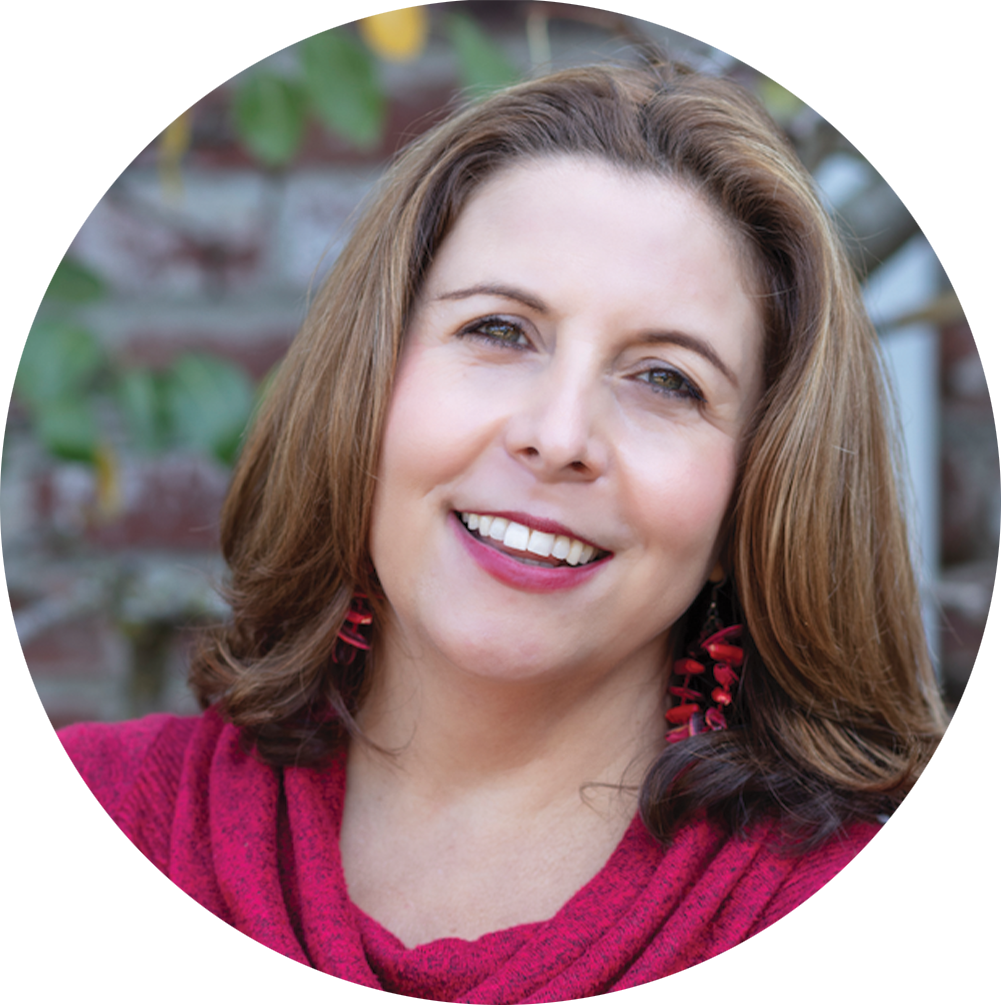 Alejandra Domenzain
Alejandra Domenzain grew up in Mexico and the United States. She has been an advocate for immigrant workers for over 25 years, and also worked as an elementary school teacher. Currently, she is dedicated to improving workplace health and safety for low wage workers. Alejandra is using her green pen to write books that invite kids to question, dream, and stand up for justice.
Alejandra Domenzain se crió en México y los Estados Unidos. Ha abogado por los trabajadores inmigrantes por más de 20 años y también fue maestra de primaria. Actualmente, se dedica a mejorar la salud y seguridad laboral para los trabajadores de bajos ingresos. Alejandra está usando su pluma verde para escribir libros que invitan a los niños a cuestionar, soñar y defender la justicia.
Visit author page