Amitz Press / Emerging Reader
Mondays can be hard for everyone, even little kids. George J. and the Miserable Monday is an instructional story to share with young learners who worry about going to school, struggle with change, and are learning flexibility. It will aid in conversations with children about feelings and perseverance.

George J. thinks Mondays are miserable!

And most of us agree! For one thing, weekends are super fun!
Something could have changed at school!
What if they cancel recess?
George is worried. What if no one wants to play with him?
He knows he will miss his family.

Is there absolutely NOTHING that can change George J.'s mind about Mondays?

View full details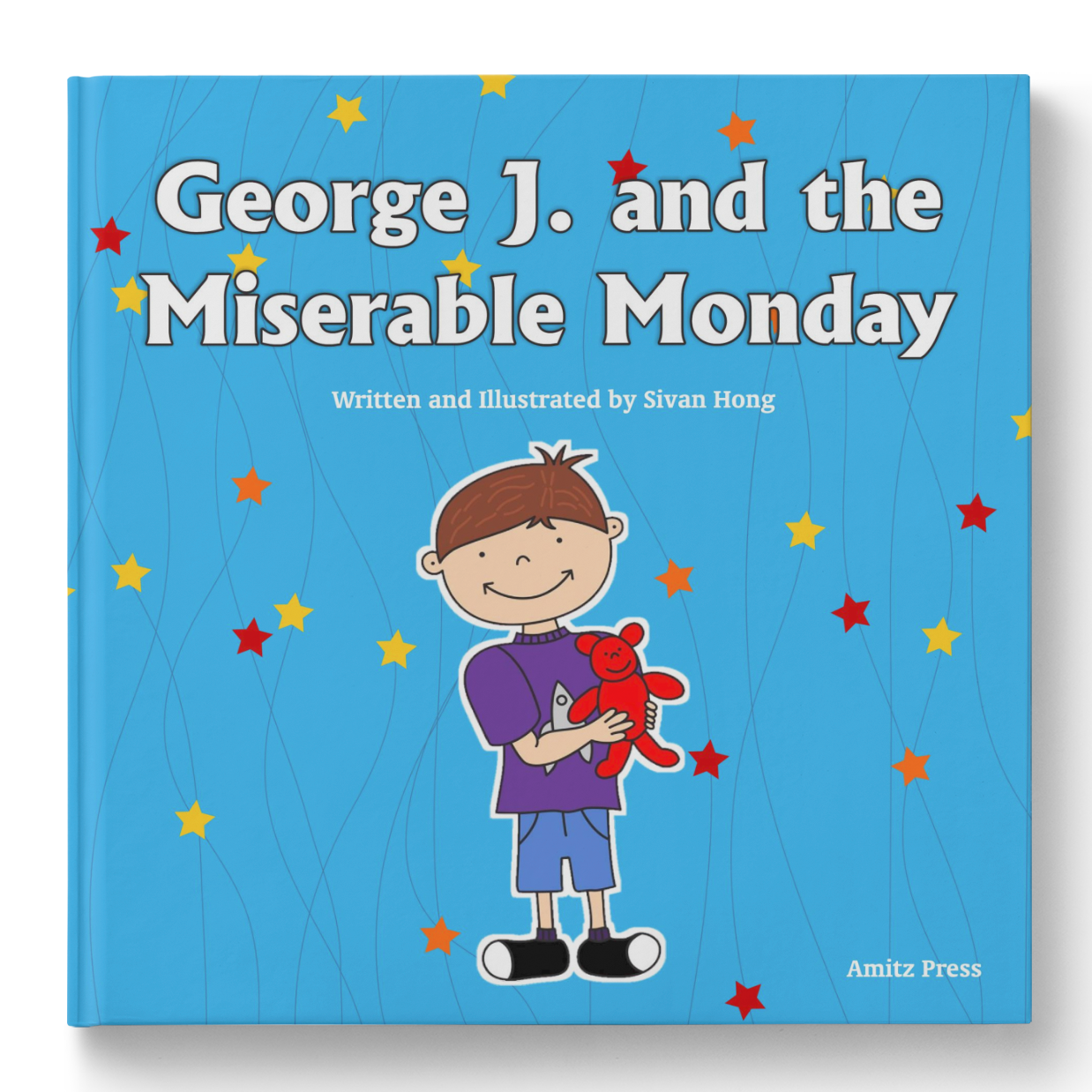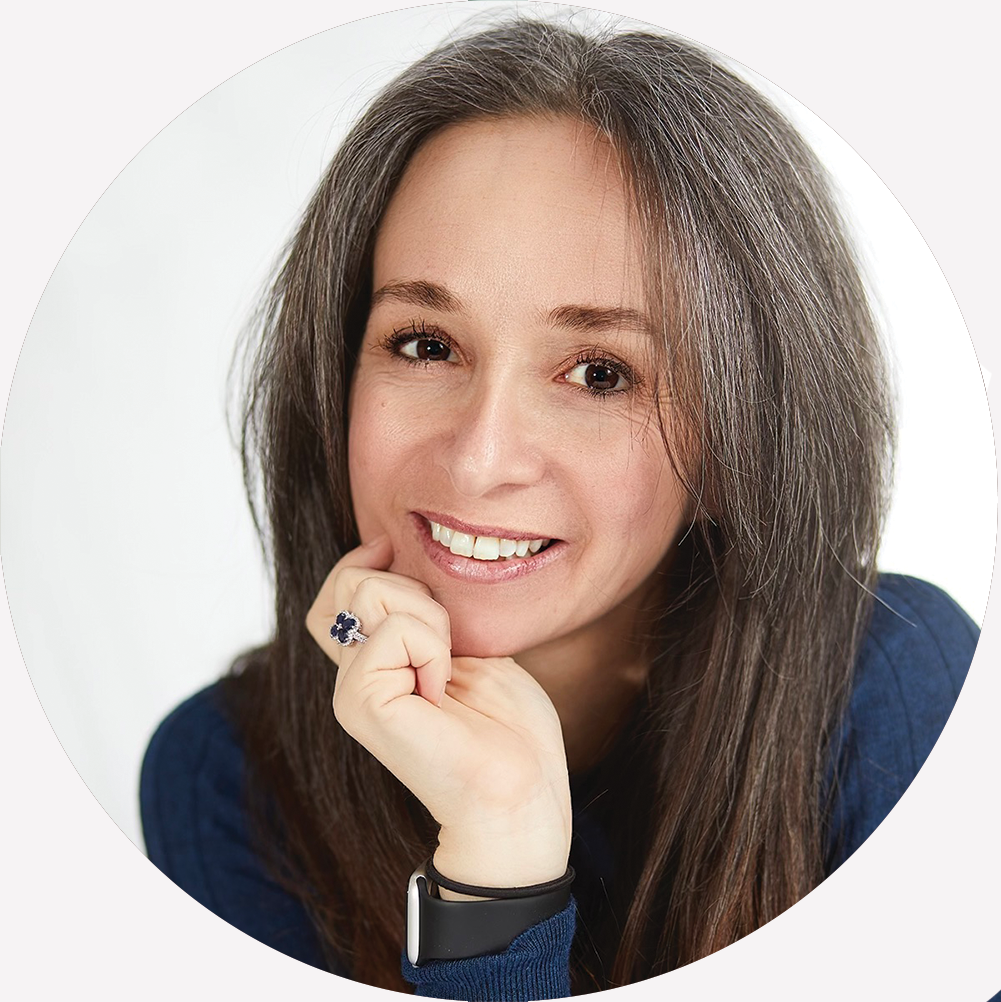 Sivan Hong
Sivan authors and illustrates the best-selling children's book series The Super Fun Day Books, including Benny J. and the Horrible Halloween, George J. and the Miserable Monday, Emily D. and the Fearful First Day and Avery G. and the Scary End of School. Her inspiring books focus on neurodiverse children, who overcome their challenges with perseverance and bravery. Sivan also serves as a Trustee on the Boards of the Rita Allen Foundation, Multicultural Children's Book Day and the ASPCA.

When she's not working, Sivan enjoys being a wife to her lovely husband and a mother to their two wonderful children. They have a dog and cat and live in Connecticut.
Visit author page