Chelshire Inc / Fluent Reader
Templeton Academy- the superhero high school is finally open!
The prestigious instutiion is recruiting the best of the best to enroll in its student body.
The school is as mysterious as it is exclusive.
Grady Whill thinks there is nothing special about him to make the grade.
However, his best friend, Aarush Patel has been selected and thinks Grady has the right stuff.
Even school bully Elwood Bledsoe is attending.
If Grady is fortunate enough to be picked, his guardian has forbidden him to attend.
Will a family secret prevent Grady from becoming the superhero he was destined to be?
View full details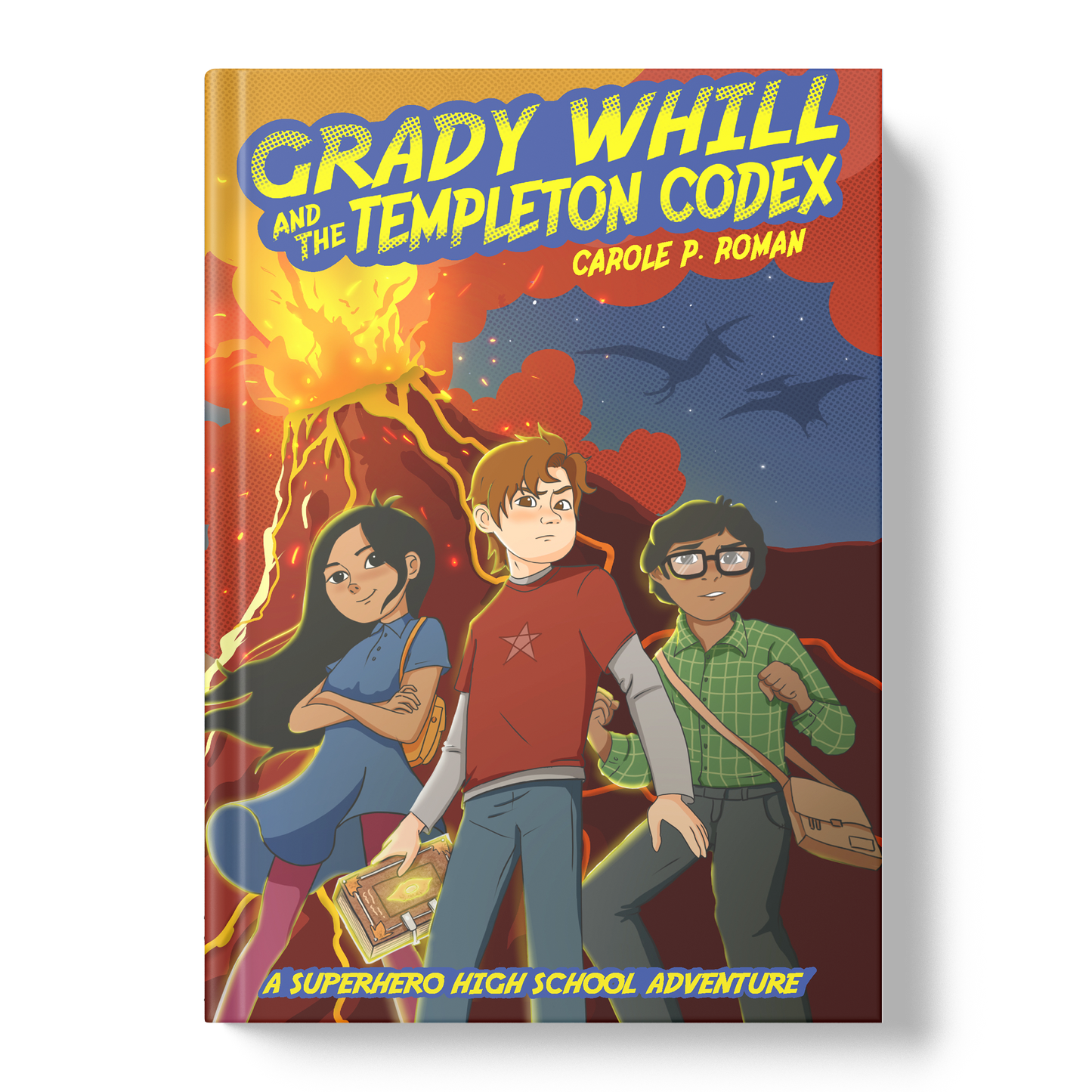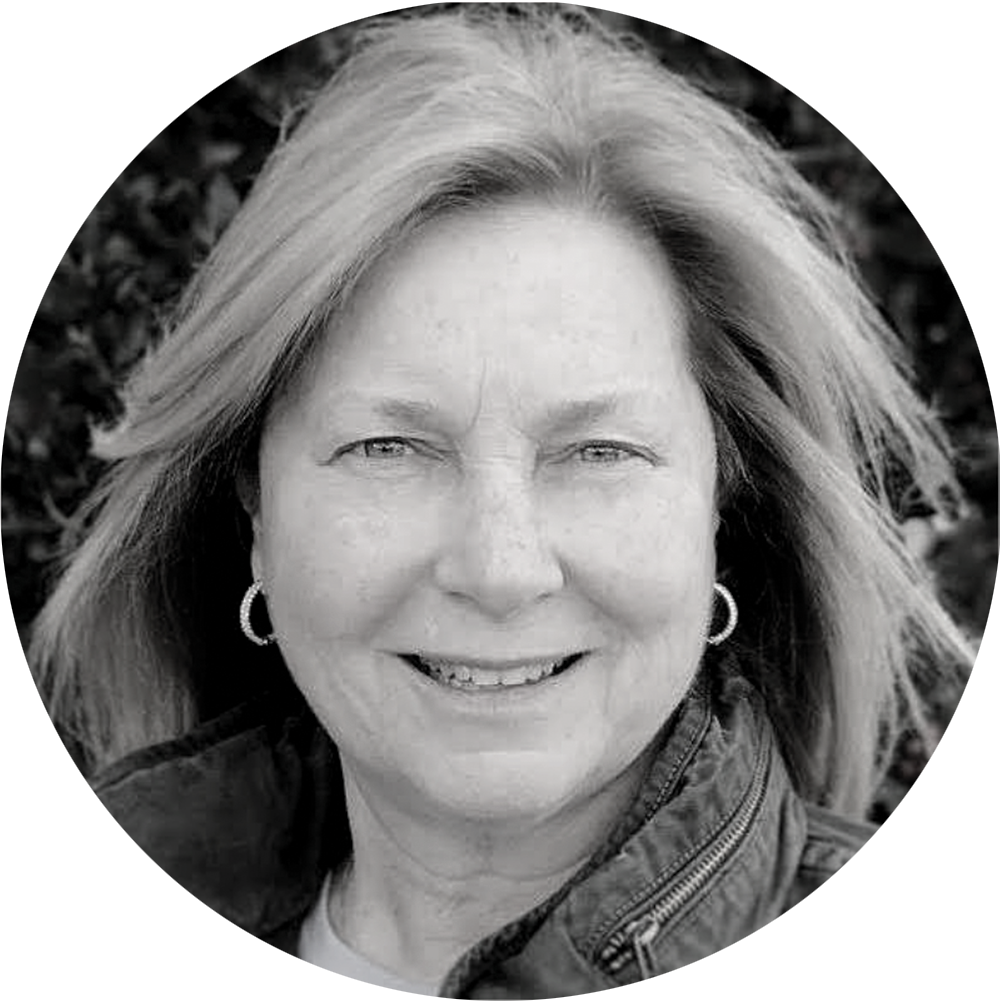 Carole P. Roman
Carole P. Roman is the award-winning author of over fifty children's books. Whether it's pirates, princesses, spies, or discovering the world around us, her books have enchanted educators, parents, and her diverse audience of children of all ages.
Visit author page