Three Wishes Publishing Company / Emerging Reader
Julie is turning "5" and celebrating with delicious cake, colorful balloons, fun games, and friends. The party is over and Julie is ready for school, but school is NOT ready for her! 
How could this happen? How could this be? Join Julie on her adventure as she waits for the BIG day to arrive. 
Hurry, you don't want to miss the big yellow bus!
View full details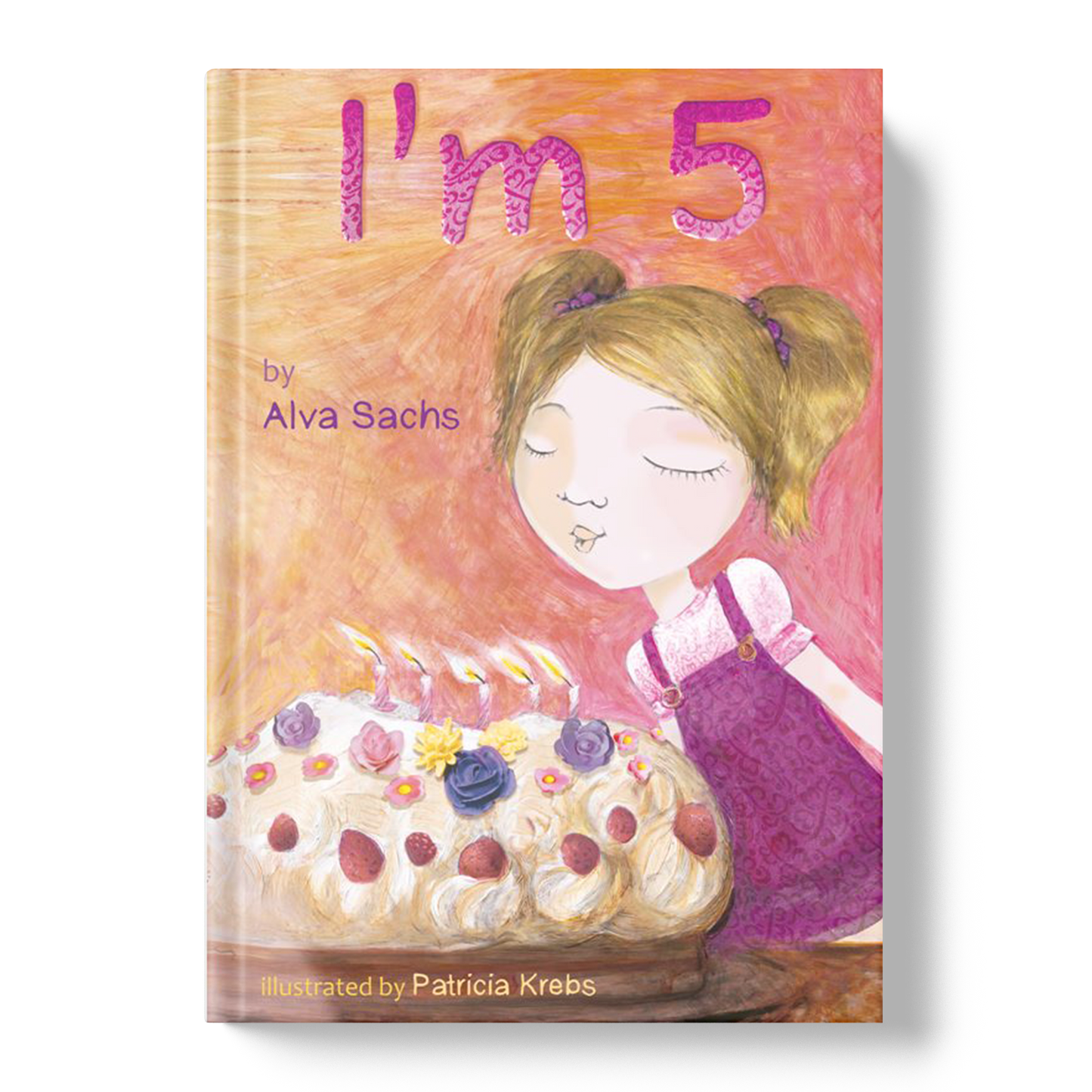 Book bonuses
Read the book here

Free access to read the ebook (either the full book or a preview) here! Search the catalog for other titles that interest you too!

Read: I'm 5

Enjoy audio/video here

Access bonus materials here, like the author reading the book or a special video!

Listen: I'm 5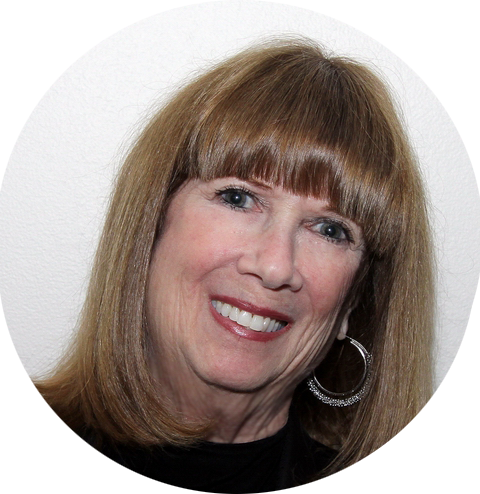 Alva Sachs
Alva Sachs is the founder of Three Wishes Publishing Company. She is a former elementary school teacher with sixteen years of classroom experience and a Master's Degree in Education. Alva is an educator, consultant, speaker, and presenter. She has had the privilege of speaking and sharing her expertise at numerous venues, meetings, conferences, bookstores, schools, and libraries. Encouraging reading and writing for children at a young age helps them to explore their own ideas and imagination in their own free space. Alva serves as President on the Board of Reading Is Fundamental of Southern California, (RIFSoCal) to expand efforts to support literacy by helping to build home libraries in the greater Los Angeles/Orange County areas for underserved children while fostering literacy through the efforts of RIFSoCal's motivational reading program.
Visit author page