Eifrig Publishing
Welcome Friends!
I believe that all kids are smart, brave, kind, and creative, and I write books to help them remember that. 
As an Author and Psychotherapist for children and adults, I'm  dedicated to making a difference in people's lives and to helping them realize their power and potential.

We all make sense of our lives in different ways: some use facts, some use beliefs, and some use ways unique and all their own, but no matter how we each make sense of life, there is something that connects us ALL.
Call it love.
Call it hope. 
Call it wonder. 
Call it ice cream!
But it's there and we sense it. My books celebrate this connection we all share: to ourselves, to each other, to our communities and to our world. 

I hope these tools unleash your greatness and bring you joy. 
Books by Jason:
View full details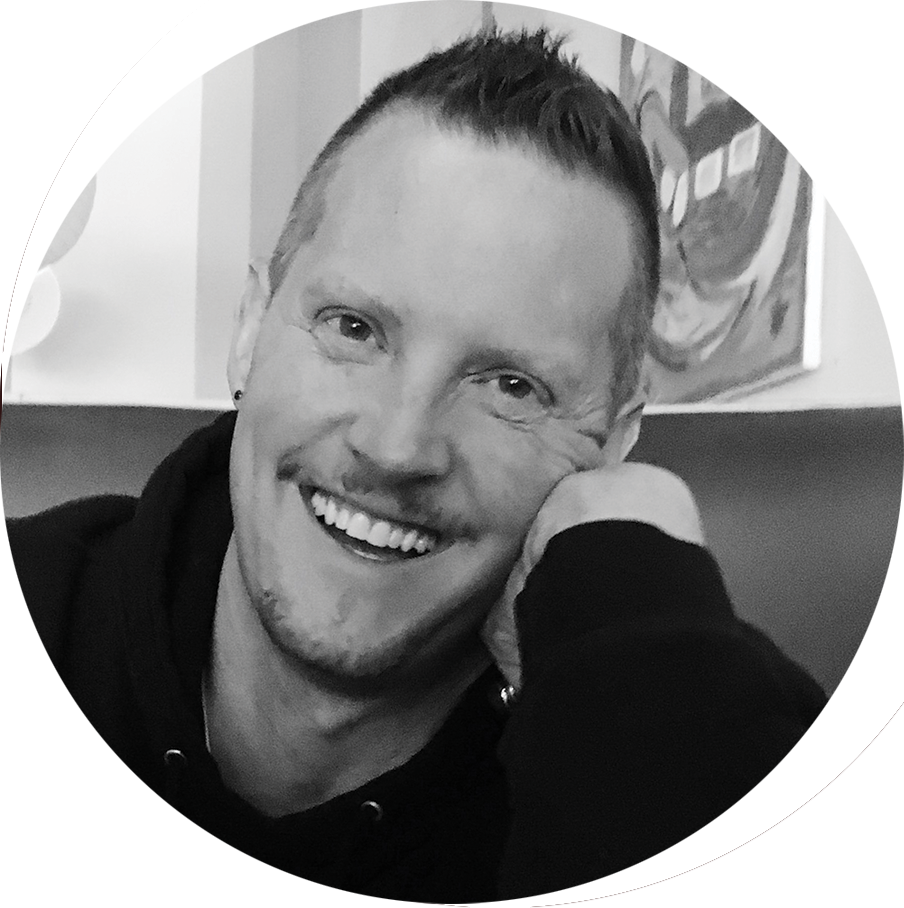 Golden Ticket Programming Info
Meet-the-Author event

Jason is the author of numerous wonderful full of wonder children's books and is happy to come for a local visit in the Denver/Boulder area or do a virtual visit.

book an author visit with Jason Gruhl

Bookchatting

Invite community members to read one-on-one with students with this handy app. Or host your author visit with the book presented virtually. Golden Ticket schools should contact us for free schoolwide access to Readeo.

Audio/Videos of author reading

Kid can visit Jason's book page(s) for links to read along with the author!

Go to book page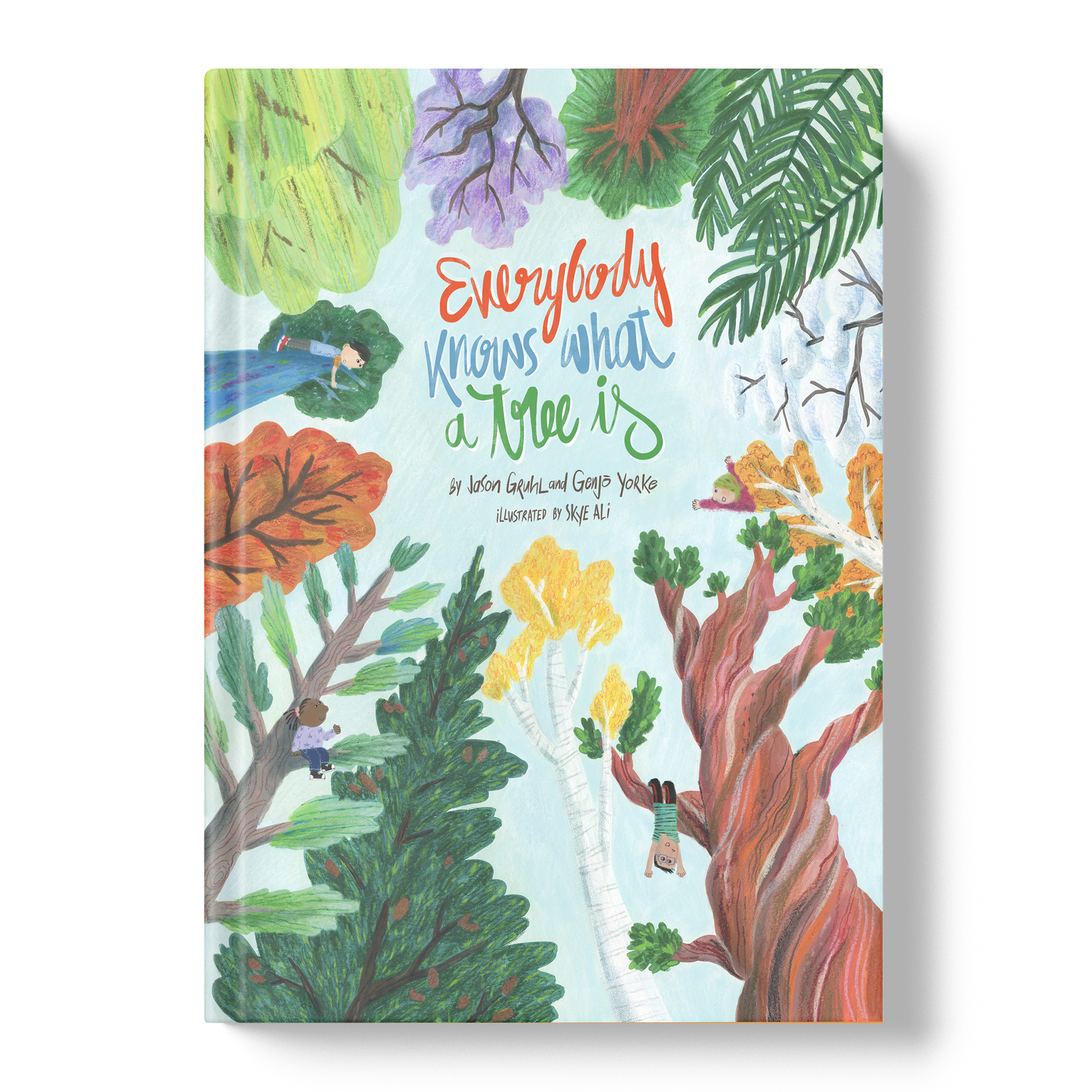 Book a visit with Jason Gruhl
If you would like to plan a school visit with Jason, please contact us via the link below. If Jason is coming to your school, you will receive a Golden Ticket to place in one of the books. Upon discovery, a QR code can be scanned which then announces the event.
Check Availability