Make a Way Media / Early Fluency
Kayla: A Modern-Day Princess is a heartwarming story about the importance of family, dreams, knowing your worth, and a determination for growth. Dishes, Dancing, and Dreams is the second book in a five-part series that shines the spotlight on a regal young lady who never lets anything get in the way of her dreams.

Kayla shares her world with everyone around her and learns not to judge others along the way. The world is filled with gifts sent directly to you. Staying open to finding them is key.

Reading stories with characters who look like you, builds self-esteem. Reading stories with characters who look like our world builds empathy. The Kayla: A Modern-Day Princess series is inspired by real-life budding Broadway Star, Kayla Pecchioni: a young Black woman who has always lived her life by believing in herself while letting nothing get in the way of her dreams. A story that children of all backgrounds need to read.
View full details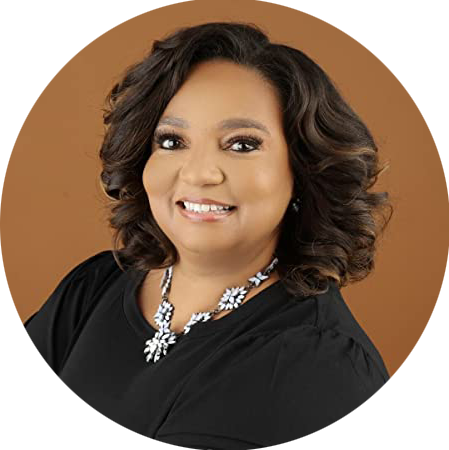 Deedee Cummings
Deedee Cummings believes in love and hope. Even when love and hope are hard to find. Young readers who see themselves in a book, and see what is possible, will develop stronger self-esteem, increased empathy, and an excitement for their future. These are the beliefs that drive Cummings to keep writing. As a mom, therapist, attorney, CEO of Make A Way Media, and award-winning author of more than fifteen diverse books, Deedee Cummings has a passion for making the world a better place. Her children's books are not only fun for kids and adults to read, but they also work to teach therapeutic coping skills, reinforce the universal message of love, encourage mindfulness, and facilitate inclusion for all. Cummings is also the founder and creator of the Louisville Book Festival; a national literacy-based celebration that occurs every year in Louisville, Kentucky.
Visit author page