Derby Press
Kimberly A. Gordon Biddle is a lover of books. Her nose was always in a book when she was younger. She still loves to read, when she gets the chance, and she also loves to write. She has co-authored a textbook on early childhood education and one about child development careers. LaDonna Plays Hoops was her first book of fiction. It was a finalist in the American Fiction Awards of 2019. 
LaDonna's Easter in Paris, is her second.
For her day job, she is a professor of child development. Kimberly is also a member of the Society of Children's Book Writers and Illustrators (SCBWI). She is also a loving wife to her husband and a loving mother to her son. She currently lives in the NorCal area of California. She has a BA in Psychology and Music and a Ph.D. in Child and Adolescent Development.
She won one of the Stanford University GSE Alumni Awards in 2018. She also won the University of Redlands Alumni Career Achievement Award in 2019.
View full details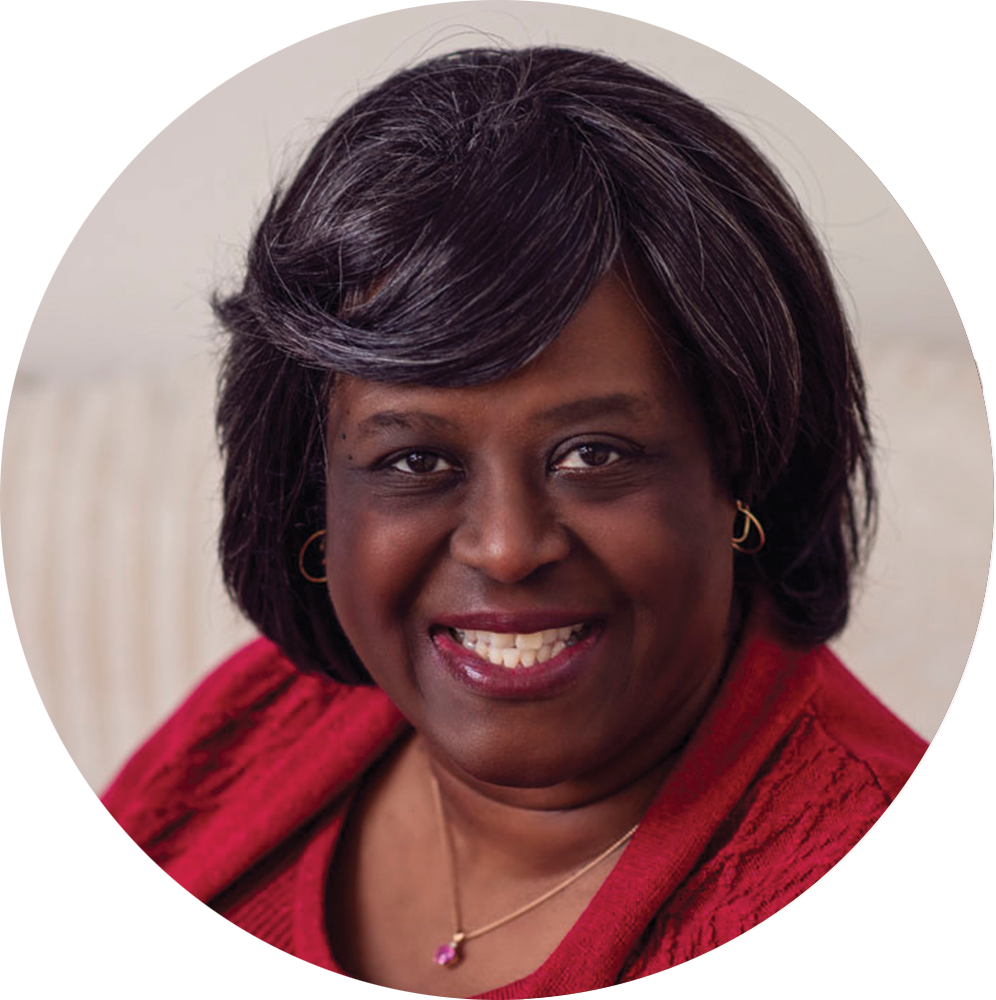 Golden Ticket Programming Info
Bookchatting

Invite community members to read one-on-one with students with this handy app. Or host your author visit with the book presented virtually. Golden Ticket schools should contact us for free schoolwide access to Readeo.

Audio/Videos of author reading

Kid can visit Kimberly Gordon's book page(s) for links to read along with the author!

Go to book page
Book a visit with Kimberly Gordon Biddle
If you would like to plan a school visit with Kimberly Gordon, please contact us via the link below. If Kimberly Gordon is coming to your school, you will receive a Golden Ticket to place in one of the books. Upon discovery, a QR code can be scanned which then announces the event.
Check Availability