Eternal Tree Books / Early Fluency
An enchanting picture book that playfully explains Buddha's message of interdependent origins of all life to help raise cooperative and compassionate global citizens. What the Buddha saw in a peepal leaf—cosmic harmony—has been retold lyrically by an imaginary character, Harmony—a leaf of the Bodhi tree.
Foreword by the Dalai Lama. 
"Priya Kumari's Leaf Talks Peace…teaches children the importance of living in harmony with nature and with all forms of life. I hope that it will contribute to a better awareness of the responsibility each of us has to protect our environment."  
–​His Holiness The Dalai Lama
View full details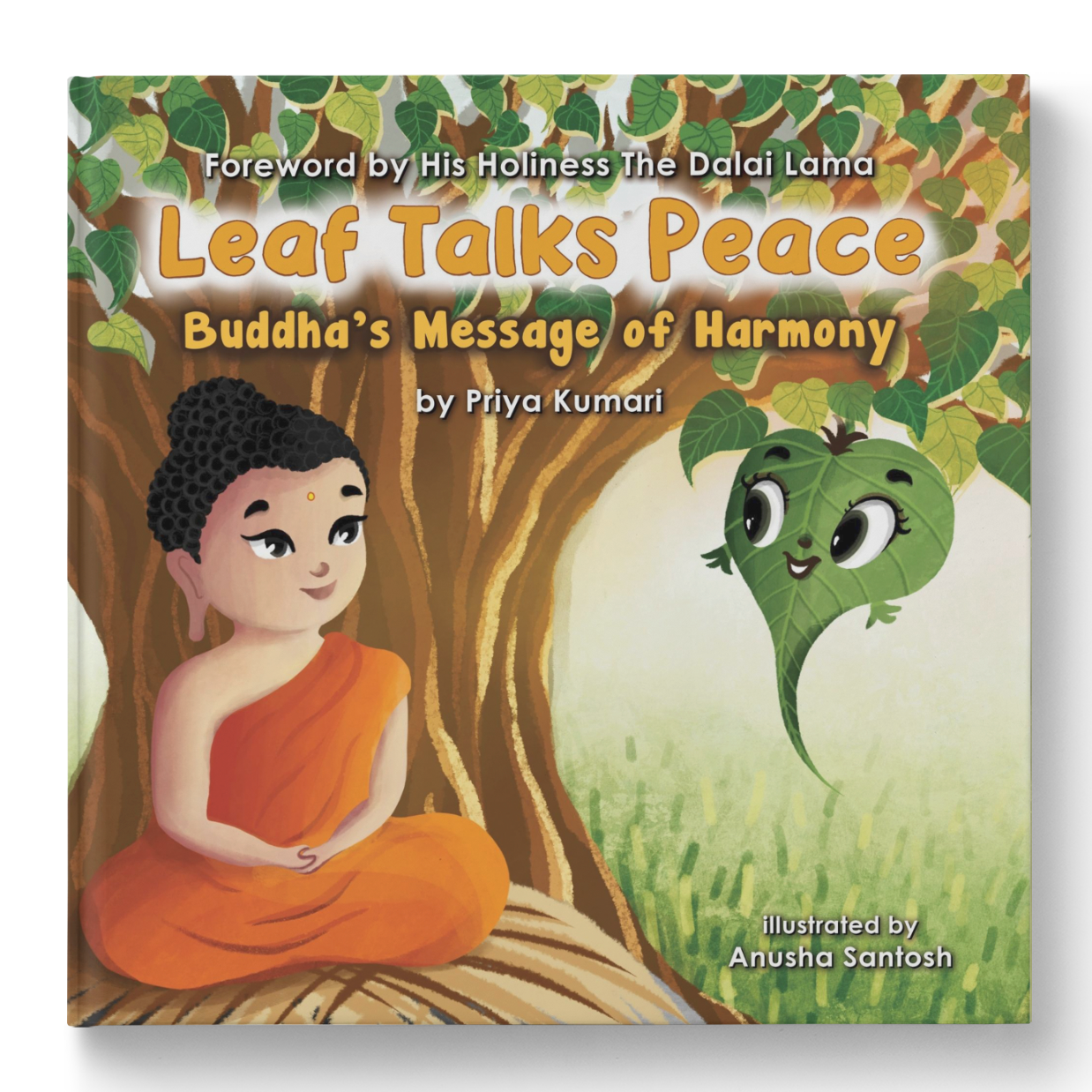 Book bonuses
Read the book here

Free access to read the ebook (either the full book or a preview) here! Search the catalog for other titles that interest you too!

Read: Leaf Talks Peace

Enjoy audio/video here

Access bonus materials here, like the author reading the book or a special video!

Listen: Leaf Talks Peace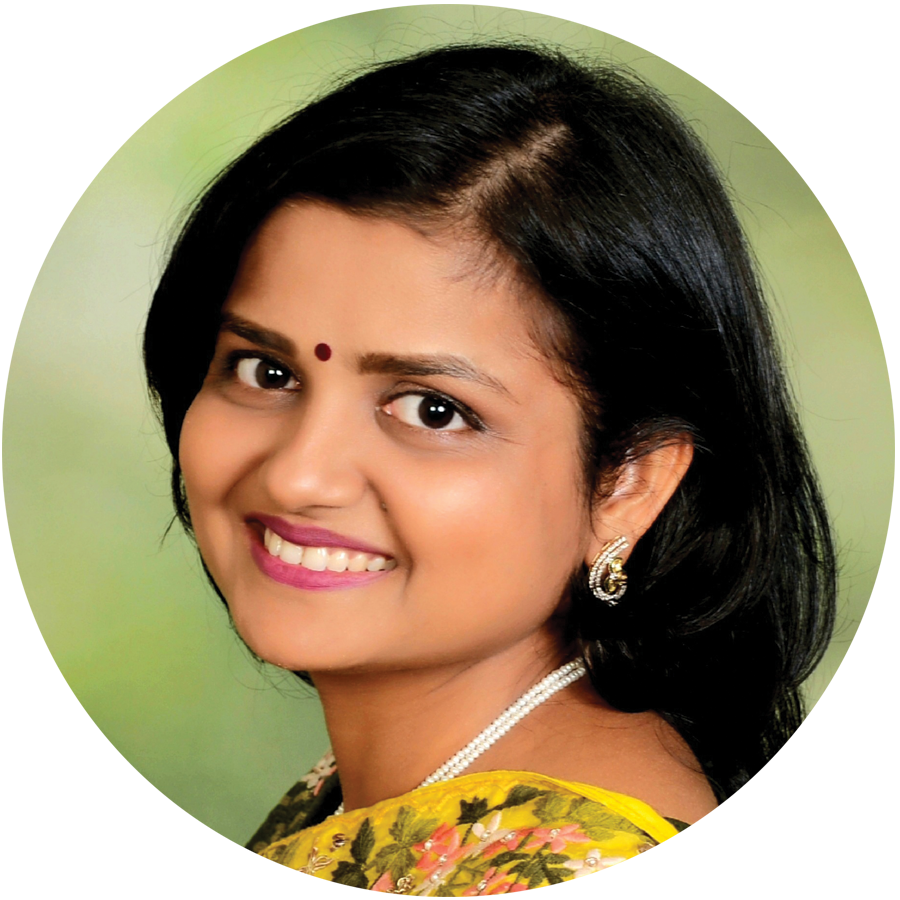 Priya Kumari
Priya Kumari is a multi-award-winning children's book author and the founder of an independent publishing company, Eternal Tree Books, which produces mainly children's books. Her mission is to publish uplifting books created by visionary authors and artists for all ages to share stories from under-represented Indian culture—diverse stories promoting peace education, emotional hygiene, science of well-being, and cultural competence. She prides herself on producing high quality picture books with engaging, fun and educational content. Her most popular book, Leaf Talks Peace: Buddha's message of Harmony, is blessed with a foreword by The Dalai Lama.
Visit author page