Bollywood & Culture Groove /
You know about the 12 Days of Christmas. But do you know about the 5 days of Diwali, India's Festival of Lights?
Go on an adventure with Maya, Neel, and their cute little partner, Chintu the squirrel, as they learn all about this famous Indian festival of lights including Dhanteras, Diwali sweets, Rangoli drawings, fireworks, and the special sibling bond of Bhai Dooj.
First-place winner of the Purple Dragonfly award, this bestseller title teaches kids about Diwali by immersing them in the joyous festivities of this vibrant festival!
The book is fun, engaging, and completely non-religious and covers all aspects of the celebration including food, clothes, mythology, fireworks, and more.
Teaching aids: lesson plan, song, and dance videos that teach about Diwali.
View full details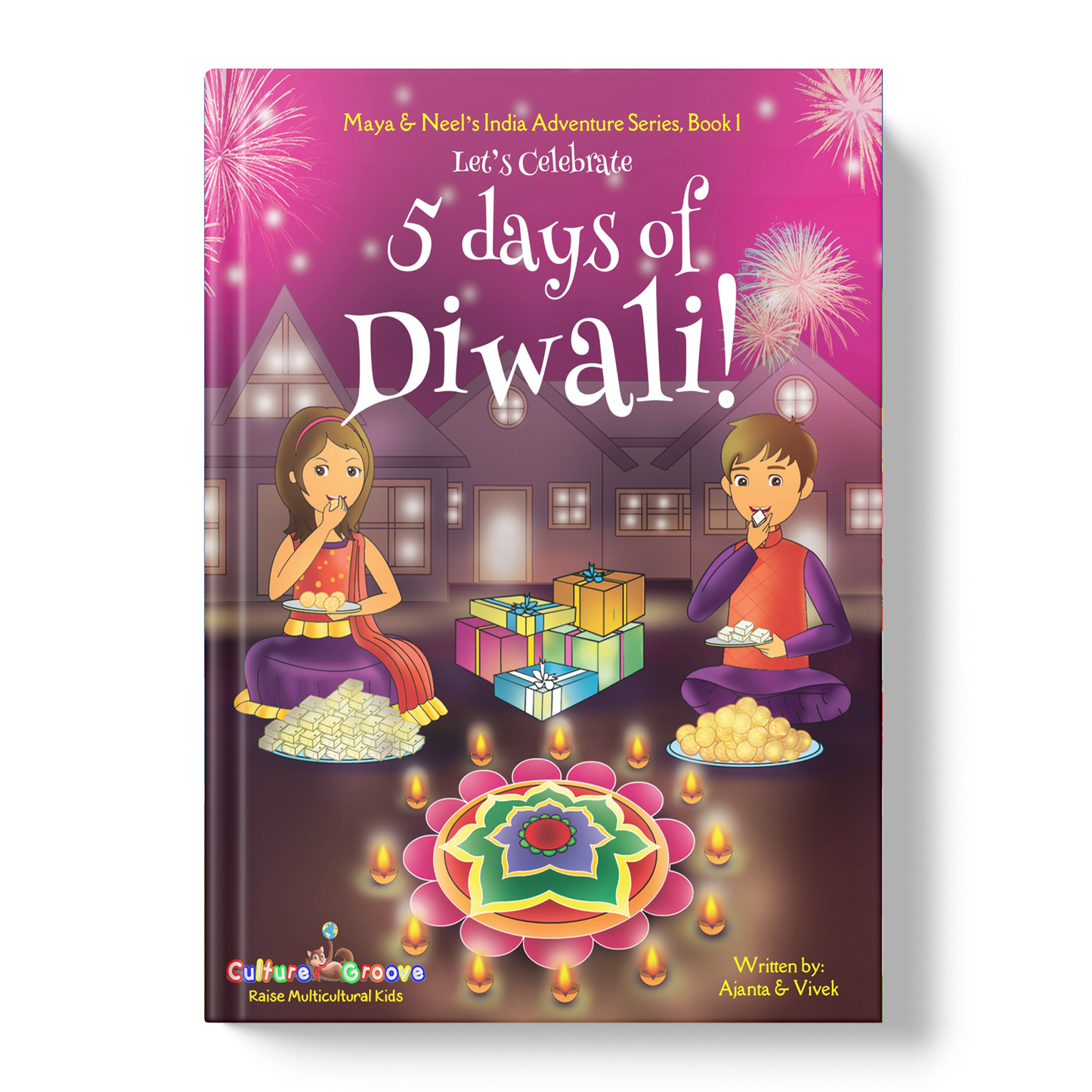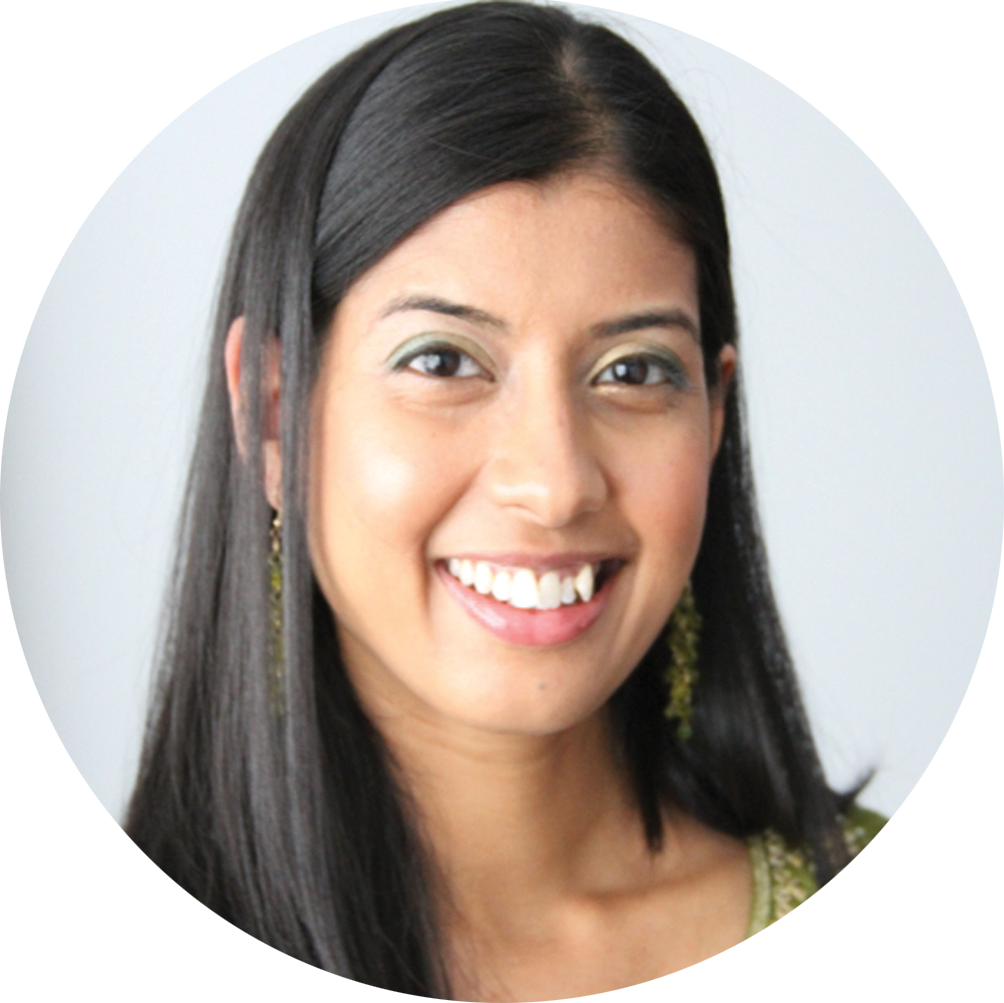 Ajanta Chakraborty
Ajanta Chakraborty is the co-founder of Bollywood Groove&Culture Groove, an Indian Dance, Education, and Fitness company that spreads the joy of Indian culture through movement and literature.
Ajanta is also an award-winning co-author of a bestselling children's book series with 13 titles called Maya & Neel's India Adventures.
Ajanta actively works towards raising awareness about ethnic dances and stories, helping parents and educators raise multicultural kids, and bringing cultural experiences to organizations to celebrate workplace diversity.
Her work has been featured on NBC, ABC, FOX, Elle Magazine, Neilsen Media, Sun-Times, Univision, Al Jazira+, and more.
Visit author page