Eifrig Publishing /
By Mauro Magellan
Louie is a rat who got to join the cool cats in the band, Felicia and the Blue Stella Novas, after they gave him a chance even though he is a rat! Check out that story and music in Felicia and the Rat.
Now it is Louie's turn to get over his prejudices and give a dog a chance to prove himself as the band risks losing their home among the trashcans when the city starts to get cleaned up. 
Includes 10 original soundtracks for instant listening!  Just scan the codes and enjoy a musical rendition of the story!
 If you are not able to load the QR codes in the book, you can access (and download) all of the great soundtracks here!
View full details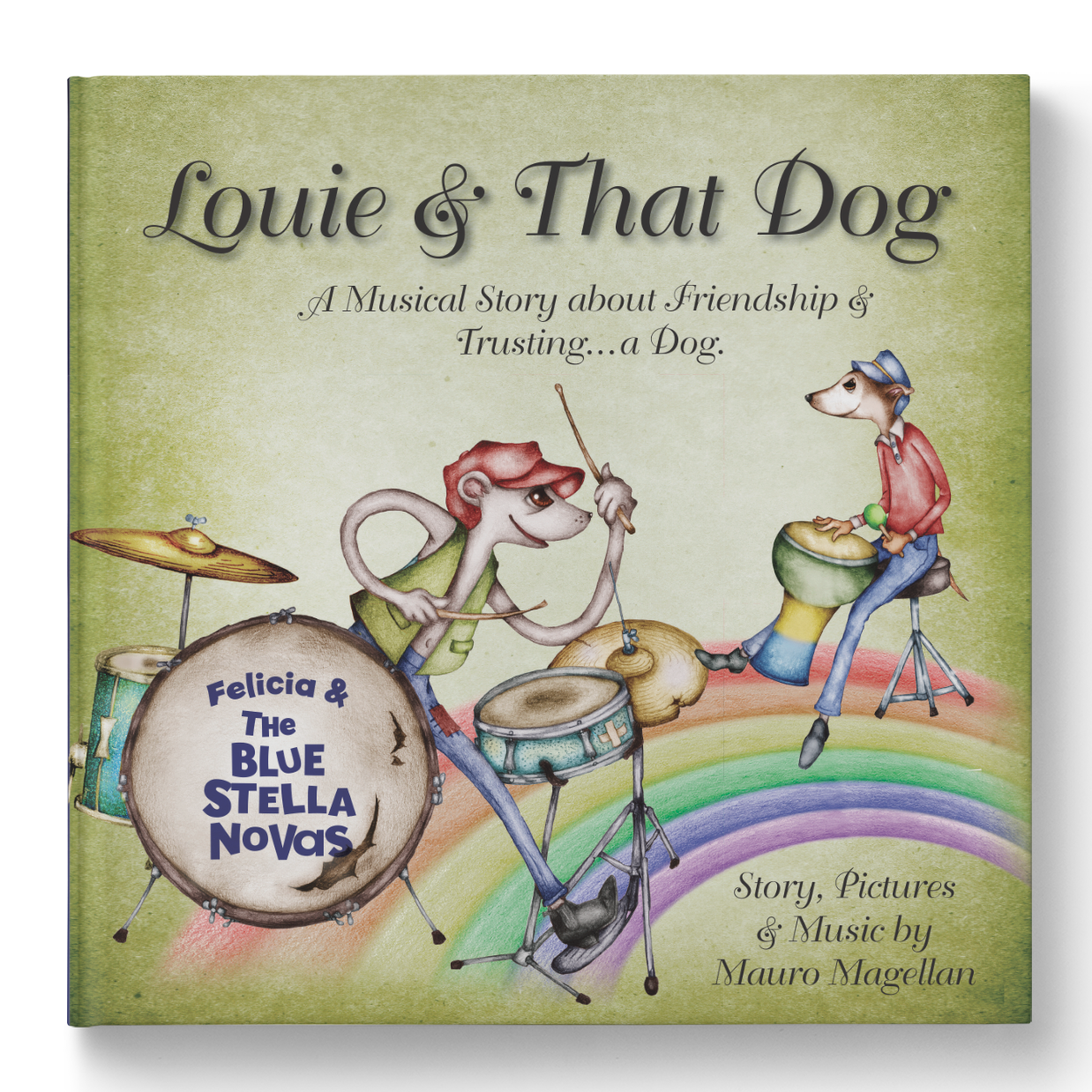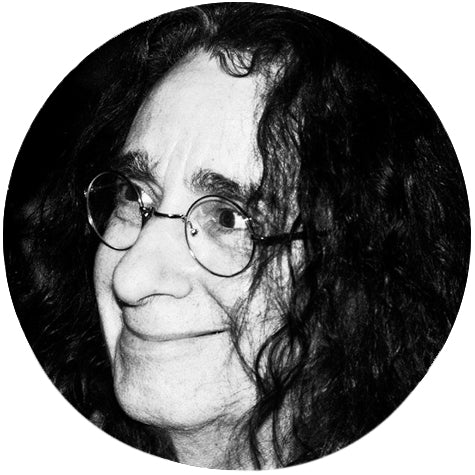 Mauro Magellan
Mauro Magellan is an illustrator, graphic artist, & musician who has written and illustrated adult and early fluency's books. He is a songwriter and drummer, currently traveling all over the world with the popular Nashville-based band, Dan Baird & Homemade Sin.
Visit author page