McCants Squared / Early Fluency
From real life sisters, Dyesha and Triesha McCants comes The Misadventures of Tarah And Darah: The Switch: Tarah and Darah have hatched a hilarious prank. But, when they start to trick their friends, they realize that there's more to being twins than simply looking alike.
View full details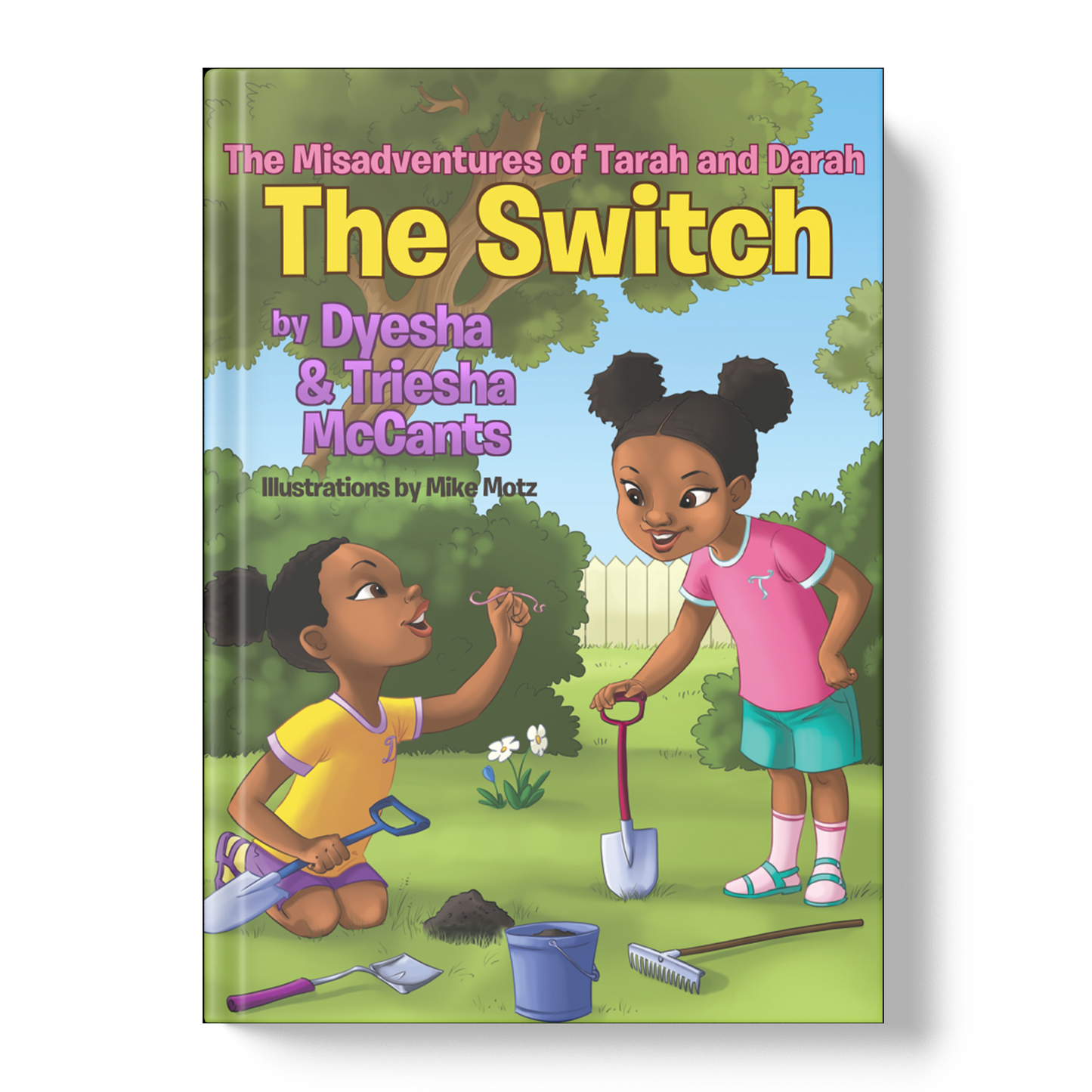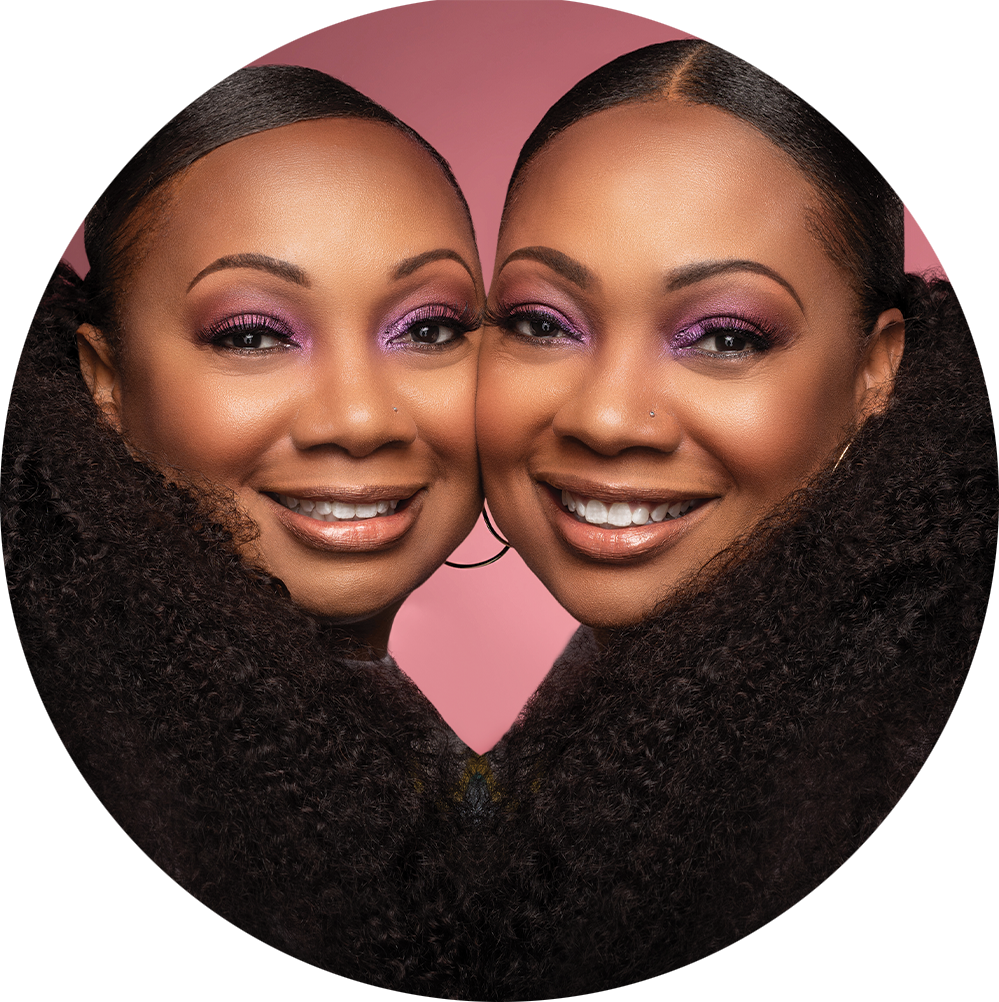 Dyesha and Triesha McCants
Dyesha and Triesha McCants are educators with 17+ years of experience. The ladies are proud graduates of Morgan State University, located in Baltimore, MD, where they received their bachelor's degrees in Elementary Education. The ladies went on to receive their master's degrees in Early Literacy from Cambridge College, Mass. They are currently working on their doctorate's degrees in Educational Leadership at the University of MD Eastern Shore.
Visit author page