Language Lizard / Emerging Reader
Musical Instruments from Around the World explores unusual and fun instruments from diverse cultures and locations. Bilingual Spanish/English book.
This multicultural book includes access to free lesson plans, activities, videos, and Spanish and English audio.
View full details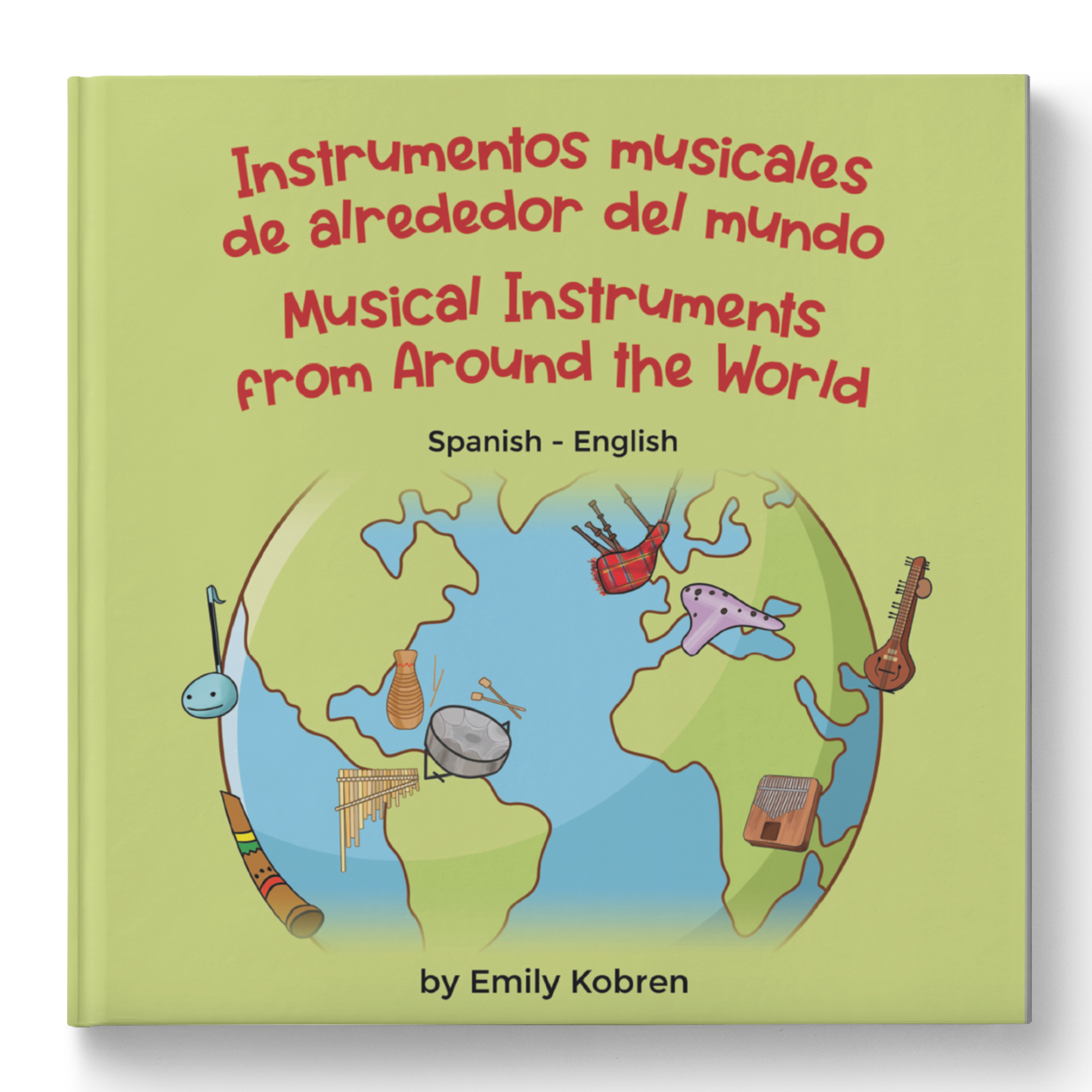 Emily Kobren
Emily Kobren is from Basking Ridge, New Jersey. She has been creating art since she was little and especially enjoys drawing. Emily plays guitar and particularly enjoys pop music.
Visit author page