Pack-n-Go Girls / Early Fluency
Welcome to Brazil!
Sofia and Júlia visit the coast of Brazil. It's fun in the sun until they notice mysterious markings in the golden sands. Someone or something is after the loggerhead sea turtles. But why? It's up to Sofia and Júlia to uncover the truth before it's too late.

2017 Literary Classics Gold – Best Series – Young Reader 2017 Moonbeam Children's Book Award Silver - Best Chapter Book Series 2014 Moonbeam Children's Book Award Winner - Best Chapter Book Series 2016 CIPA Evvy Award Winner
View full details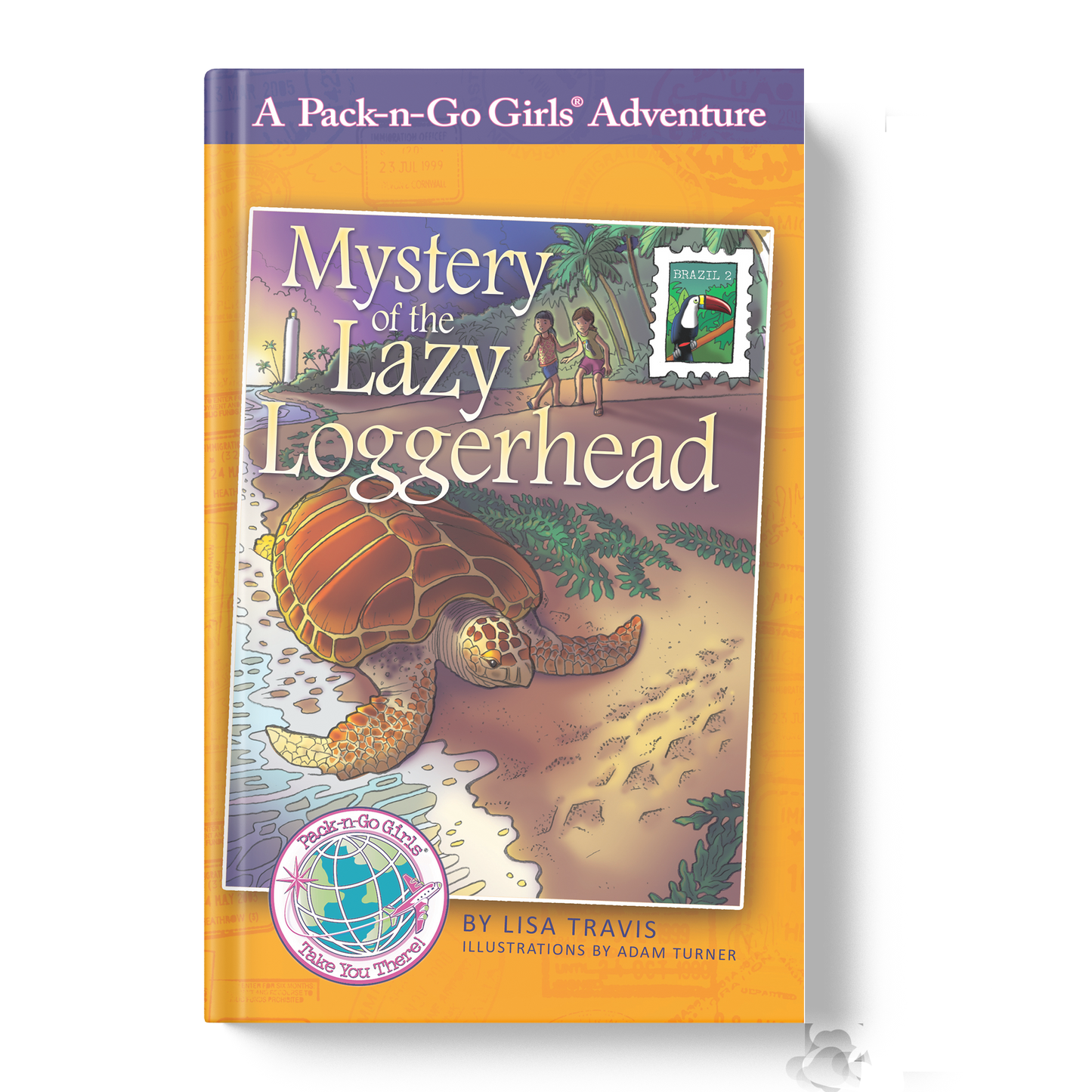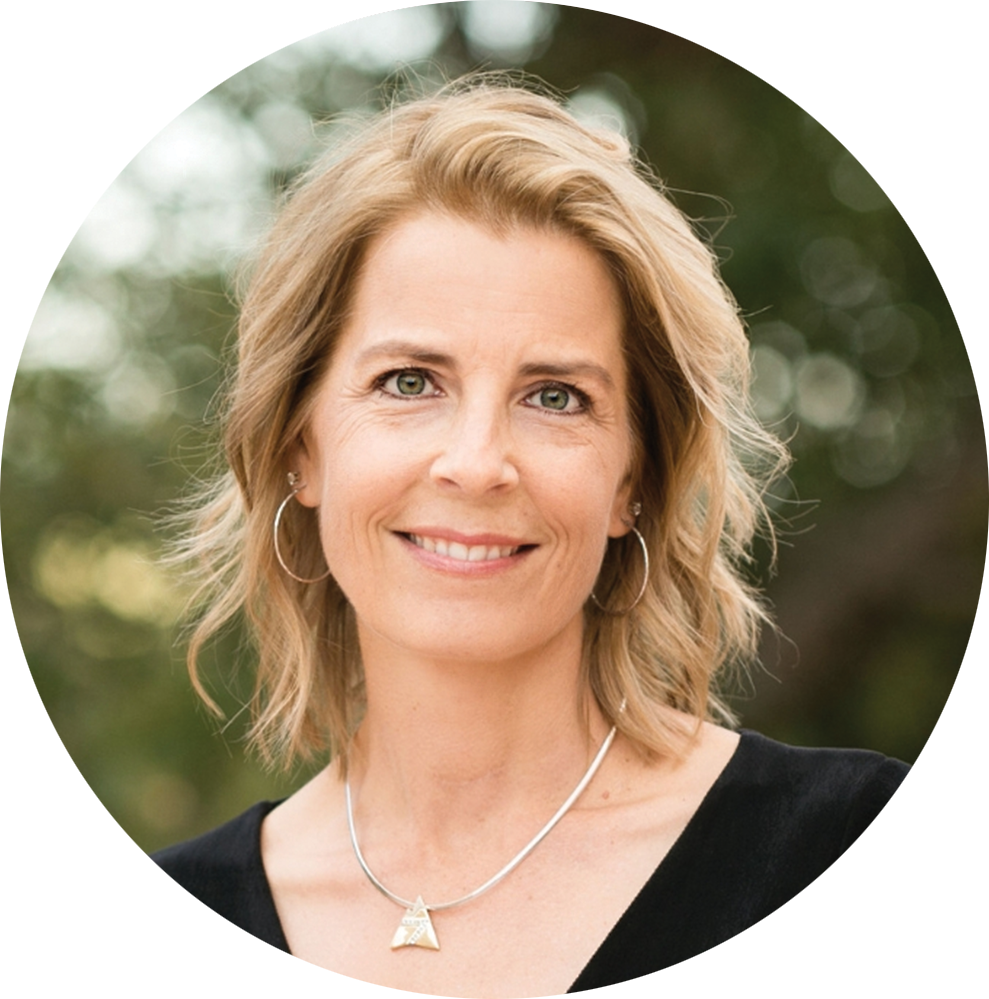 Lisa Travis
Lisa Travis has always dreamed of faraway places. Her childhood days of exploring old National Geographic magazines in her attic led her to the world beyond. She studied in Germany, traveled the USA in a Volkswagen camper, and lived and worked in South Korea. She currently finds ways to pack and go by designing global leadership programs. Her experiences around the world inspired her to write Pack-n-Go Girls stories that deliver positive messages around independence, adventure, and global awareness. Lisa lives, bikes, and skis in Colorado with her husband, two kids, and two dogs.
Visit author page