Pack-n-Go Girls / Early Fluency
Welcome to Thailand!

Rustle. Crunch. Rustle. Crunch. Something creeps by Jess' window in a Thai hill tribe village. Whatever it is sounds close enough to touch. The wind blows. Pebbles scatter. A shadow slithers through the moonlight. What is this mysterious creature doing slipping into the jungle every night? Jess and Nong May are determined to find out.

2017 Literary Classics Gold – Best Series – Young Reader
2017 Moonbeam Children's Book Award Silver - Best Chapter Book Series
2014 Moonbeam Children's Book Award Winner - Best Chapter Book Series

View full details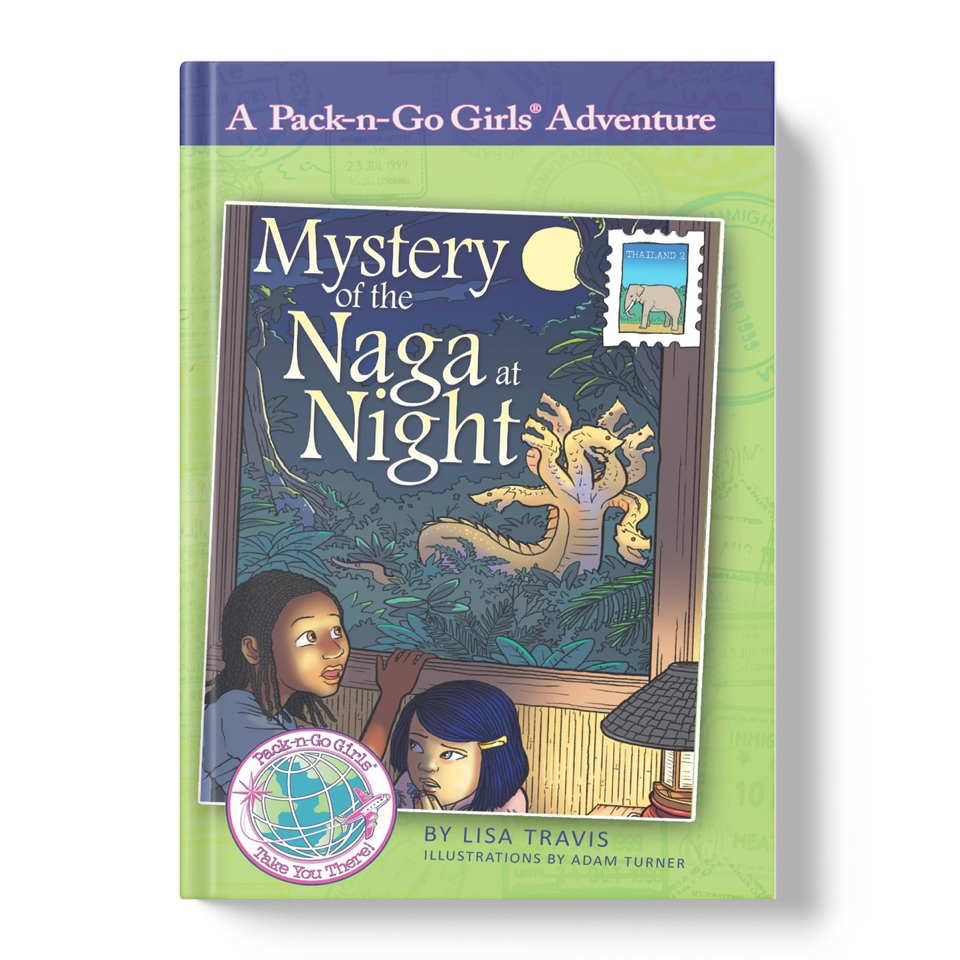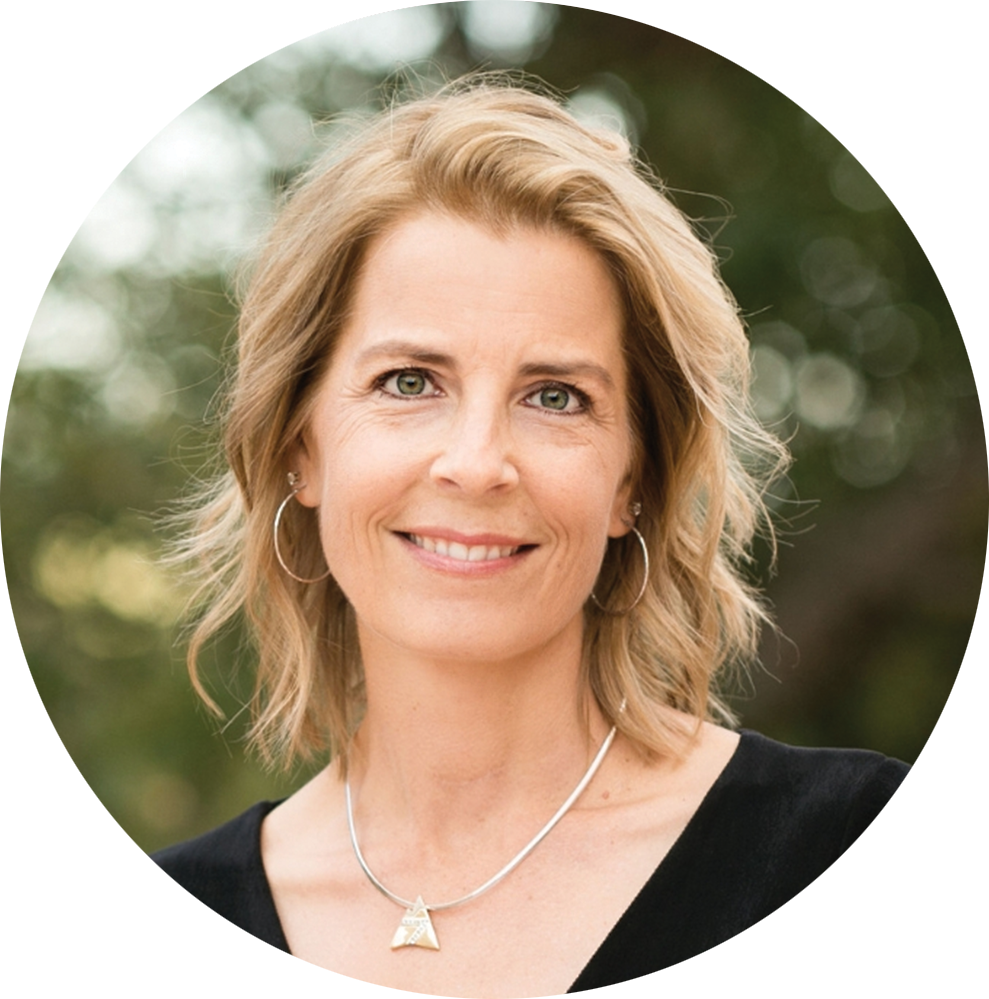 Lisa Travis
Lisa Travis has always dreamed of faraway places. Her childhood days of exploring old National Geographic magazines in her attic led her to the world beyond. She studied in Germany, traveled the USA in a Volkswagen camper, and lived and worked in South Korea. She currently finds ways to pack and go by designing global leadership programs. Her experiences around the world inspired her to write Pack-n-Go Girls stories that deliver positive messages around independence, adventure, and global awareness. Lisa lives, bikes, and skis in Colorado with her husband, two kids, and two dogs.
Visit author page