Pack-N-Go Girls / Fluent Reader
Welcome to Austria!

It's raining so Brooke and Eva have nothing to do but play hide and seek in the castle's attic. It's just an ordinary game on an ordinary rainy afternoon. But then Brooke stumbles into a room everyone has forgotten for decades. A beautiful porcelain doll sits at a table set for tea for two. It's as if she's been waiting for Brooke and Eva to arrive.

A 2017 Literary Classics Gold – Best Series – Young Reader
2017 Moonbeam Children's Book Award Silver - Best Chapter Book Series
A 2014 Moonbeam Children's Book Award Winner - Best Chapter Book Series

View full details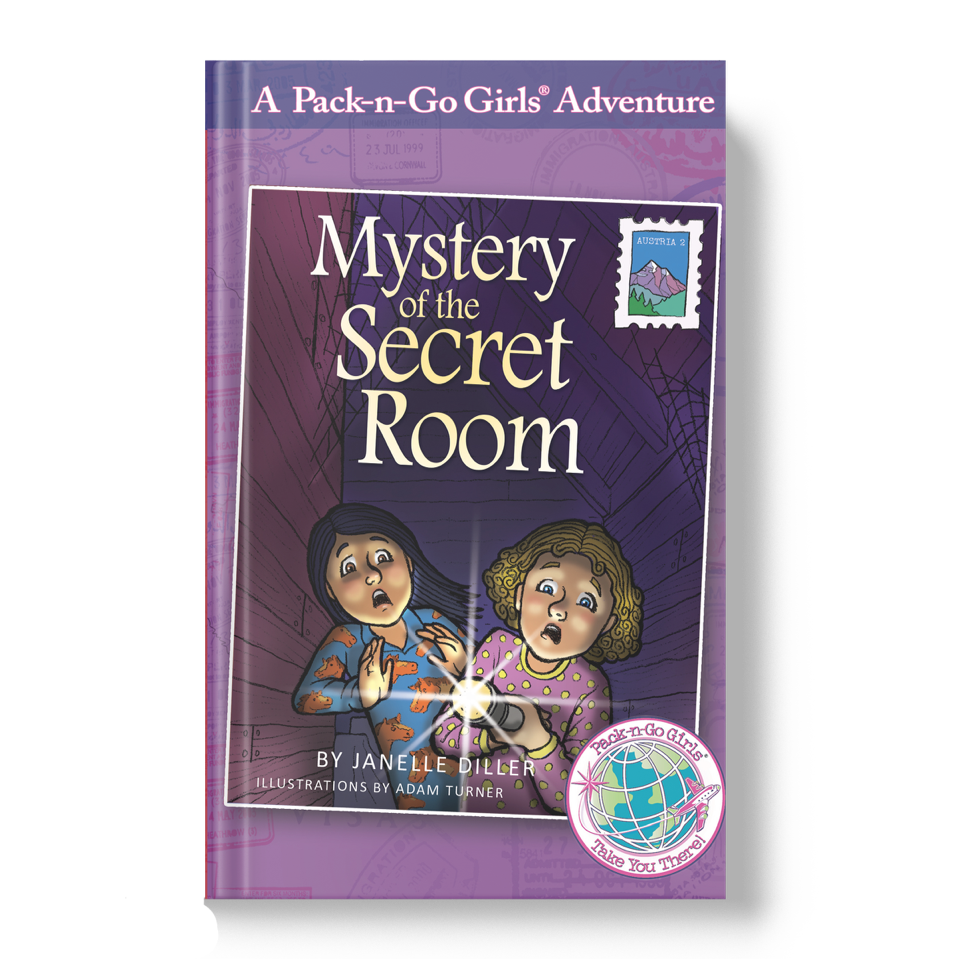 Janelle Diller
Janelle Diller has always had a passion for writing. As a young child, she wouldn't leave home without a pad and pencil just in case her novel hit her and she had to scribble it down quickly. She eventually learned that good writing takes a lot more time and effort than this. Fortunately, she still loves to write. She's especially lucky because she also loves to travel. She's explored over 45 countries for work and play and can't wait to land in the next new country. It doesn't get any better than writing stories about traveling. Janelle brings her master's in curriculum and instruction with a specialty in reading to all that she writes, including creating the teaching resources for her books. She and her husband live on a sailboat in Mexico in the winter and in a house in Colorado in the summer.
Visit author page