AM Ink Publishing / Fluent Reader
Are you scared of the dark? Let us go out together.
A Night Walk
 invites kids and their parents to explore the many sights, smells, and sounds they can discover outside in the forest, field, wetland, and night sky. Enjoy search and finds throughout the book, learn new information about night animal, and play educational games and activities at the end to make the most of your outdoor adventures.
View full details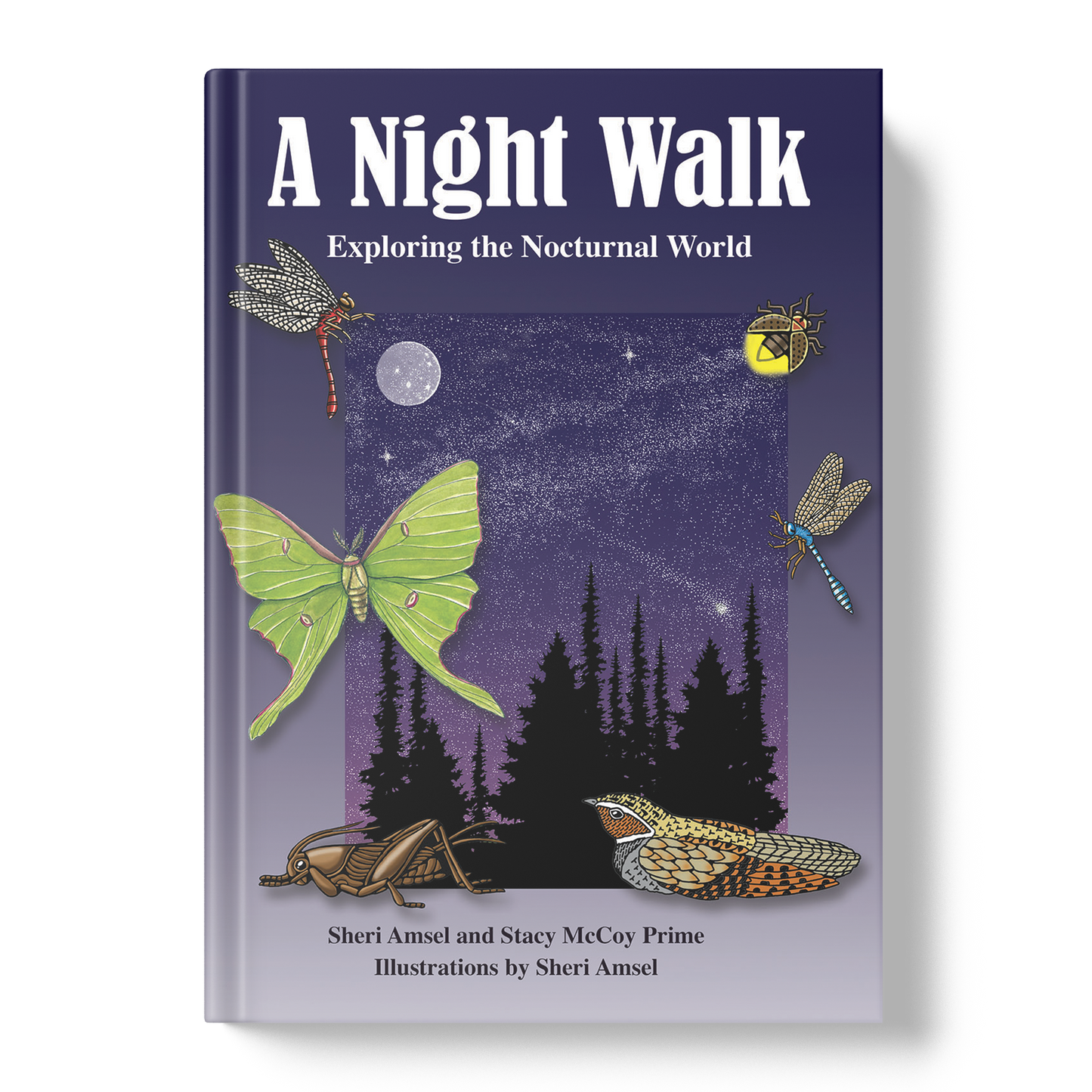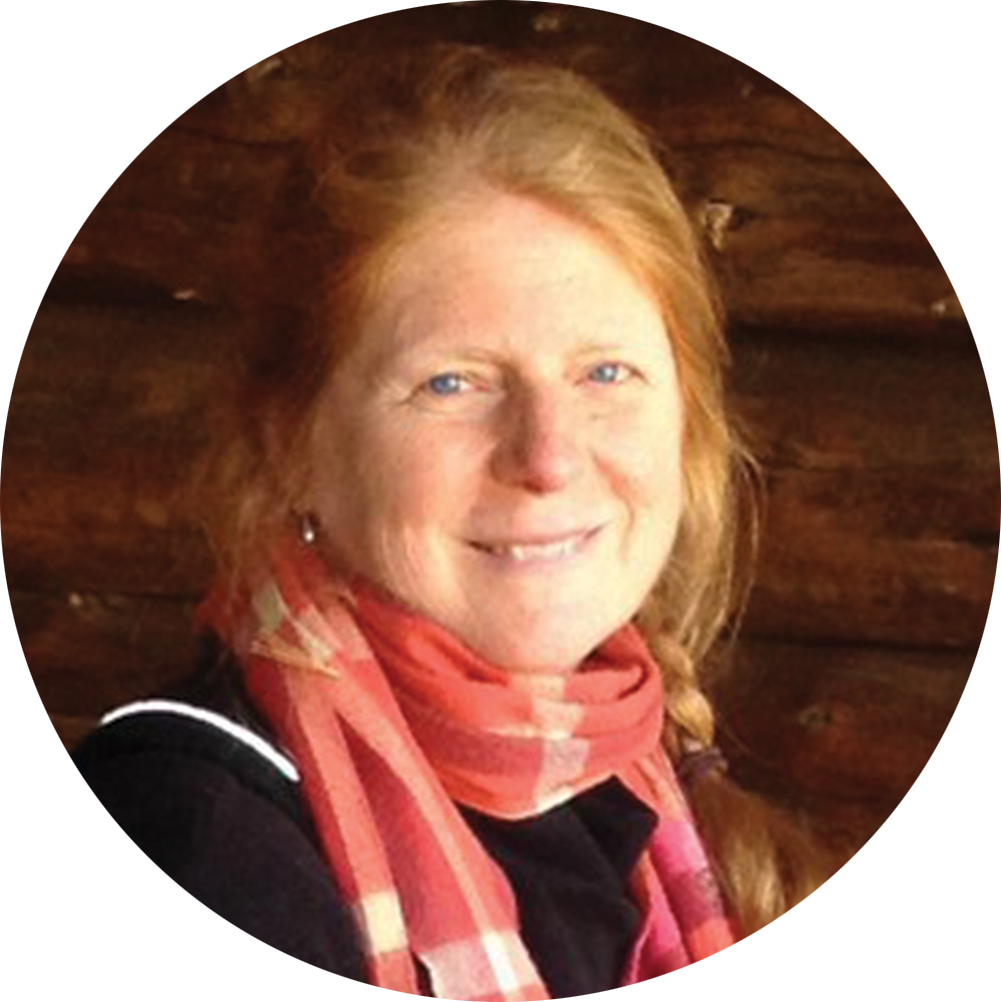 Sheri Amsel
Sheri Amsel's science and bio-medical illustration background combined with her love of the outdoors led to writing and illustrating more than 30 children's books on nature and science topics. She has visited more than 500 schools nationally with science programming or to help develop their own educational nature trails. In 2005, Sheri developed an illustrated life science website using the illustrations and content from her books.
Visit author page