Eifrig Publishing /
I live in a cabin by the sea, on the small and beautiful island of Lasqueti. In the middle of the Georgia Strait, on this off-the-grid isle our home we make. Welcome to this true account of life on Lasqueti Island, where this "off-the-grid kid", the author, and the illustrator all make their homes, forming part of a creative and vibrant community, inspiring new ways of living sustainably!

What people are saying about it:
"Hurray for this marvel of a book--and for all the early fluency and their teachers, parents and uncles and aunts it will inspire to come back to life!" -- Joanna Macy (author, Coming Back to Life)
About Lasqueti (including interview with Bronwyn)
View full details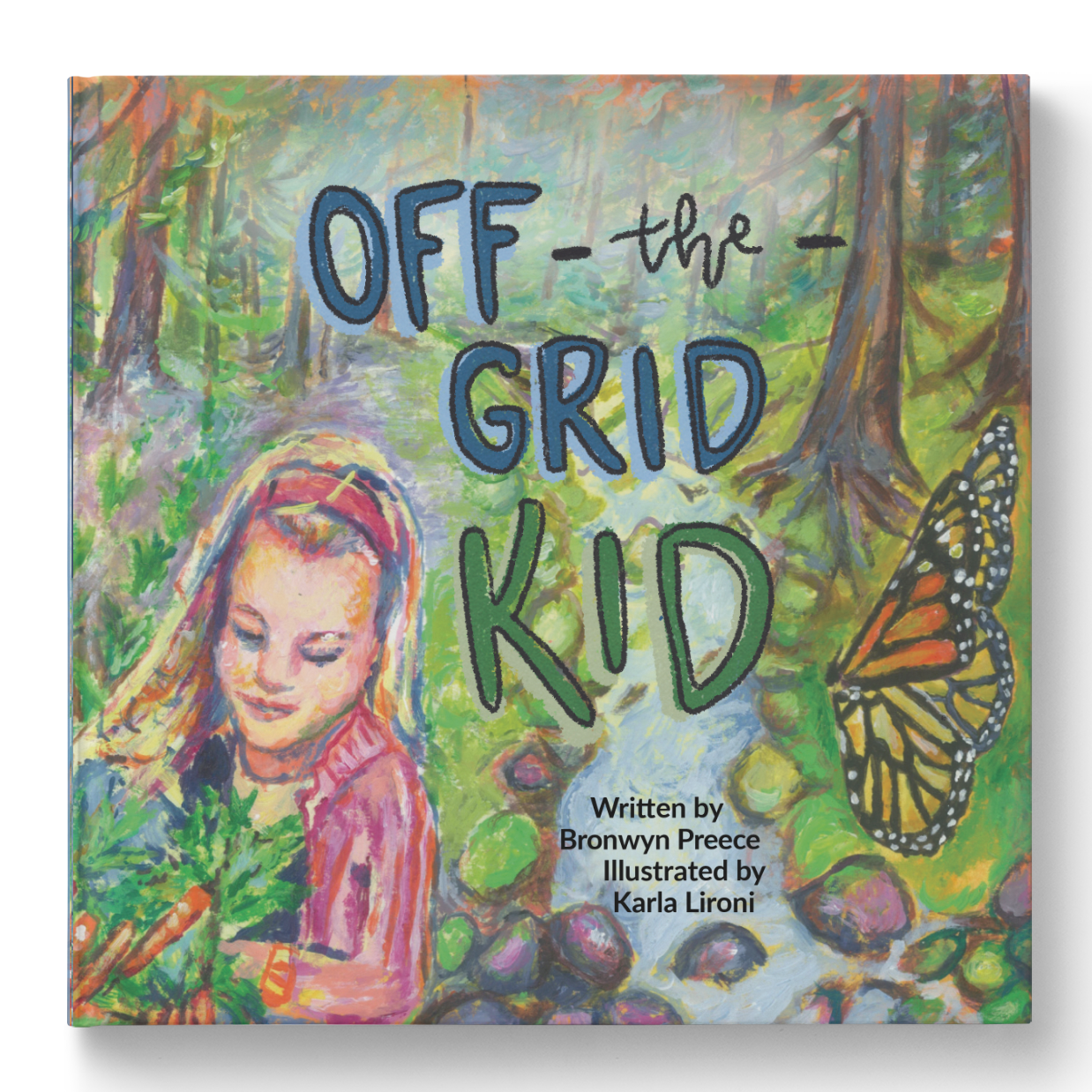 Book bonuses
Read the book here

Free access to read the ebook (either the full book or a preview) here! Search the catalog for other titles that interest you too!

Read: Off-the-Grid Kid

Enjoy audio/video here

Access bonus materials here, like the author reading the book or a special video!

Listen: Off-the-Grid Kid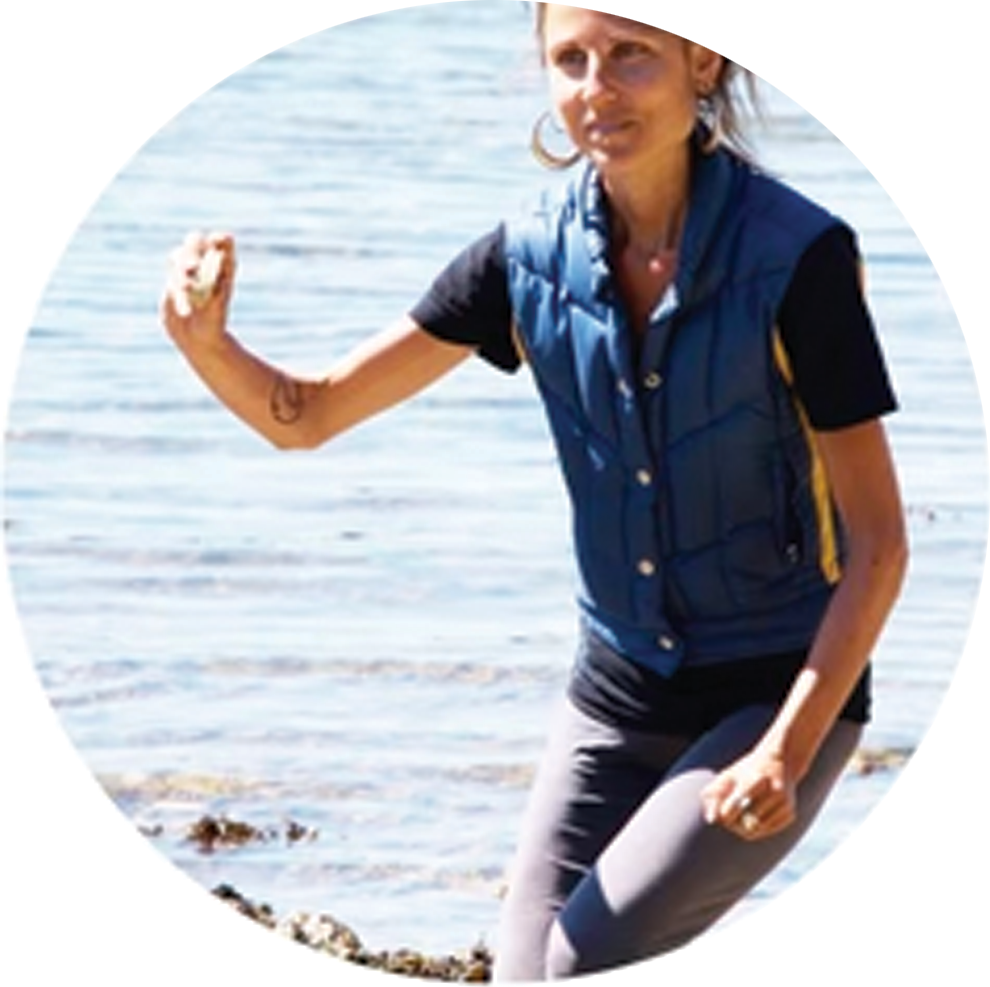 Bronwyn Preece
Bronwyn Preece lives by the sea on Lasqueti — an honored guest on the Traditional Territory of the Straits Salish People— with her daughter, partner, three horses, and cat! As an improvisational performance eARThist and writer, she marries her passion for artistic expression with activism. She performs and facilitates workshops internationally.
Visit author page