Eifrig Publishing
Patty lives in Boise, Idaho with her husband, a zany awesome toddler, a dog named Pippa, and a dog named Spencer. She grew up in the Twin Cities and is a Minnesotan at heart (you betcha!). She has a PhD in Neuroscience from the University of Minnesota and works in higher education. Catalina and the King's Wall is her first book and is published by Eifrig Publishing. At all hours of the day (and night) she can be found standing at her desk, helping her university run smoothly and working on her next early fluency's book. For fun, she likes to trail run, mountain bike, cross country ski, and hike. She is also a voracious volunteer for various local organizations.

View full details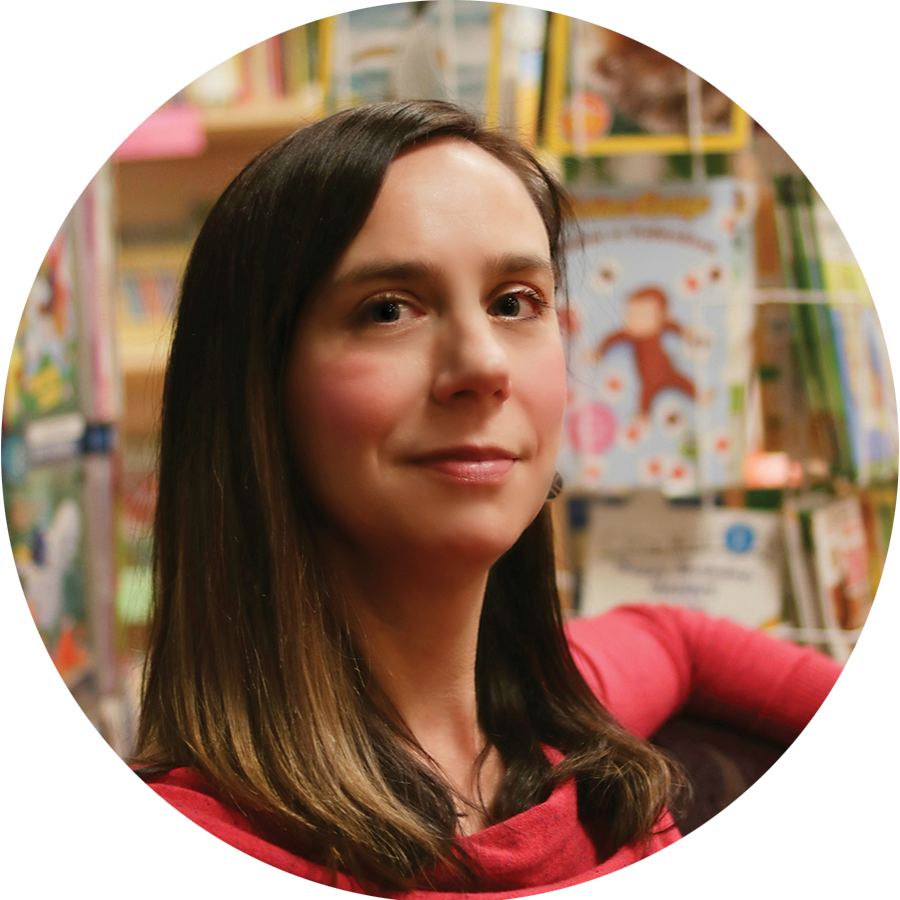 Golden Ticket Programming Info
Bookchatting

Invite community members to read one-on-one with students with this handy app. Or host your author visit with the book presented virtually. Golden Ticket schools should contact us for free schoolwide access to Readeo.

Audio/Videos of author reading

Kid can visit Patty's book page(s) for links to read along with the author!

Go to book page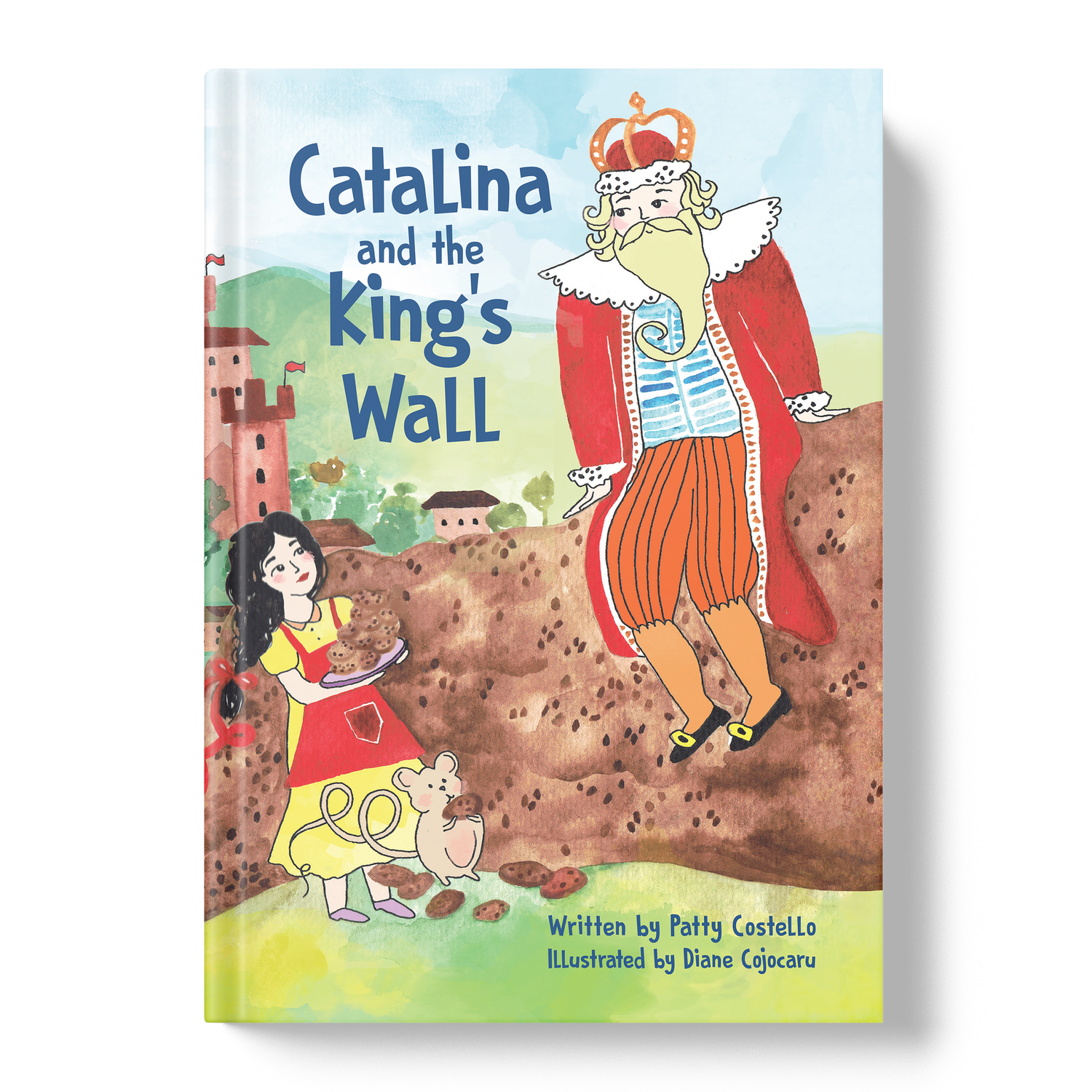 Book a visit with Patty Costello
If you would like to plan a school visit with Patty, please contact us via the link below. If Patty is coming to your school, you will receive a Golden Ticket to place in one of the books. Upon discovery, a QR code can be scanned which then announces the event.
Check Availability