Hard Ball Press / Early Fluency
Polar Bear Pete tells Ahna, a young Inuit girl, that he and his animal friends are scared because their habitats are being destroyed. Ahna tells her friends about meeting Pete, and soon children all over the country demand that their parents STOP BURNING ALL YOUR FIRES! An enchanting picture that empowers children to advocate for planet earth. In English & Spanish.
View full details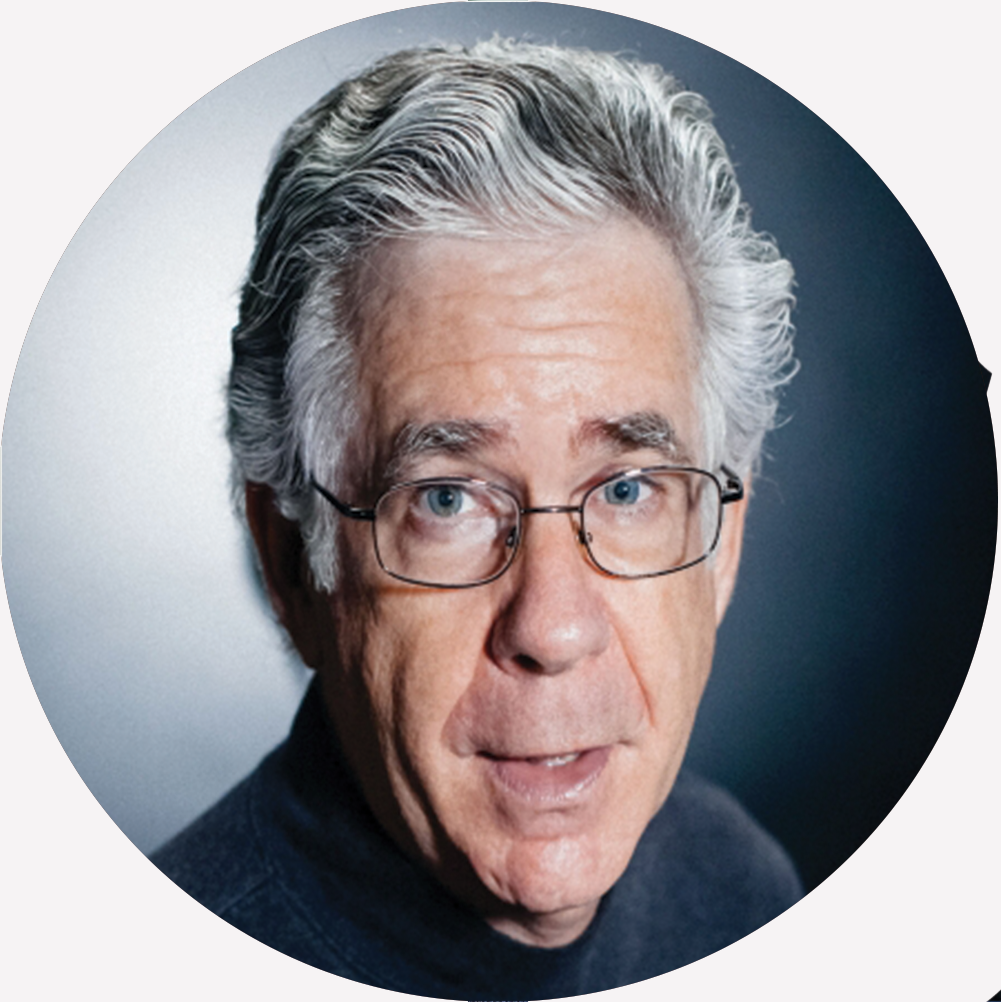 Timothy Sheard
Timothy is a nurse, a writer, a husband, father and grandfather, and a lifelong peace and social justice advocate. After 43 years of hospital service, he retired and founded Hard Ball Press, a labor and social justice imprint. As an editor and as an organizer with the National Writers Union, he has mentored hundreds of writers, helping them find their voice and become published authors.
Visit author page