Mascot Books
Princess Ingeborg and the Dragons is much more than a fairy tale. From the familiar craze of chirping (writing a scroll of fourteen words or less and sending it with trained robins) to supporting your DFFs (Dragon Friends Forever), Zomparelli creates a world that feels very much like our own, reminding us of the importance of engaging face to face, both with family and new friends. Strongwater's beautiful illustrations bring this vivid tale to life, creating what's sure to be a favorite on any child's shelf.

View full details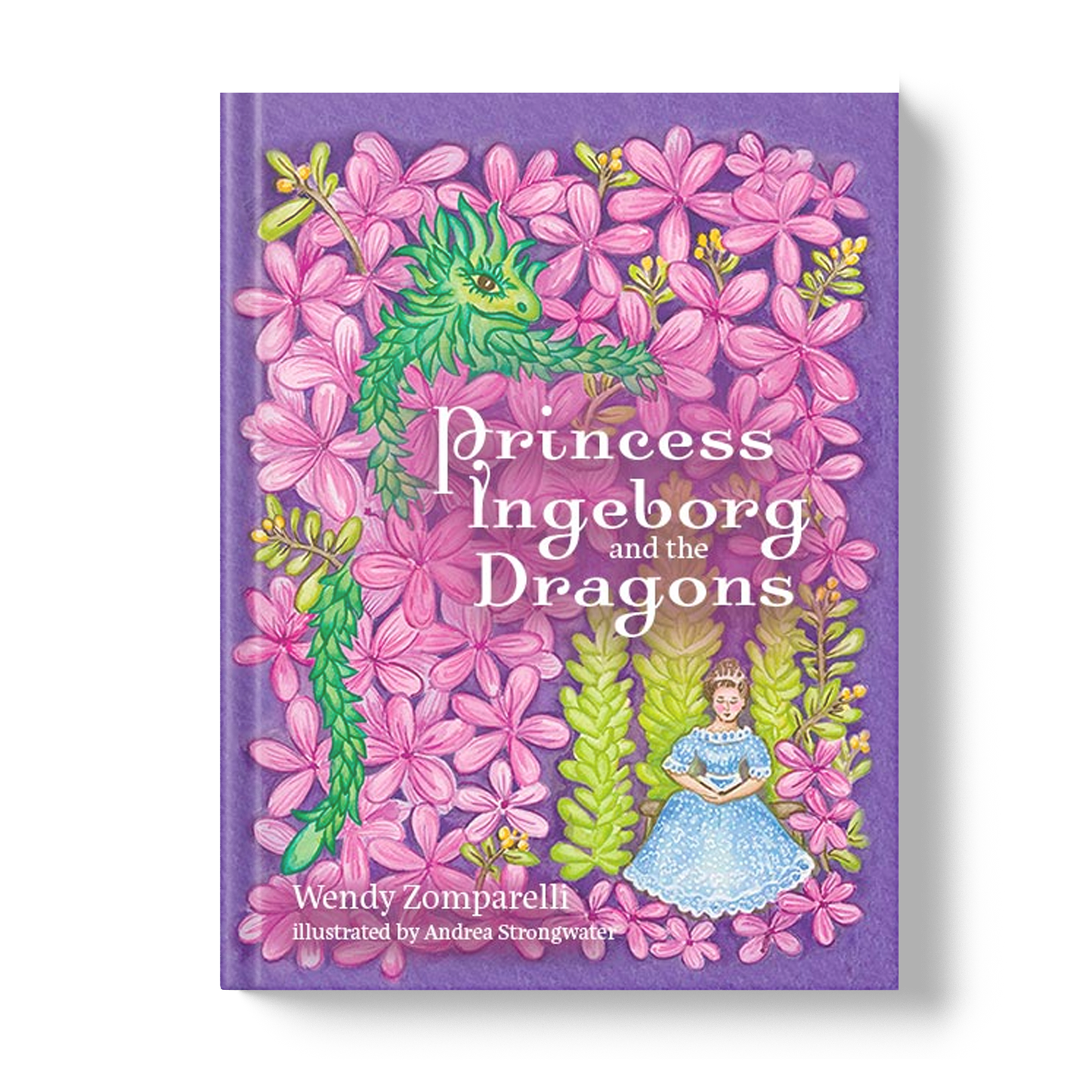 Golden Ticket Programming Info
Reading with Daisy & Max

Kids read aloud to shelter dogs via a dial-up number. No stress about perfection and is relaxing for the dogs, too! Schools can track minutes read per child (by number only, no personal data is collected).

Dial-up Read-Along

Kids can read along with a recording of the book either via dial-up or link to improve at home reading fluency.

Click hear to listen

Bookchatting

Invite community members to read one-on-one with students with this handy app. Or host your author visit with the book presented virtually.