Eifrig Publishing /
Remembering Green features Wenonah, an Ojibwe girl from the Lac Du Flambeau tribe in northern Wisconsin in the early 1900's during the forced assimilation period of Native American early fluency into the white culture.  It was a dark time in our history for Indigenous people as they were stripped of their native heritage and culture and sent to boarding schools where they were forced to forget everything they knew about their lives as Native Americans.  Wenonah and her Grandfather will discover ways that Wenonah can remember her Ojibwe heritage even though the world is changing for them all.
What people are saying:

School Library Journal (Aug 2020):  K-Gr 3.  Wenonah is a young Ojibwe girl who has run away from the school where they have cut her hair, taken away the clothes her family made for her, forced her to speak English, and even given her a new name-Evelyn. Depicted with the bronze skin color she shares with her great-grandfather, Wenonah is worried she will forget who she is, but he shows her to look around and be reminded of the world she comes from. Each of her senses reminds her how she is connected to the natural beauty of the land. Stilted language feels lifted from a John Wayne movie: "The white man has come and he does not understand our ways. Man fears that which he does not understand. He thinks his ways are best and that our ways are strange, so he seeks to change us." The story is set against a brutal-and here, meticulously researched-era in U.S. history. The artwork in this story is beautiful. The lush color palette and vivid images, done in an Arts and Crafts style, perfectly complement the time period of the early 20th century, when many Indigenous early fluency were forcibly removed from their families and sent to boarding schools. This era is covered thoroughly in the back matter, where there is also a glossary of the Ojibwe words used.
BOOKS BY LISA GAMMON OLSON
Dust Flowers / Sewing the Magic In / The Cheese Song / Remembering Green / And the Trees Began to Move / River of Light / Fig Newton Summer

View full details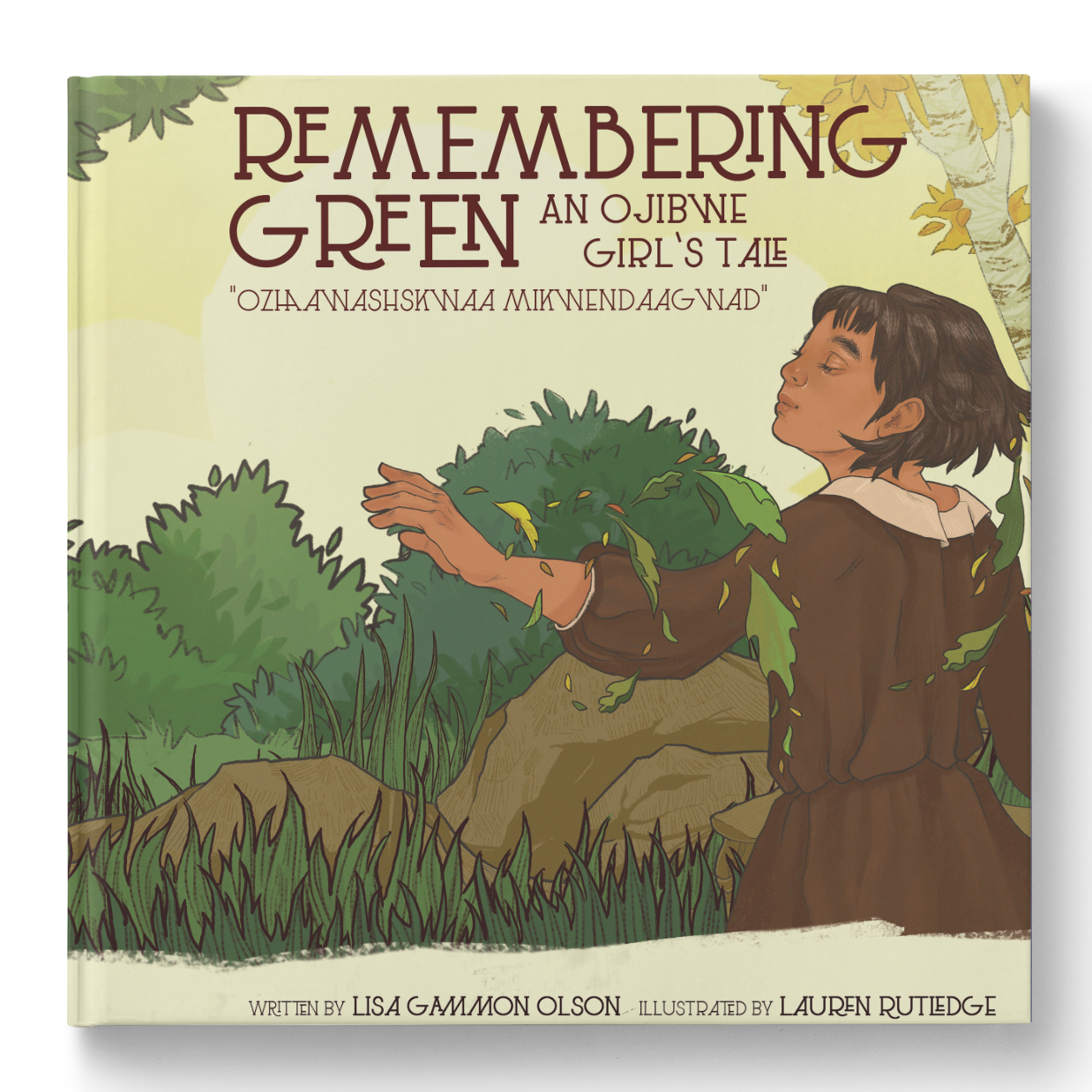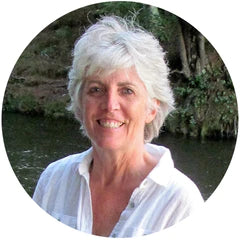 Lisa Gammon Olson
Lisa lives with her husband Bruce in Coon Valley, WI, where she is the secretary at the Coon Valley Elementary School….a job she adores! She believes the most important skill we can ever teach our children is "How to be Kind." Any kindness we do, no matter how small, has the power to change someone's life. Growing up in northern Wisconsin has instilled in her the wonder of nature… sparkling lakes, endless forests and trails littered with pine needles and possibilities. Preserving our planet and populating it with human beings who are Respectful, Responsible and Kind seems like an awesome idea. Lisa is a member of the SCBWI, a book reviewer for the New York Journal of Books and an Eifrig Publishing Author. She is the author of The American HerStory Series (Dust Flowers, Sewing The Magic In, The Cheese Song & Remembering Green) as well as a middle grade chapter book, Fig Newton Summer, an environmental folktale, And The Trees Began To Move, and a book about a spider moving out of its
Visit author page