Three Wishes Publishing Company / Fluent Reader
Did you ever think of having an adventure in your own house?
Well, that is exactly what Sam and Sadie did!
Sam overheard conversations in his family about lost items. Sam searched his closet for his Sherlock Holmes hat, and his BIG magnifying glass. A fancy scarf for Sadie, and off they went on their mystery adventure.
Do you think they found anything?
Let's follow them and find out!
* A sleuth is a detective
View full details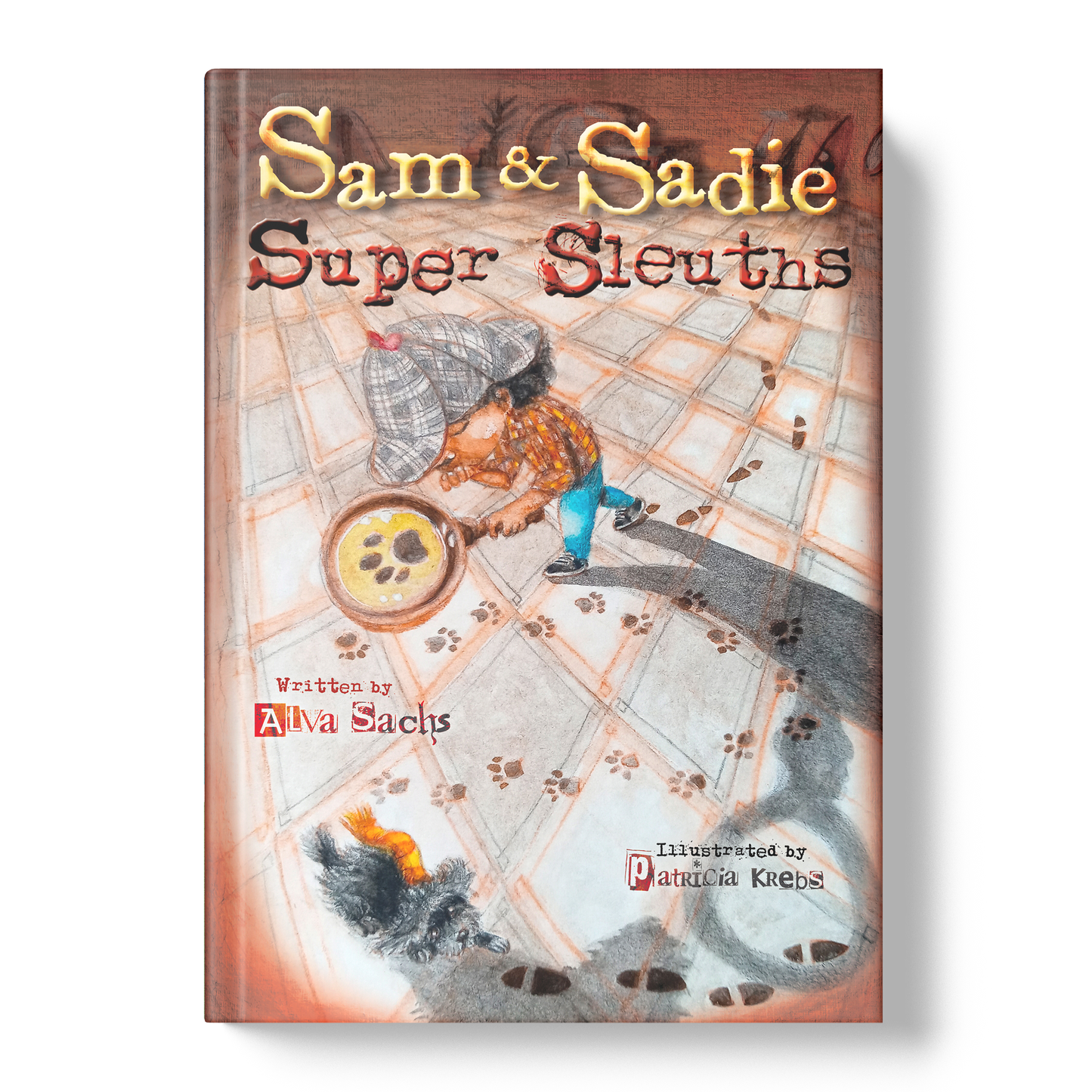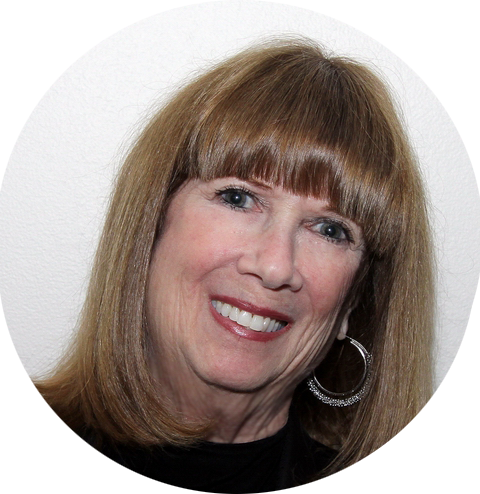 Alva Sachs
Alva Sachs is the founder of Three Wishes Publishing Company. She is a former elementary school teacher with sixteen years of classroom experience and a Master's Degree in Education. Alva is an educator, consultant, speaker, and presenter. She has had the privilege of speaking and sharing her expertise at numerous venues, meetings, conferences, bookstores, schools, and libraries. Encouraging reading and writing for children at a young age helps them to explore their own ideas and imagination in their own free space. Alva serves as President on the Board of Reading Is Fundamental of Southern California, (RIFSoCal) to expand efforts to support literacy by helping to build home libraries in the greater Los Angeles/Orange County areas for underserved children while fostering literacy through the efforts of RIFSoCal's motivational reading program.
Visit author page