Audrey Press / Emerging Reader
Eight-year-old Sissy loves her life. She loves her toys, her Big house, and her Big backyard. But when her parents decide they are going to "live Tiny," the thought of parting with some of her belongings and living in a Little house on wheels doesn't sound so good. But as her family's new adventure unfolds, Sissy begins to understand that "stuff is just stuff" and living in a Tiny House is filled with the possibility of Big adventures!
Filled with "gentle lessons" about conservancy, minimalism, recycling, repurposing, and generosity, this diverse hardcover book shows us all what is possible when families choose experiences over "stuff."
Inspired by the tiny house trend and written from a child's perspective, this vibrant tiny house book will help the next generation understand green lifestyle choices like downsizing, decluttering, living tiny, repurposing, and nomadic travel.
View full details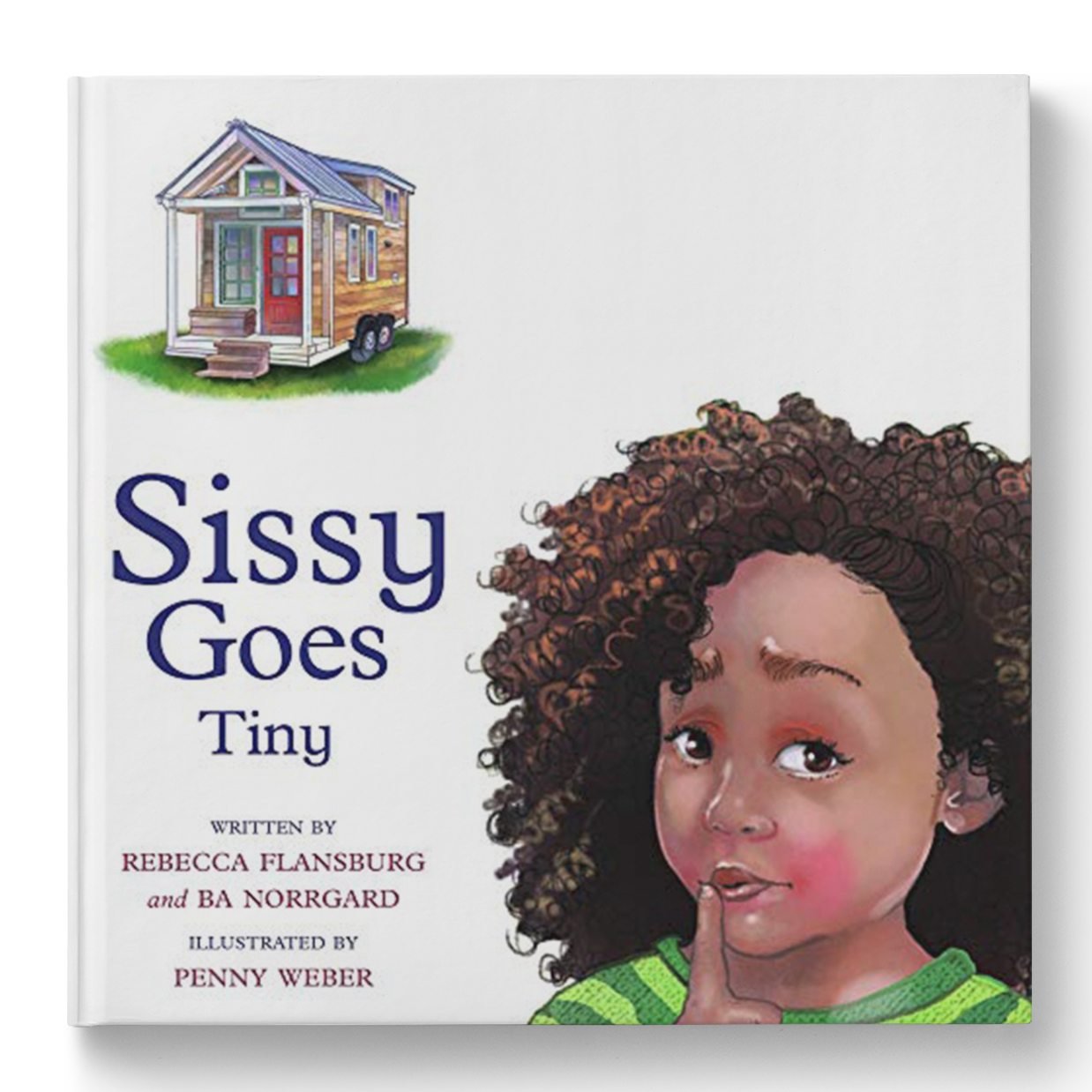 Book bonuses
Read the book here

Free access to read the ebook (either the full book or a preview) here! Search the catalog for other titles that interest you too!

Read: Sissy Goes Tiny

Enjoy audio/video here

Access bonus materials here, like the author reading the book or a special video!

Listen: Sissy Goes Tiny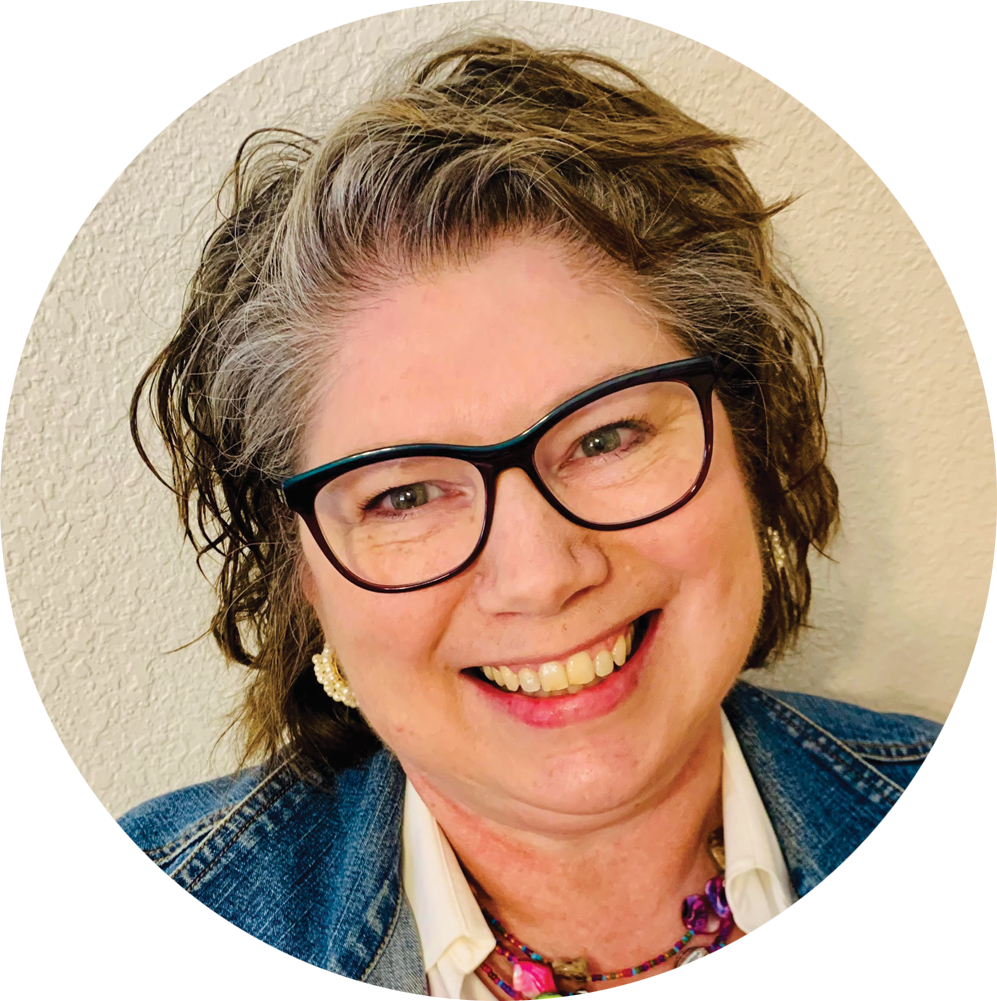 Rebecca Flansburg and B. A. Norgarrd
Becky Flansburg is a Minnesota mompreneur with 10+ years' experience as a freelance writer and blogger. When not writing blog posts, newsletters, or books, she keeps busy as the project manager for the non-profit initiative, Multicultural Children's Book Day, and working with clients as a content, marketing, and accountability coach.

She is the proud mom of two beautiful kids and her primary site, Franticmommy.com, is dedicated to helping women realize their work-from-home dreams, enjoy life beyond the cubicle, and find clarity in the work/life/family balance. Followers can connect with her on Instagram and Twitter @BeckyFlansburg
Visit author page