JetPulse Studios / Emerging Reader
Get ready for adventure! The Adventures of Jake Jetpulse follows the journey of Jake Jetpulse, a young boy gifted with exceptional superpowers! Join Jake, his best friend Julia, and Marrz the Troll as they join forces to fight the ultimate evil- Damiana, Queen of the Goblin Hive!
In this epic tale of good versus evil, a young boy with autism embarks on an adventure to discover that he's the galaxy's greatest hope for survival.
View full details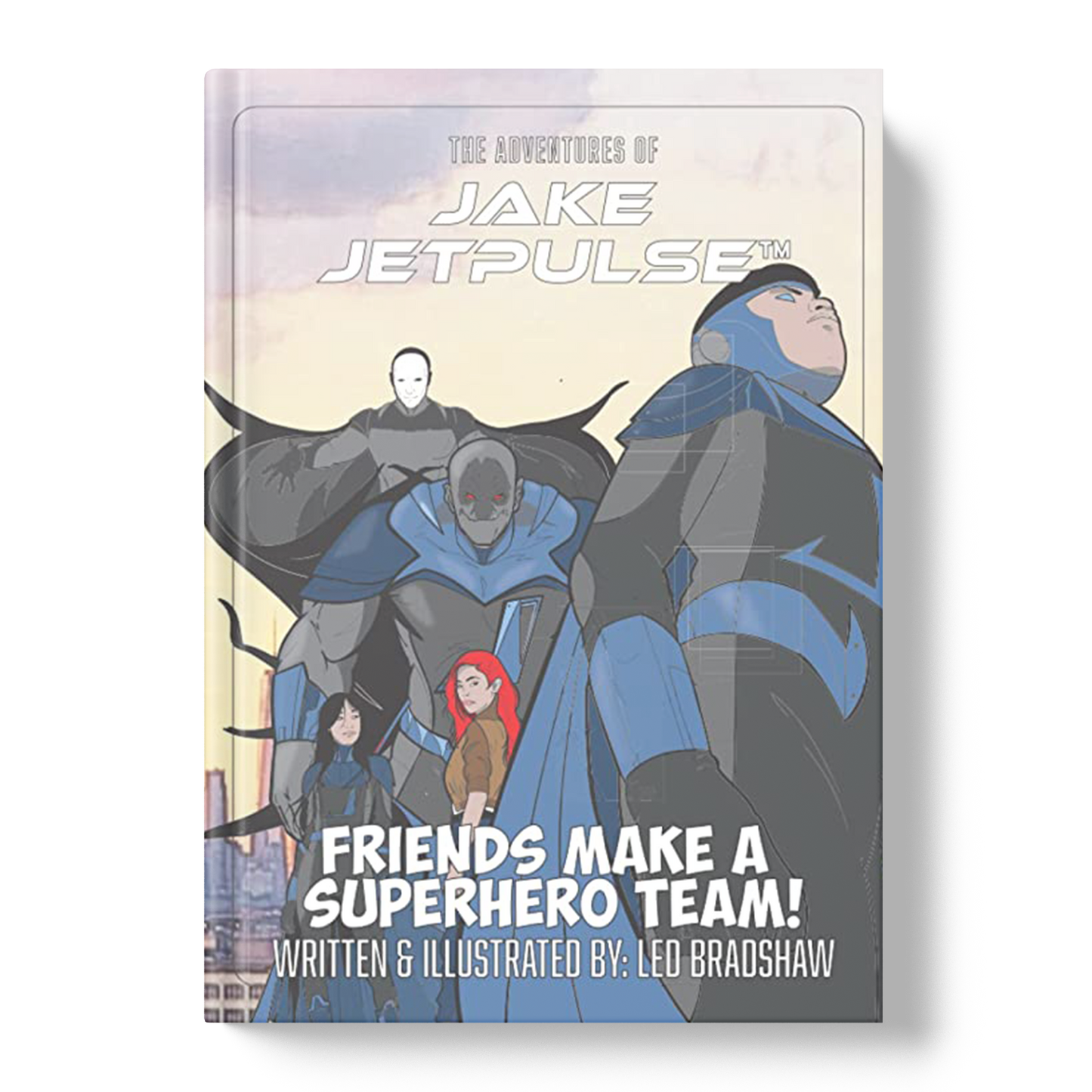 Led Bradshaw
Led Bradshaw Brooklyn-born graphic artist who is quickly making a name for himself as one of New York's up-and-coming black comic book illustrators. As the creator of Jetpulse Comics, his Flagship title "The New Adventures of Jake Jetpulse" is a comic book adventure story that was inspired by his son Jacob who was diagnosed with autism spectrum disorder at the age of four.​ The Adventures of Jake Jetpulse comic book is a series of learning books for children that was written from the perspective of an autistic child. 
Visit author page