Eifrig Publishing / Fluent Reader
You wouldn't want to live in a world without bats. They pollinate plants, help forests grow, eat millions of bugs, and more. Yet, bats are so misunderstood. When people think of bats, they often think of Halloween or vampires. Look inside to read the truth about bats and see some close-up photos of this truly amazing animal.
View full details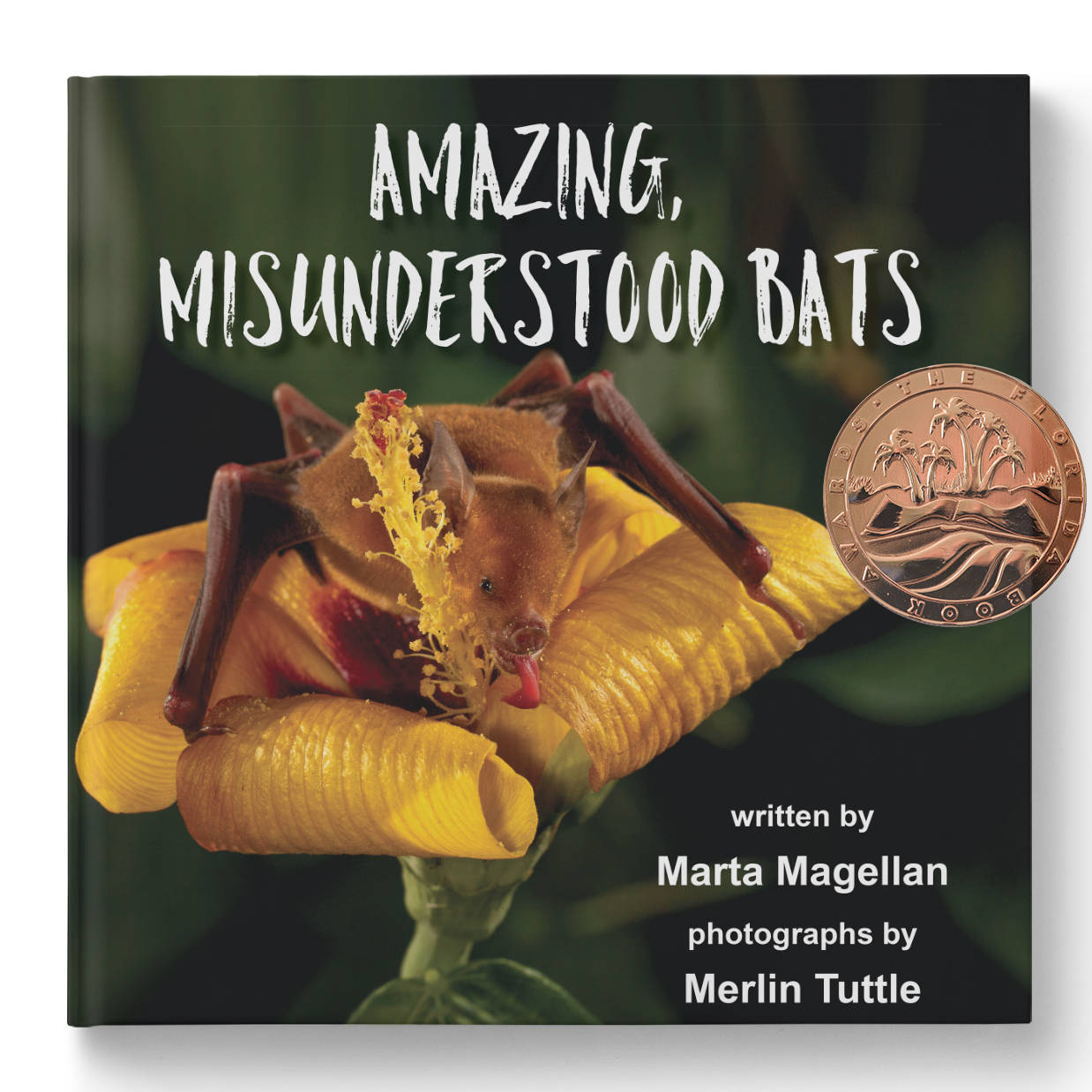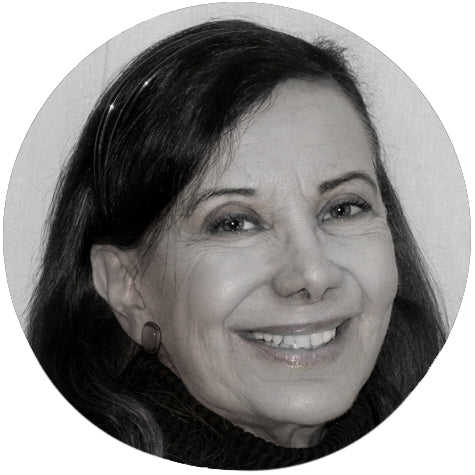 Marta Magellan
Born in Rio de Janeiro, Brazil, I immigrated to the U.S. at the age of seven. I fell in love with the English language by reading children's novels and made a career out it (B.A. in English, M.A. in Theoretical Linguistics). Most of my books have been illustrated by my brother, Mauro Magellan, a musician and artist, also born in Rio.
Visit author page