Eifrig Publishing / Fluent Reader
When living things work together, it can have spectacular results. We see this cooperation in the Amazon Rainforest between a shiny bee, a little rodent, a beautiful orchid, and a mighty Brazil nut tree. Because of their connection, tons of delicious Brazil nuts are enjoyed by people around the world. Yet, if just one of these living things disappears, Brazil nuts will not grow. Learn about this amazing relationship between animal and plants and what makes this special ecosystem thrive.
Includes numerous learning pages, activity pages,  as well as a NGSS Curriculum Guide for school and home learning.

What people are saying:

"This book is a quick but educational read. If you are building a unit study on the rain forest, symbiotic relationships in nature or mutualism relationships in nature, then this book would be a wonderful addition!
Logan & I both learned a lot while we were reading.
We had no clue that Brazil nuts required so much "help" just to exist. We also learned that they cannot grow anyplace else in the world due to their need for such a specific ecosystem.
I know some educators will love to hear that at the back of the book there is vocabulary, fun facts, activity's, games / puzzles. This book & curriculum is geared towards k-8
On the Exploring Nature website, they do offer curriculum bundle to dive in a bit deeper (which is broken down by grade level) & an activity bundle.
The illustrations are eye catching and remind me slightly of hidden pictures ☺️
This is one I definitely recommend!"
View full details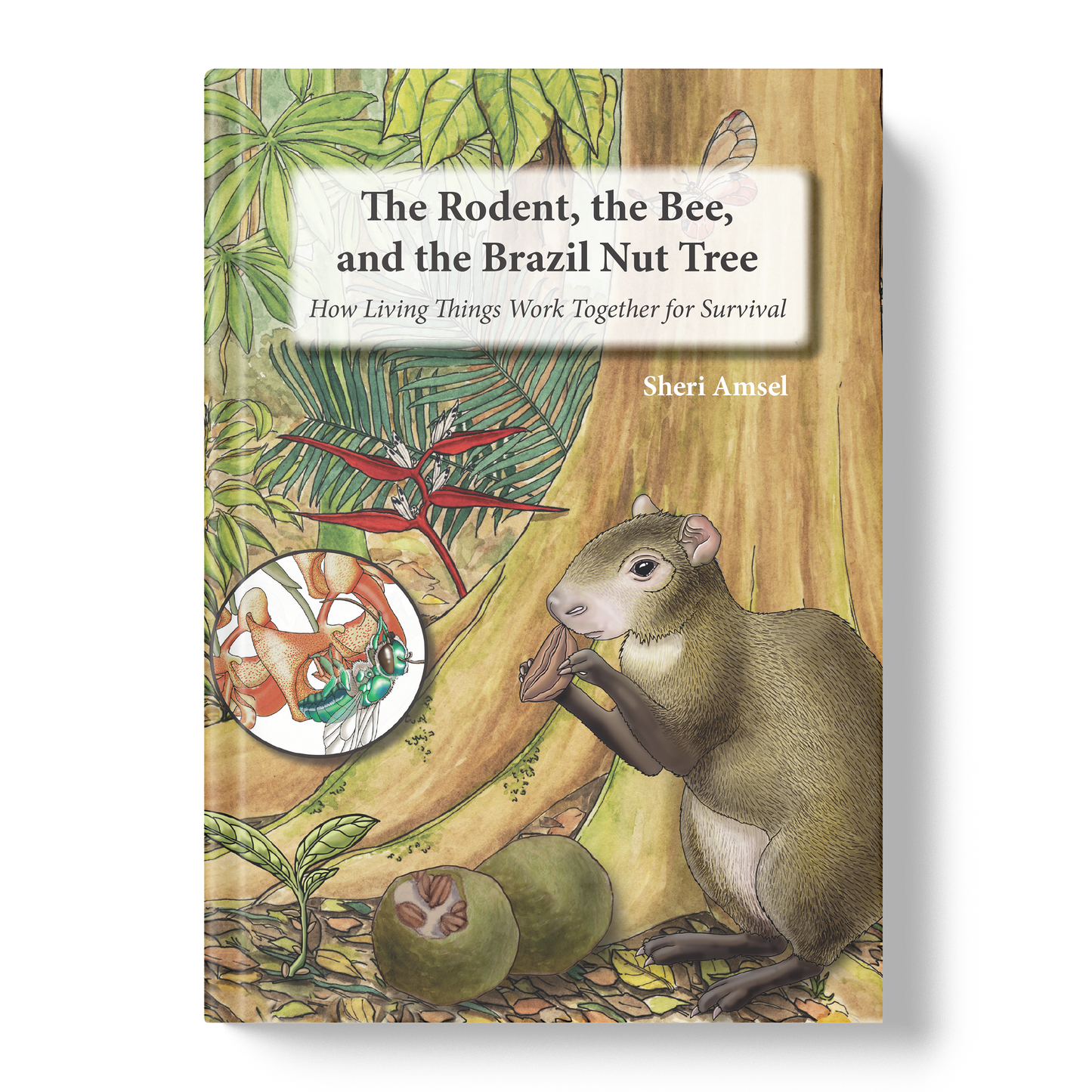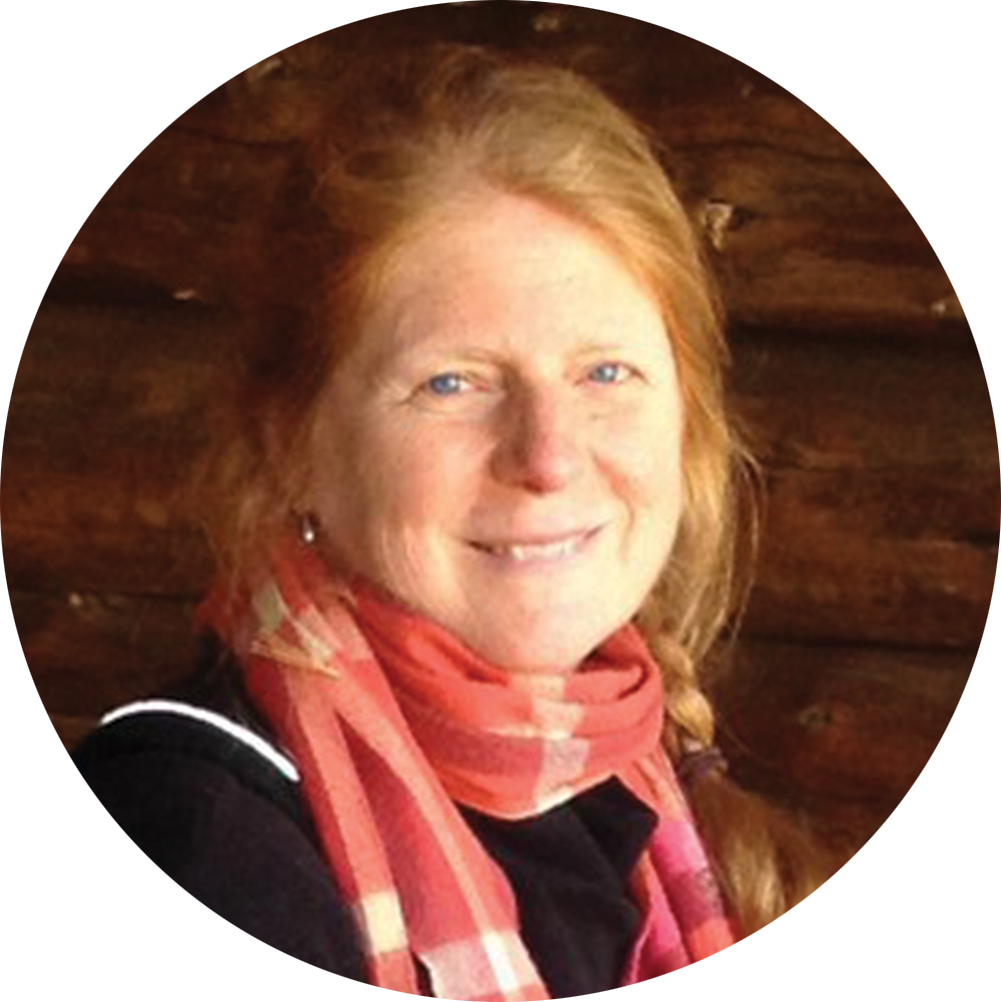 Sheri Amsel
Sheri Amsel is the author and illustrator of more than twenty-five nonfiction children's books and field guides. Her work includes books on nature, the environment, human anatomy, and "how to draw" guides.
Visit author page