Language Lizard / Emerging Reader
The Three Little Howlers is a clever retelling of The Three Little Pigs set in the rainforest of Central America.  Bilingual Spanish/English book.
This book includes access to free lesson plans, activities, and English and Spanish audio.
View full details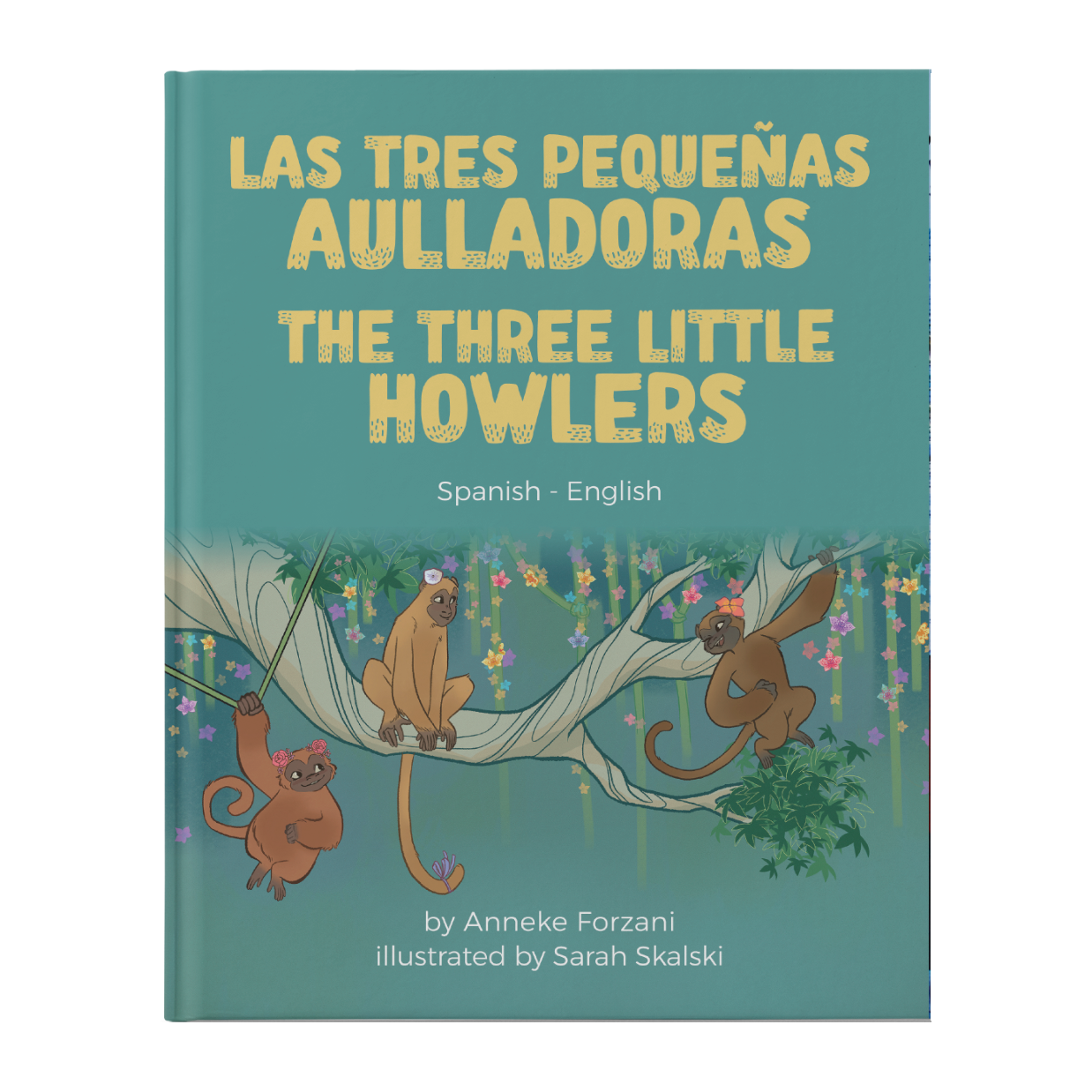 Book bonuses
Read the book here

Free access to read the ebook (either the full book or a preview) here! Search the catalog for other titles that interest you too!

Read: The Three Little Howlers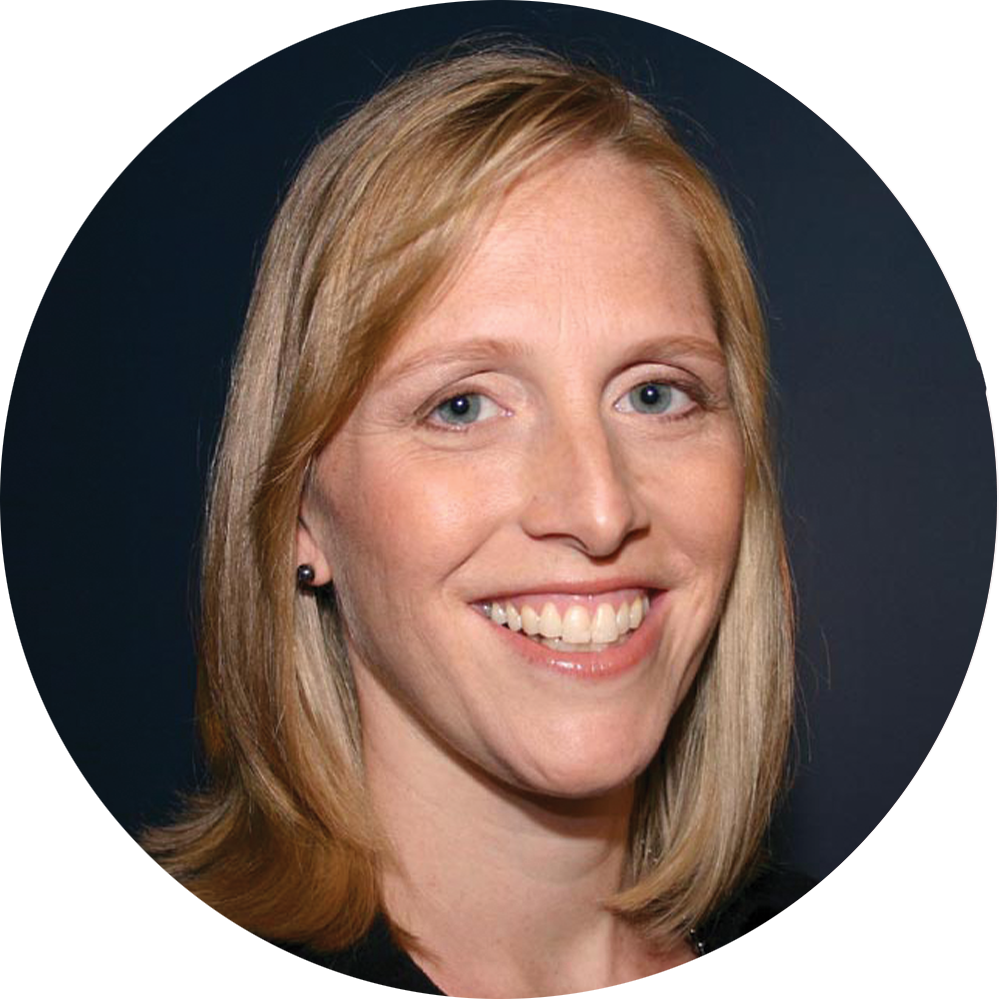 Anneke Forzani
Anneke Forzani is the President and Founder of Language Lizard (https://www.LanguageLizard.com), which provides multicultural resources in over 50 languages to schools, libraries, and literacy organizations. Anneke is the author of the teaching manual Building Bridges with Bilingual Books and Multicultural Resources and the bilngual children's books Who Are We?, Happy After All, The Three Little Howlers, The Three Little Sun Bears, and With Flying Colors: Color Idioms. Anneke speaks several languages and has spent considerable time working and traveling in Asia and Europe. She presents about culturally resposive teaching and building inclusive classrooms at conferences and workshops.
Visit author page