Eifrig Publishing
The world, my friend, is filled with magic for those with the eyes to see. They are the ones who understand the laughter of seagulls, the joy of the setting sun, and, of course, the stories told by the wind.

In this beautiful picture book, the illustrations are from the vantage point of a young quadriplegic boy, whose thirsty eyes embrace a world of imagination--a world only his older brother can recognize and share.
"Simple yet thought-provoking words combine magically with amazing watercolor illustrations to tell the story of a boy who cannot speak or move but is still able to experience a world of imagination, an ability that only his older brother can recognize. Look out the window with him and see the seagulls, the setting sun, and the stories told by the wind, and learn a lesson about focusing on what we have been given."  Story Monster Ink
View full details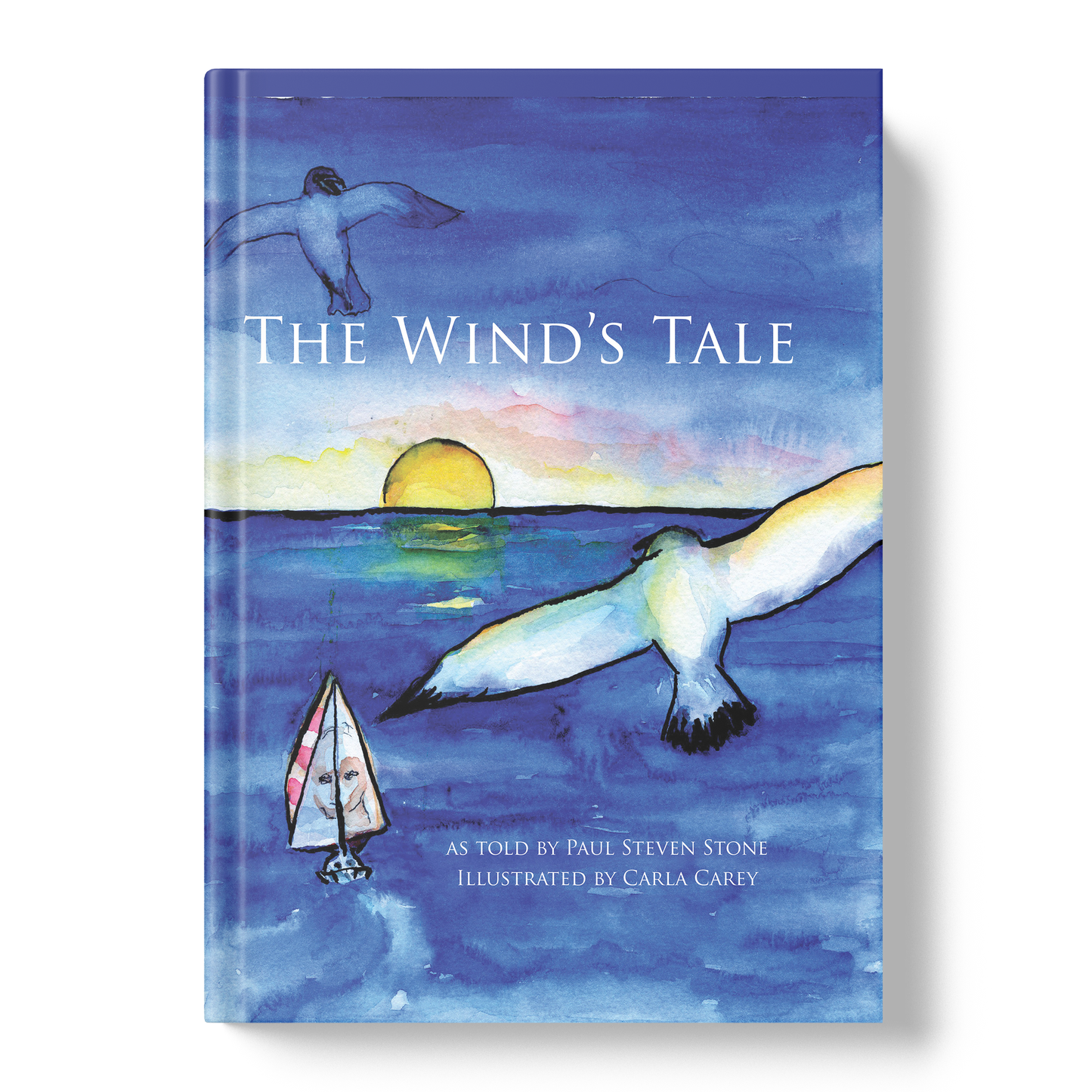 Golden Ticket Programming Info
Bookchatting

Invite community members to read one-on-one with students with this handy app. Or host your author visit with the book presented virtually. Golden Ticket schools should contact us for free schoolwide access to Readeo.

Audio/Videos of author reading

Kid can visit Paul Steven's book page(s) for links to read along with the author!

Go to book page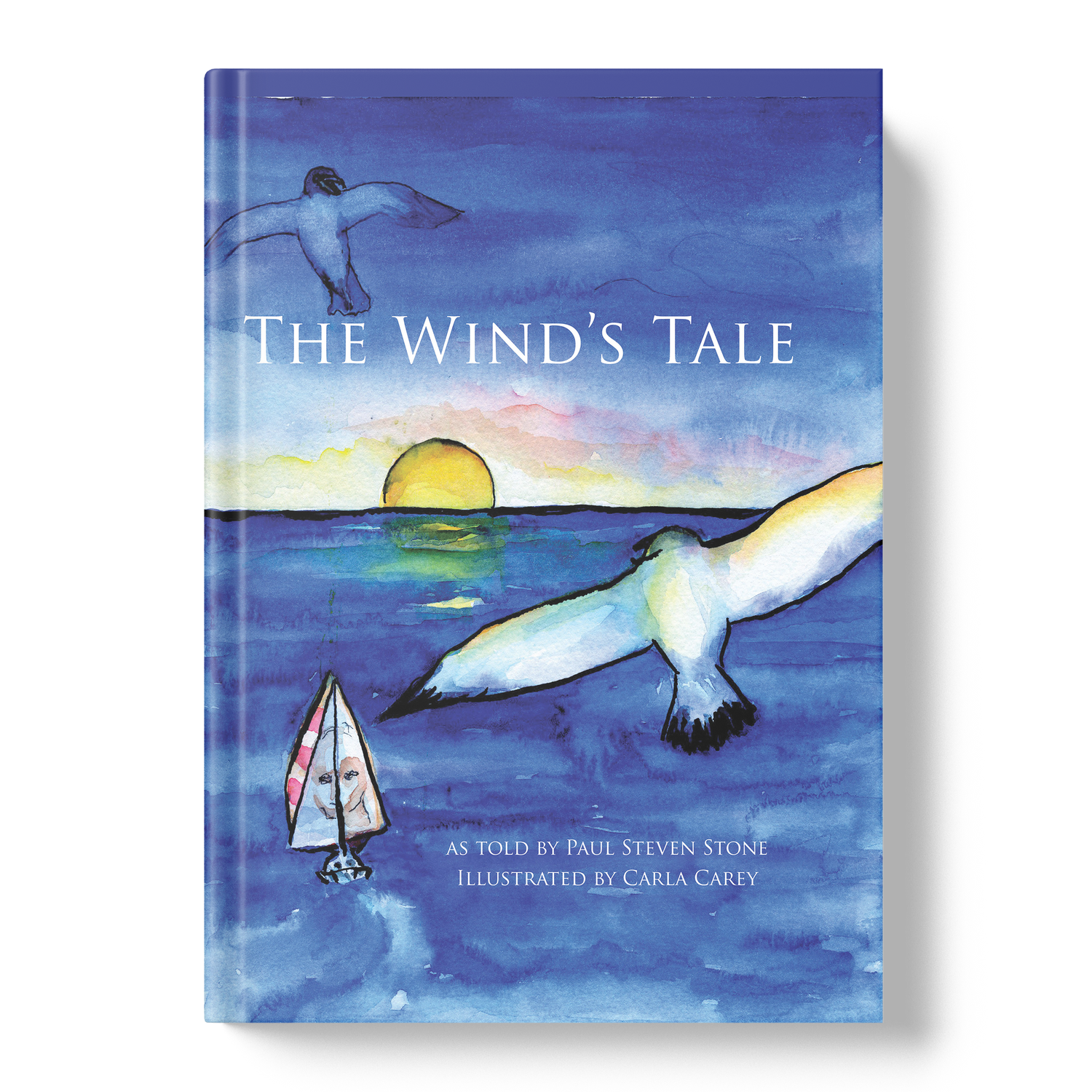 Book a visit with Paul Steven Stone
If you would like to plan a school visit with Paul Steven, please contact us via the link below. If Paul Steven is coming to your school, you will receive a Golden Ticket to place in one of the books. Upon discovery, a QR code can be scanned which then announces the event.
Check Availability