TwizzlerBees Entertainment LLC /
Sebastian and Simone are not just brother and sister. They are twins! They show little readers some cool things they can accomplish because of their "Twin Power." Join them in their adventures to see how "Twin Power" and working together make being twins super fun ... and convenient.
Twin Power is the first in a series of Twin Power Books starring fraternal twins named Simone and Sebastian. The twins learn how to work together and teach little readers about what it means to be a twin and a best friend. The stories and adventures that the twins experience will show all children how to use teamwork to accomplish tasks. Through a series of activities included at the back of each book, little readers will practice memorization while having fun coloring.
View full details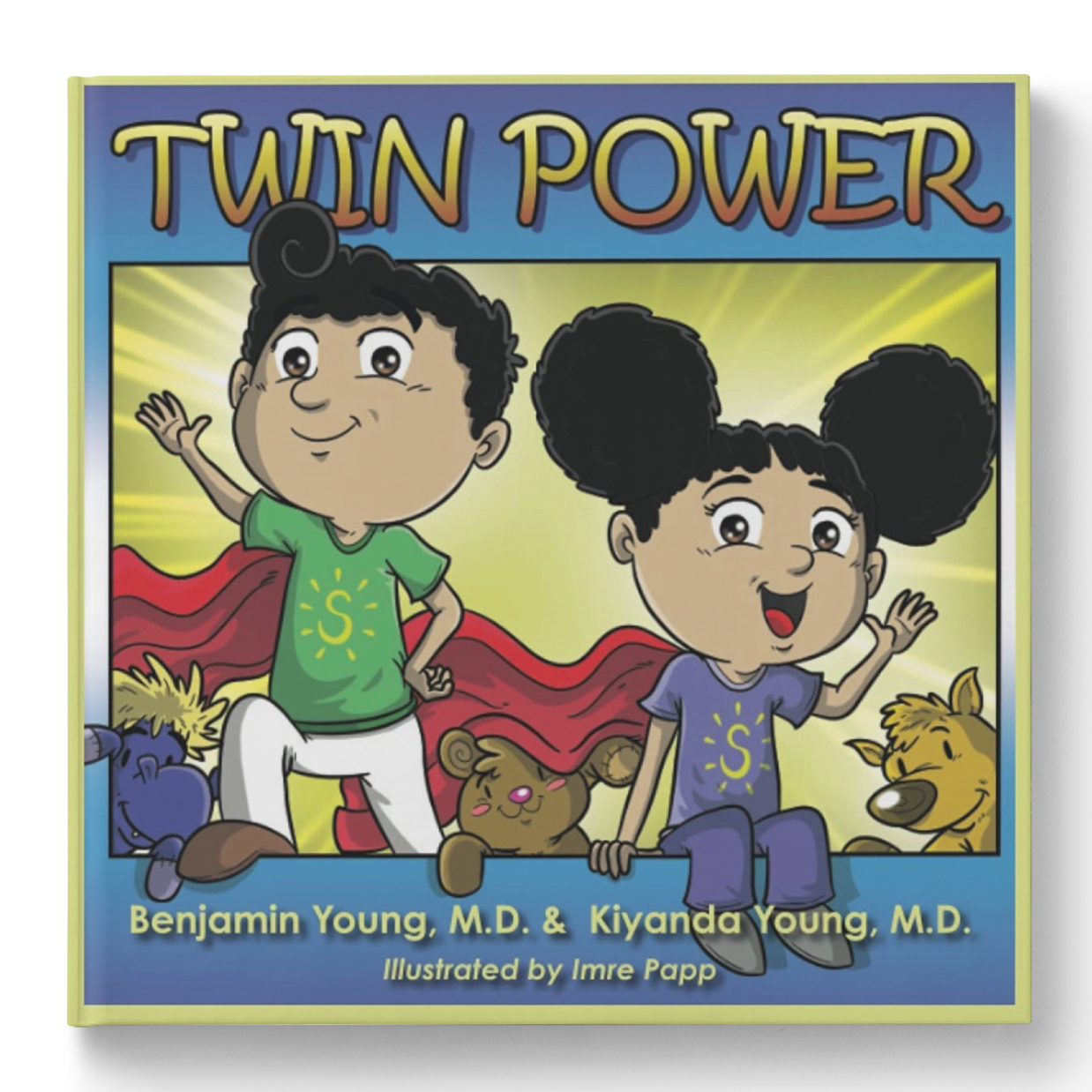 Book bonuses
Read the book here

Free access to read the ebook (either the full book or a preview) here! Search the catalog for other titles that interest you too!

Read: Twin Power

Enjoy audio/video here

Access bonus materials here, like the author reading the book or a special video!

Listen: Twin Power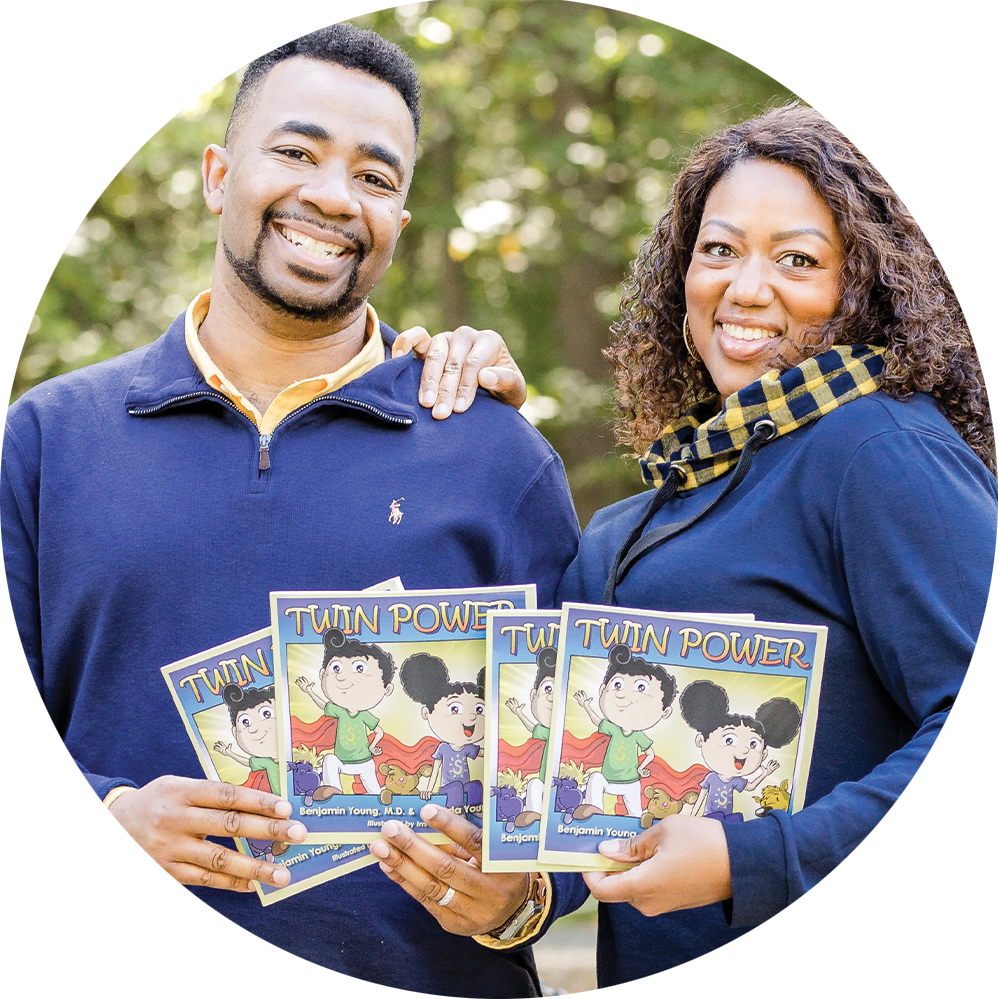 Ben and Kiyanda Young
Authors Ben and Kiyanda Young are the proud parents of an amazing set of fraternal twins, Zara and Owen. As parents, they promote individuality among their children while encouraging their twins to support and rely on one another. The special bond between Zara and Owen is what inspired the Youngs to start TwizzlerBees Entertainment LLC with its first book, "Twin Power." It is the first of what the Youngs hope to be a series of books highlighting the unique relationship that twins share while teaching teamwork, camaraderie, empathy, and creativity among young children ages 2 to 7.

In addition to being Zara and Owen's parents, Ben is a gastroenterologist and Kiyanda is a surgeon, both with medical practices in Virginia.
Visit author page