Eifrig Publishing / Emerging Reader
We all have good days and bad days, some make us smile while others make us frown. How would you like to turn those frowns upside down?

I like to think about happies when the grouchies try to sneak in and make me growl! A rainbow in the sky can easily make me smile when I've left my keys behind, or a birdy's sweet tweets can help tune out the honking horns in traffic. Now you try! This book will give you some ideas of how everyday activities can put on a smile on your face, a dance in your step, and a giggle in your belly!
And, after you have read about other people's happies, you can create your own on the last pages!
View full details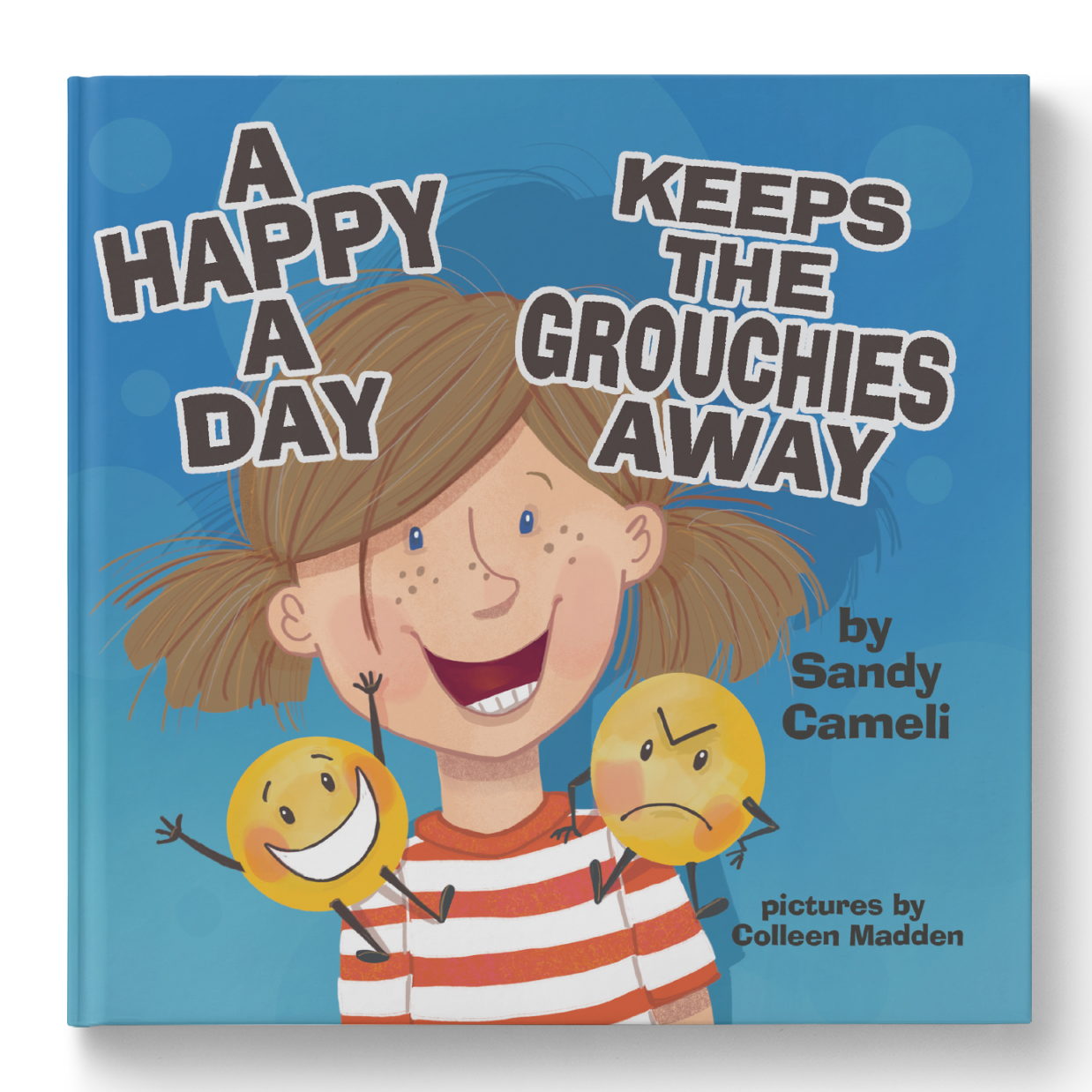 Sandy Cameli
Dr. Sandy Cameli (EdD) is a teacher, author and educational consultant in Hawaii. She has worked with students in various grade levels and learning environments for 30 years, and is always looking for her next adventure! Her "Grouchies" include sitting in traffic, unhappily-ever-after movies, and meanies or bullies! Her "Happies" are reading, writing, Grandmas, puppies and most things dipped in chocolate!
Visit author page