Eifrig Publishing
Dr. Sandy Cameli (EdD) is a teacher, author and educational consultant in Hawaii. She has worked with students in various grade levels and learning environments for 30 years, and is always looking for her next adventure! Her "Grouchies" include sitting in traffic, unhappily-ever-after movies, and meanies or bullies! Her "Happies" are reading, writing, Grandmas, puppies and most things dipped in chocolate!
View full details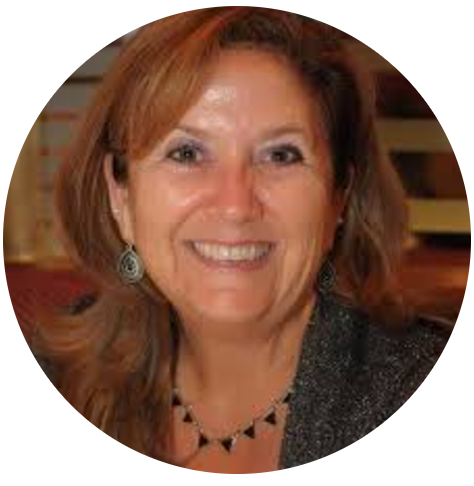 Golden Ticket Programming Info
Bookchatting

Invite community members to read one-on-one with students with this handy app. Or host your author visit with the book presented virtually. Golden Ticket schools should contact us for free schoolwide access to Readeo.

Audio/Videos of author reading

Kid can visit Sandy's book page(s) for links to read along with the author!

Go to book page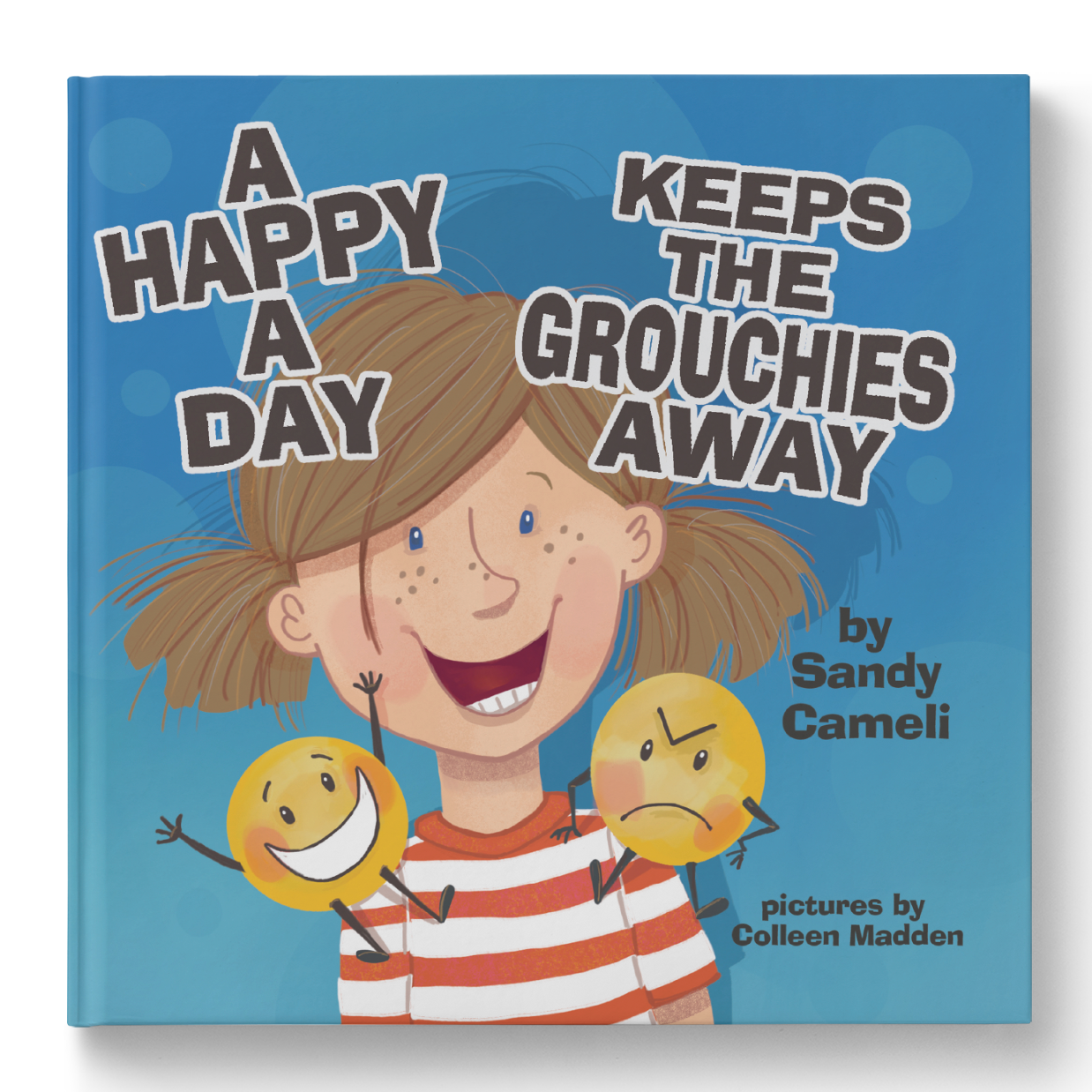 Book a visit with Sandy Cameli
If you would like to plan a school visit with Sandy, please contact us via the link below. If Sandy is coming to your school, you will receive a Golden Ticket to place in one of the books. Upon discovery, a QR code can be scanned which then announces the event.
Check Availability