Eifrig Publishing / Early Fluency
Aliana loves observing everything in nature.
When she notices how bright the light of the full moon shines into her room, she spends time learning about the moon and experimenting with light.
As she prepares for her brother's birthday, she plans a wonderful surprise to be revealed with the next full moon.
"Aliana Reaches for the Moon interweaves science and art to tell a beautiful story about a budding young scientist who serves as a wonderful mentor and role model for her younger brother." ~Grace Wolf-Chase, PhD; Astronomer, Adler Planetarium
View full details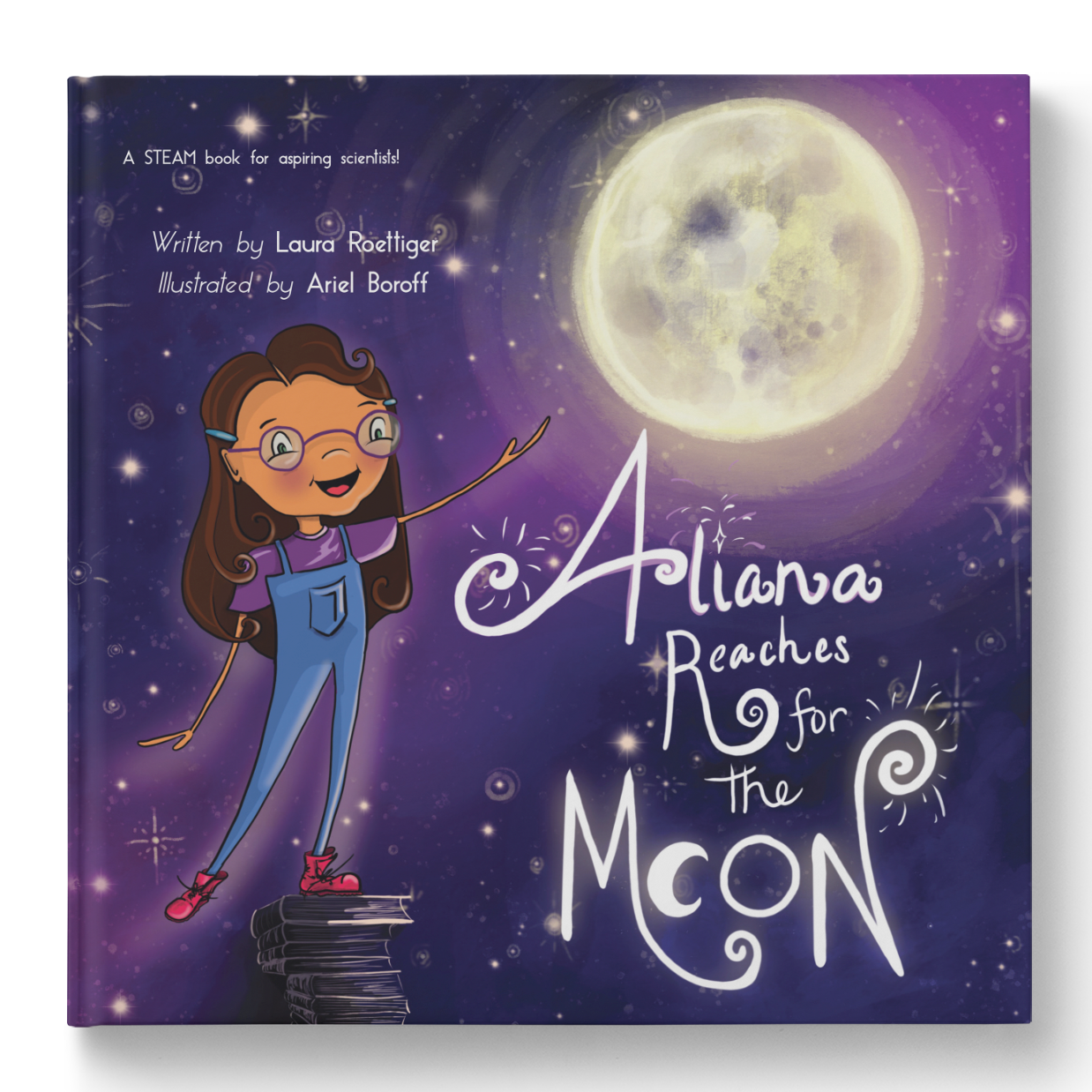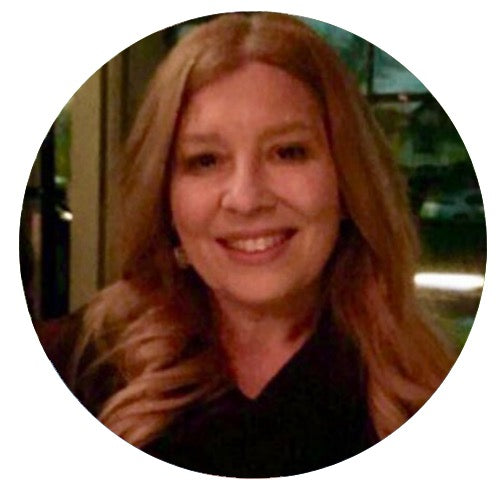 Laura Roettiger
Laura Roettiger is the author of ALIANA REACHES FOR THE MOON and has enjoyed working with children ever since she was no longer considered a child herself. She was a reading specialist and elementary teacher in Chicago, IL before moving to the Rocky Mountains of Colorado where she worked in Environmental Education and as a new teacher mentor for two years at a STEM school. She is a judge for Rate Your Story, works with third grade classrooms through #KidsNeedMentors, tutors adults in the Boulder Reads Literacy program at the Boulder Public Library, and works with BookstoKids, a Colorado based literacy nonprofit. Her superpower is encouraging curiosity in children and her students, letting them know she believes in them. She has three children of her own whose curiosity and creativity led all of them into STEM related professions.
Visit author page