Eifrig Publishing
Laura Roettiger is a reading specialist from Chicago, IL who weaves her passion for STEM learning into stories for children. Her roots in Chicago remain deep but now her home and heart are firmly settled in the Rocky Mountains of Colorado with her Goldendoodle Charlie.
Since moving to Colorado, Laura focused on writing for children, working in environmental education, and mentoring new teachers at a STEM school. Her teaching superpower of encouraging curiosity in children has transferred to her books. Her debut ALIANA REACHES FOR THE MOON (Eifrig Publishing, 2019; German edition, 2022) combines science information with the story of a girl whose creativity, kindness, and patience pays off with a surprise ending. Her book AN ACCIDENTAL HERO, A MOSTLY TRUE WOMBAT STORY (Eifrig Publishing, 2023) allows readers to understand the devastation of fire while experiencing hope when a stranger offers shelter and kindness.
Laura loves lifelong learning! She has worked in a variety of careers and volunteer roles, including banking, writing for a variety of publications, proofreading court documents, serving as a commissioner of the American Youth Soccer Organization, overseeing religious education, writing curriculum for a college test prep company, teaching elementary school in Chicago and the suburbs - all while earning degrees in business and a Master of Arts in Teaching and Reading, PLUS raising three children. 
View full details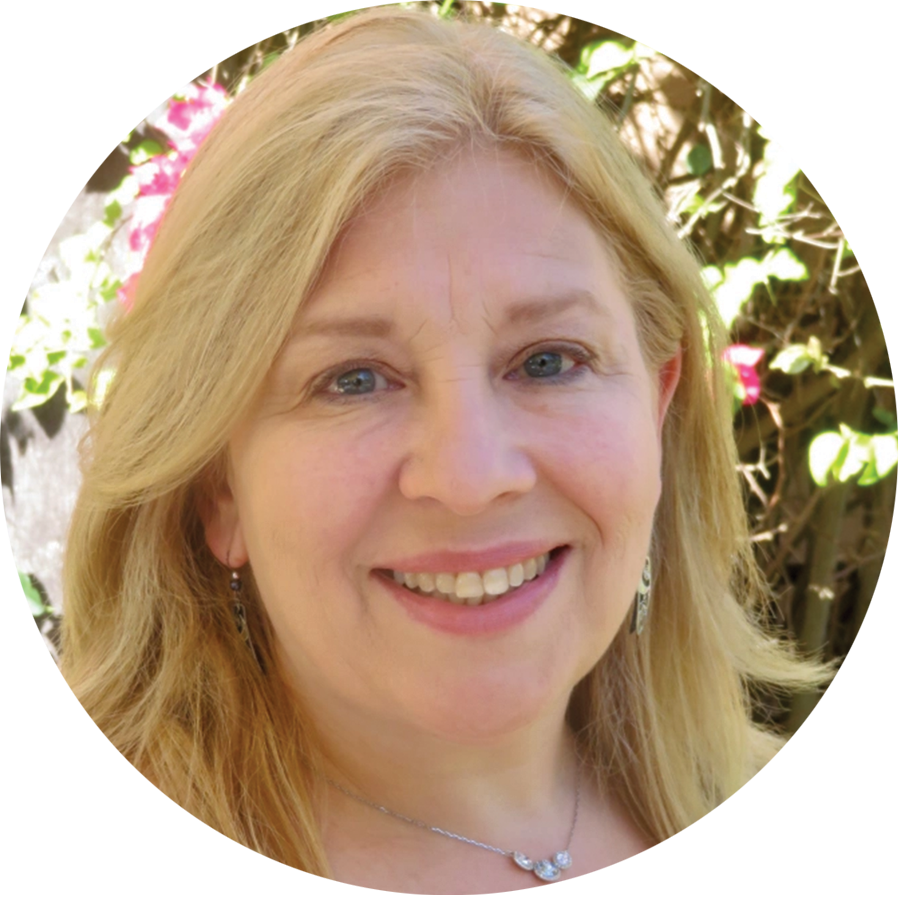 Golden Ticket Programming Info
Bookchatting

Invite community members to read one-on-one with students with this handy app. Or host your author visit with the book presented virtually. Golden Ticket schools should contact us for free schoolwide access to Readeo.

Audio/Videos of author reading

Kid can visit Laura's book page(s) for links to read along with the author!

Go to book page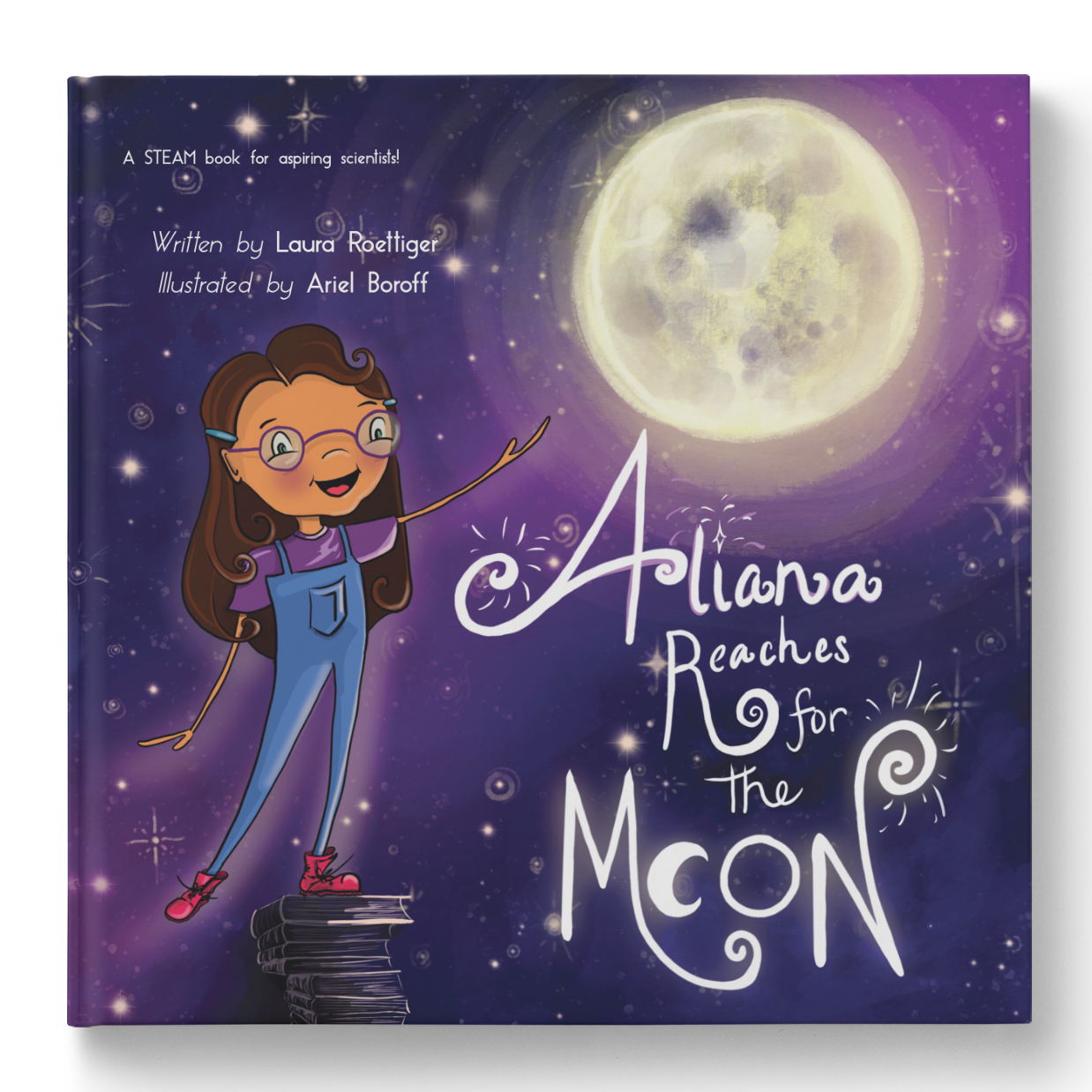 Book a visit with Laura Roettiger
If you would like to plan a school visit with Laura, please contact us via the link below. If Laura is coming to your school, you will receive a Golden Ticket to place in one of the books. Upon discovery, a QR code can be scanned which then announces the event.
Check Availability