Natalie McDonald-Perkins / Emerging Reader
Natalie McDonald-Perkins' debut book, "Best in Me," reignites the senses through the use of poetry.
While Perkins invites us into the lives of nine multicultural children, she effortlessly uses the power of language to weave a common thread that will resonate with children across the world, as well as the child that still lives within every adult. Dare to look within yourself and discover and/or rediscover the best in YOU!"
View full details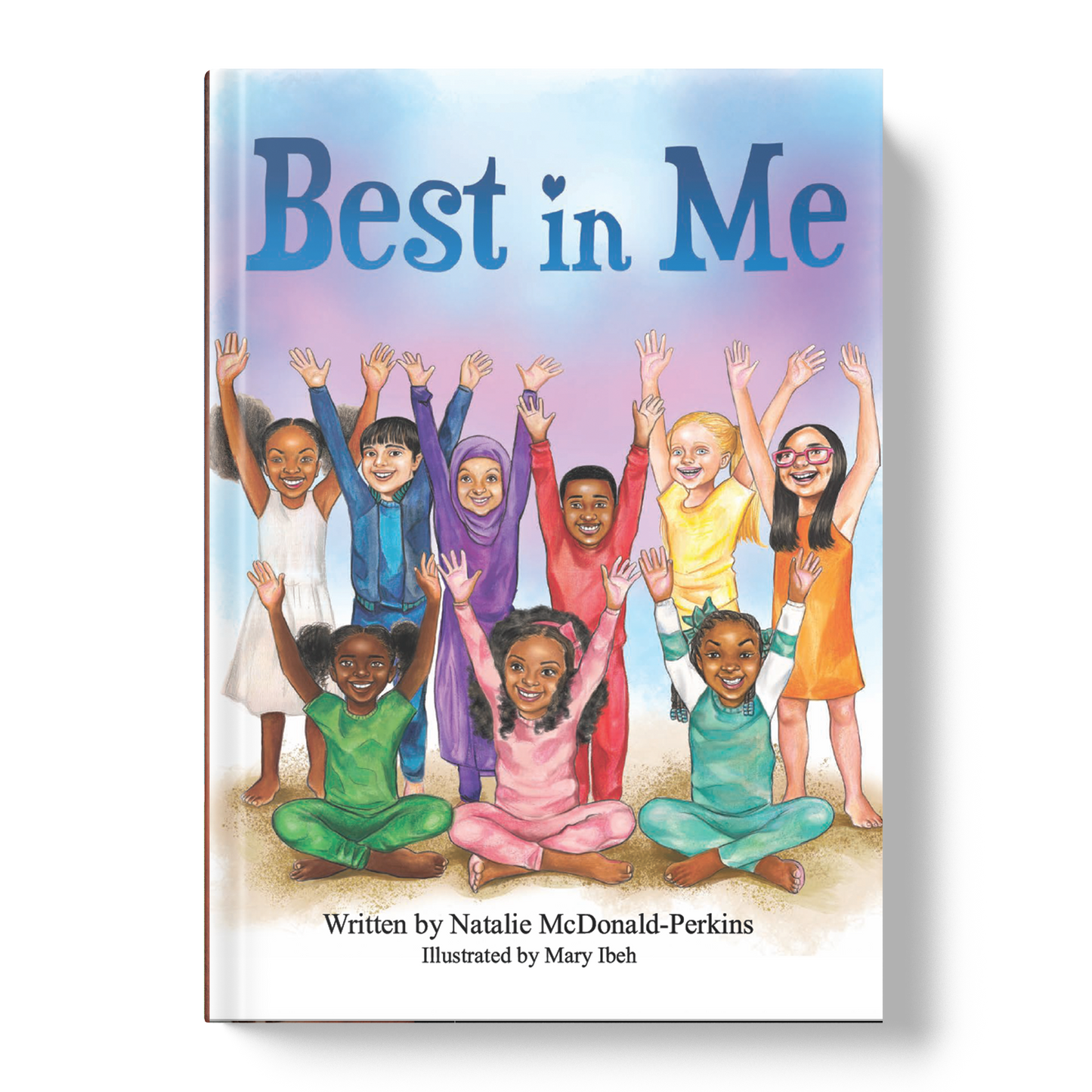 Book bonuses
Read the book here

Free access to read the ebook (either the full book or a preview) here! Search the catalog for other titles that interest you too!

Read: Best in Me!

Enjoy audio/video here

Access bonus materials here, like the author reading the book or a special video!

Listen: Best in Me!
Natalie McDonald-Perkins
Natalie McDonald-Perkins is an elementary school teacher from San Francisco, California. She earned her Master of Arts in Teaching with a concentration in Multicultural Studies, Social Justice Education, and Action Research from California State University, Fresno in 2015. Natalie has worked in the education field for 20 years and has been a teacher for ten years. Throughout her entire career, she has been dedicated to serving underprivileged youth. She spent most of her career teaching in Sacramento, California and East Oakland, California. Her professional interests include social-emotional learning, culturally relevant teaching, and
behavior management through positive student-teacher relationships. She also enjoys mentoring and supporting other teachers with routines, rituals, curriculum, and instruction. In her free time, she enjoys writing, spending time with her family, and reading.
Visit author page