Natalie McDonald-Perkins
Natalie McDonald-Perkins is an elementary school teacher from San Francisco, California. She earned her Master of Arts in Teaching with a concentration in Multicultural Studies, Social Justice Education, and Action Research from California State University, Fresno in 2015. Natalie has worked in the education field for 20 years and has been a teacher for ten years. Throughout her entire career, she has been dedicated to serving underprivileged youth. She spent most of her career teaching in Sacramento, California and East Oakland, California. Her professional interests include social-emotional learning, culturally relevant teaching, and
behavior management through positive student-teacher relationships. She also enjoys mentoring and supporting other teachers with routines, rituals, curriculum, and instruction. In her free time, she enjoys writing, spending time with her family, and reading.

View full details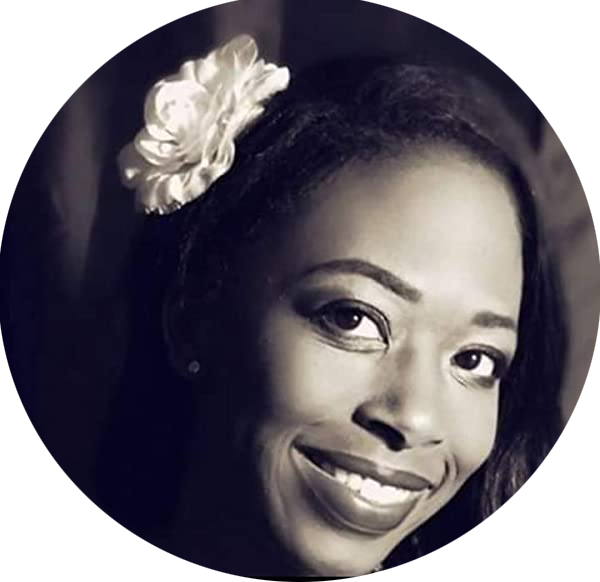 Golden Ticket Programming Info
Bookchatting

Invite community members to read one-on-one with students with this handy app. Or host your author visit with the book presented virtually. Golden Ticket schools should contact us for free schoolwide access to Readeo.

Audio/Videos of author reading

Kid can visit Natalie's book page(s) for links to read along with the author!

Go to book page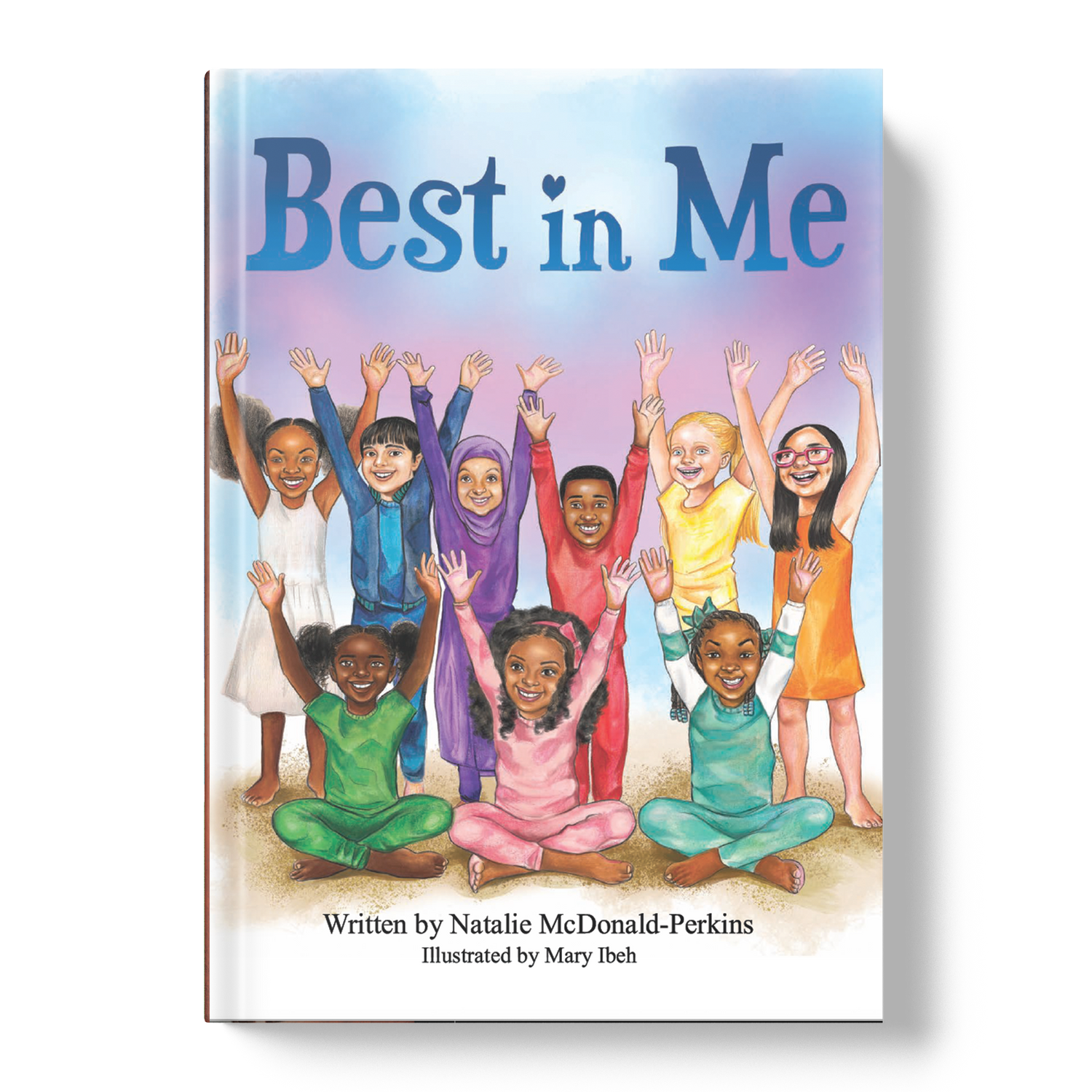 Book a visit with Natalie McDonald-Perkins
If you would like to plan a school visit with Natalie, please contact us via the link below. If Natalie is coming to your school, you will receive a Golden Ticket to place in one of the books. Upon discovery, a QR code can be scanned which then announces the event.
Check Availability